Equipment
New Ping putters: What you need to know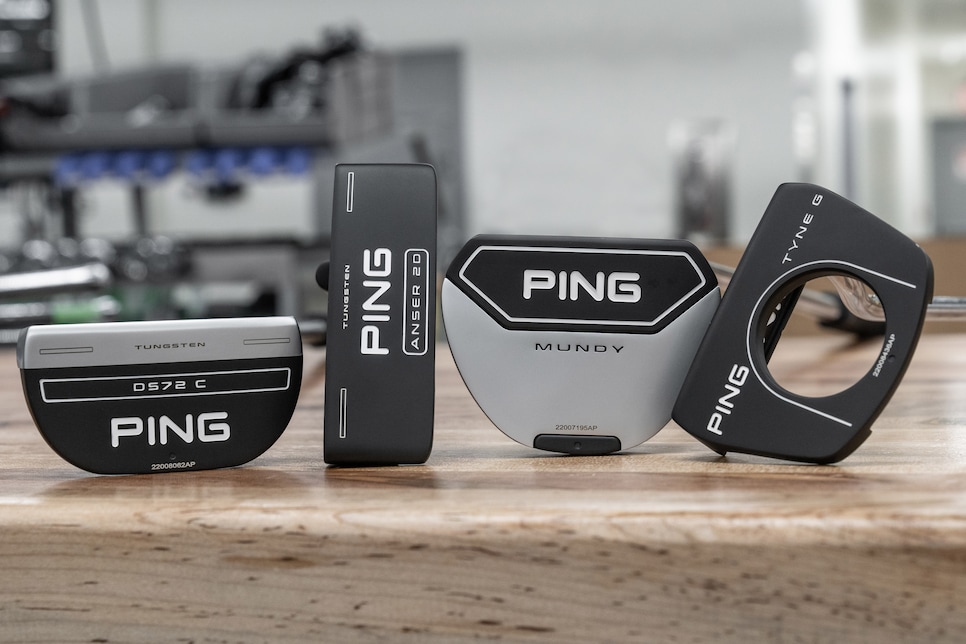 WHAT YOU NEED TO KNOW: The new "family" of Ping putters might be connected aesthetically, but they present 10 individual approaches to putting technology. That includes a mix of milled faces and polymer face inserts, multiple mallets and blades that use multiple materials to increase stability on off-center hits, and specific shaping and weighting so that the full complement of stroke types can find one of the ten models that best aligns with their needs.
PRICE: $300 (MSRP), now available for pre-order.
THE DEEP DIVE: Don't be fooled by the look of the new crop of Ping putters. They may visually appear to be a bunch of different shapes all sporting the same technology. They are not. Rather, the intention with the new Ping putters (there's not really an overarching name beyond that) is to match designs with specific face and weighting technologies orchestrated to optimize performance for that particular and largely familiar Ping putter shape.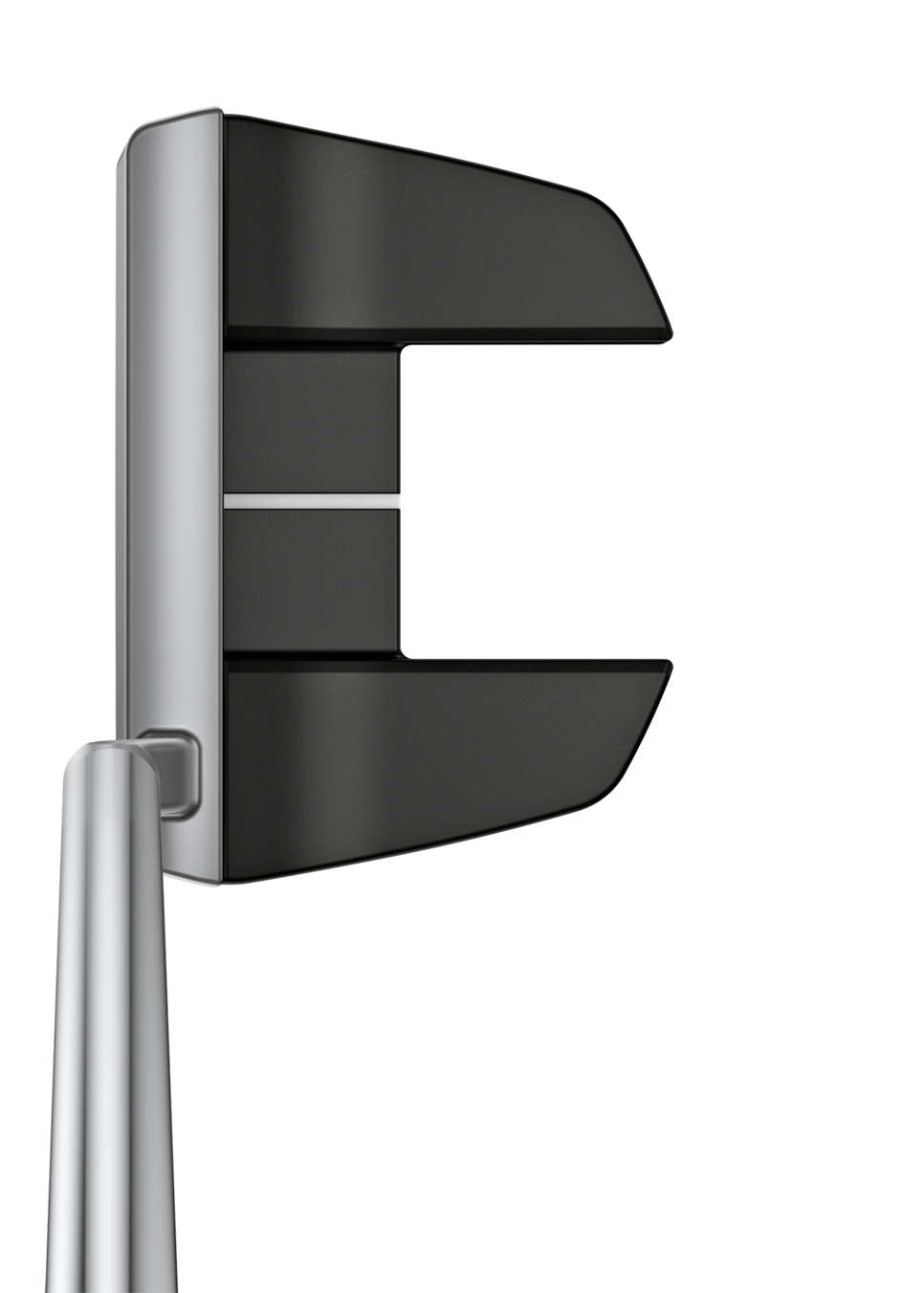 "What's most exciting about our new putter models is how different they are from each other," said John K. Solheim, Ping's CEO and president. "Rather than applying one common technology to every model, our engineers took a more singular approach, applying proven innovations to different head styles to improve the performance of our most popular designs while introducing some brand-new models."
To wit, the 10 models include seven that feature a milled metal (steel or aluminum) face, while three others use the soft but resilient PEBAX polymer face insert that's been part of Ping putters the last five years. Some models incorporate the up-front tungsten weighting seen in the company's 2021 models. And while there's a traditional looking heel-toe Anser blade, the company's also picked up on the recently successful widebody blade shape used by staffer Tony Finau, the Anser 2D, to add it to this latest collection.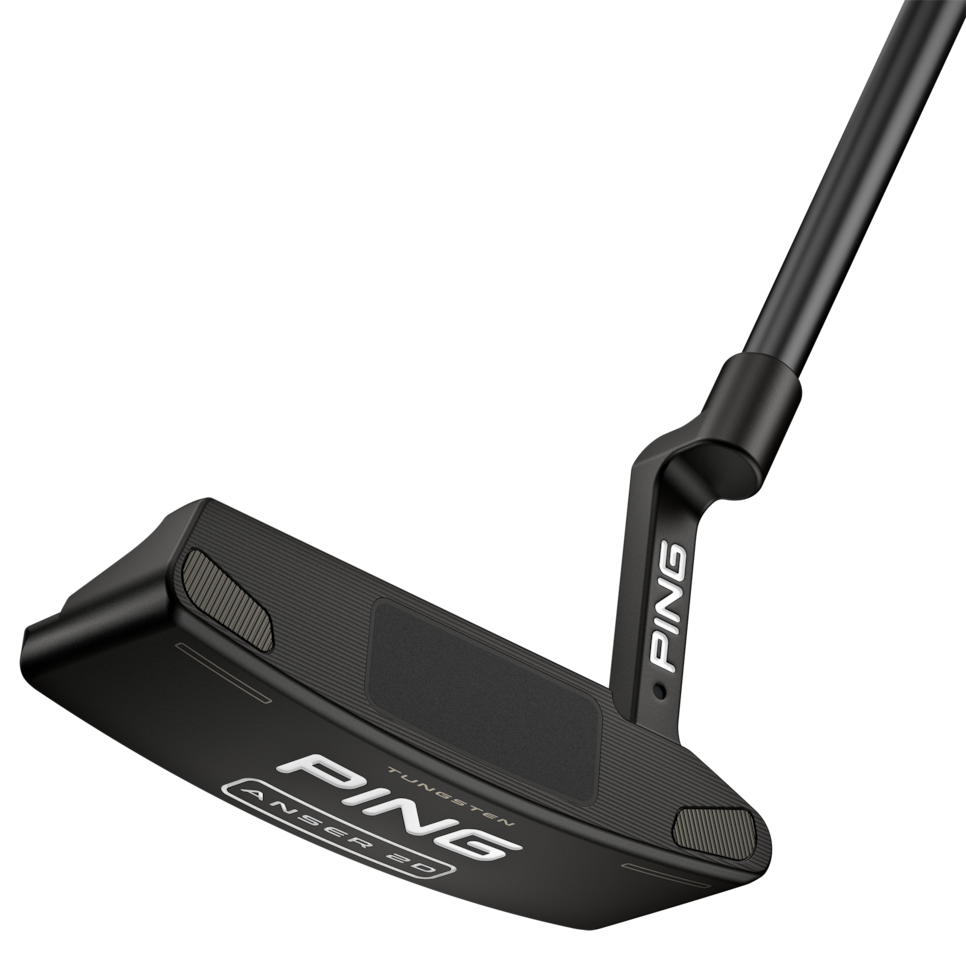 Even aim and alignment is treated differently throughout the 10 new putters. The collection includes different aiming lines and even different finishes or combinations of finishes to appeal to different golfers' preferences. That includes contrasting platinum and matte black on the body and topline on seven models.
The lineup features two blades with milled stainless steel faces (Anser, Kushin 4), and another with a PEBAX polymer face insert (Anser 2D). In the mallet category there are seven models. That includes five with milled faces (Shea, DS72, DS72C, Prime Tyne 4, Tomcat 14) and two with the PEBAX face insert (Tyne G, Mundy).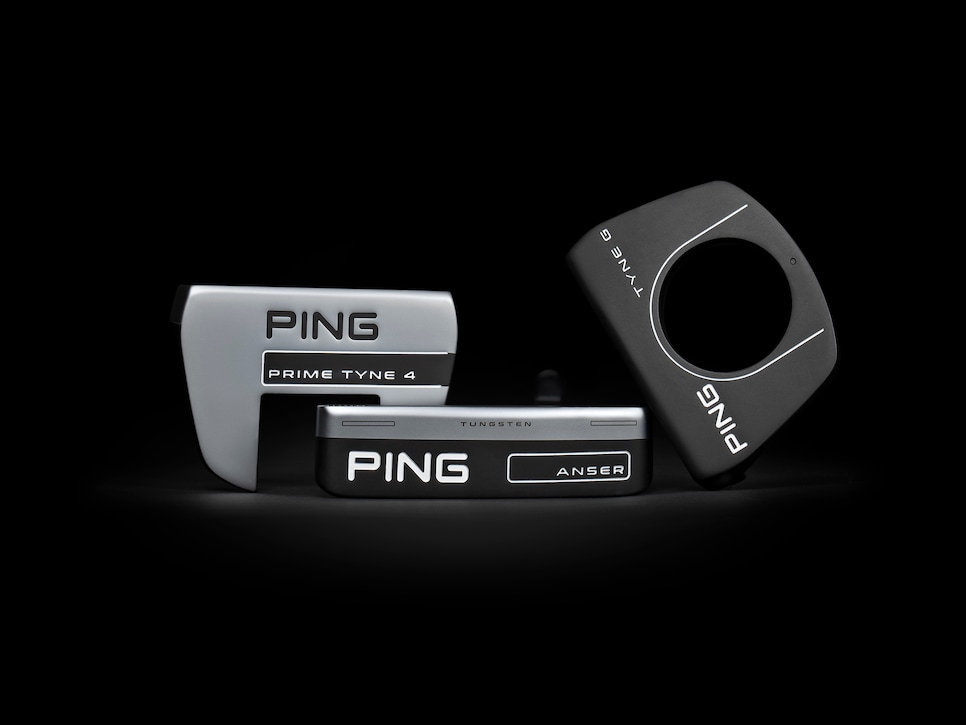 In addition to the familiar Anser shapes and the recently popular twin-forked Prime Tyne 4, the new shapes include the Tyne G, where the twin forks are joined by a back bar to form a cutout that easily scoops up the ball, and the Mundy, a traditional mallet shape named in honor of Ping's first business manager and long-time employee Jack Mundy. Like the high-stability oversized Tomcat 14, the Mundy employs a lightweight aluminum body and face with a heavier steel sole plate. The DS72 half-mallet also comes in an armlock version with six degrees of loft.
The new Ping putters ($300) are now available for pre-order.