New Ping clubs debut on tour
Ping staff players Hunter Mahan and Bubba Watson used last week's World Challenge to debut a handful of new company products, including the G25 driver and fairway woods (Mahan and Watson) and a new Scottsdale TR putter (Mahan).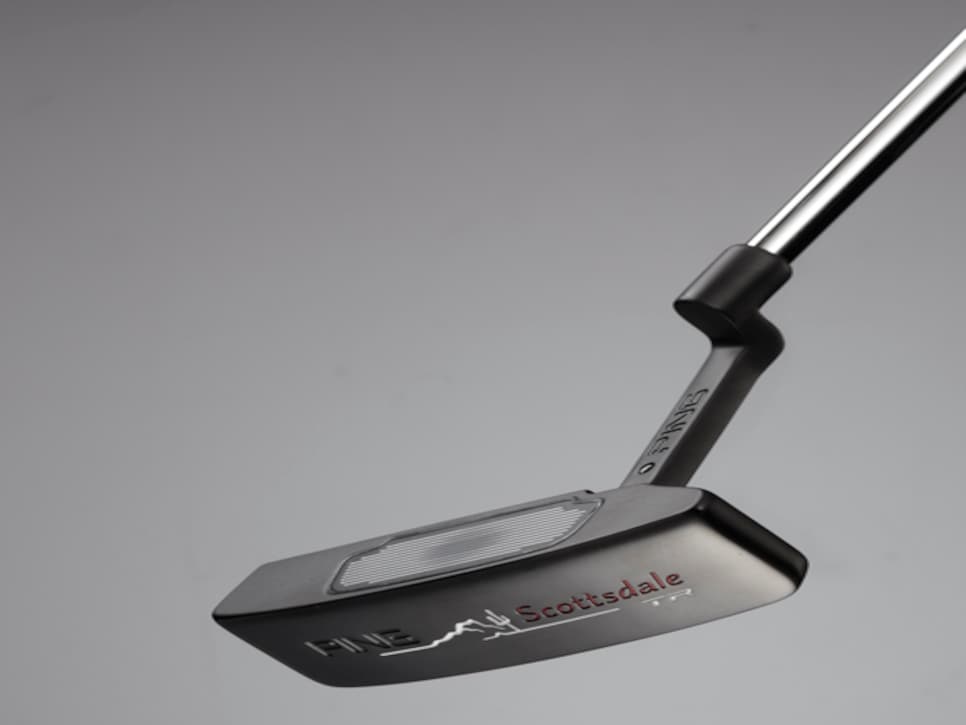 Full details aren't out yet on the driver, but it features the same adjustable hosel found on the company's Ping Anser, introduced this summer. The new Scottsdale TR putter. the TR stands for True Roll, features Ping's first grooved insert. Ping engineers designed the insert with grooves that have variable depths across the width of the insert. The grooves are deeper in the center of the insert and become shallower towards the heel and toe. This pattern is designed to counteract the typical ballspeed loss on off-center hits by, in effect, reducing the ball velocity through the deeper grooves in the center of the face.