Equipment
New Ping G425 drivers are now on conforming list, but odds are you won't see them for a while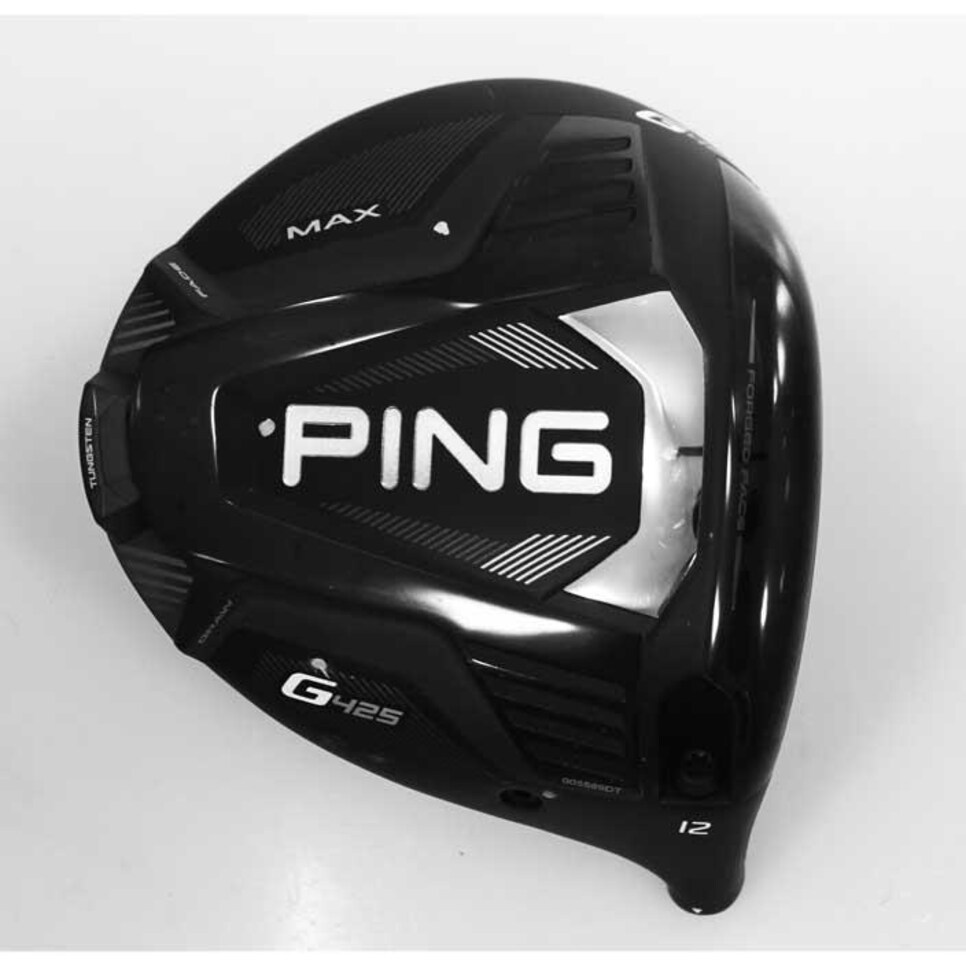 The G425 was put on the conforming list this week, and a Ping spokesman said the driver would be available for some LPGA of Japan players at this week's Nitori Ladies tournament. The club is expected to be introduced to the Asian market in the coming weeks, but there is no official word on when the drivers might make their debut elsewhere, which likely means not any time soon. Technically, of course, a driver that appears on the conforming list for the R&A also appears jointly on the USGA's conforming list, whether that driver is or will be available in the U.S. market, and that driver is free to be used in tournaments anywhere that employs the conforming driver list as a condition of competition.
From photos linked to its appearance on the conforming list, it looks like the G425 will follow a similar family tree as the company's previous G drivers. There will be a G425 LST, which traditionally has been the low-spin offering in the family; a G425 SFT, which traditionally has draw-biased weighting in the heel (and which is visible in the image on the USGA's website); and a G425 Max, which seems to be following in the footsteps of the G400 Max, a 460-cubic- centimeter driver that joined the G400 family in 2018 as the driver with the highest moment of inertia (stability on off-center hits) in Ping's history. It had combined heel-toe and up-down MOI of around 9,900 grams-centimeters squared, likely the highest of any major manufacturer at the time.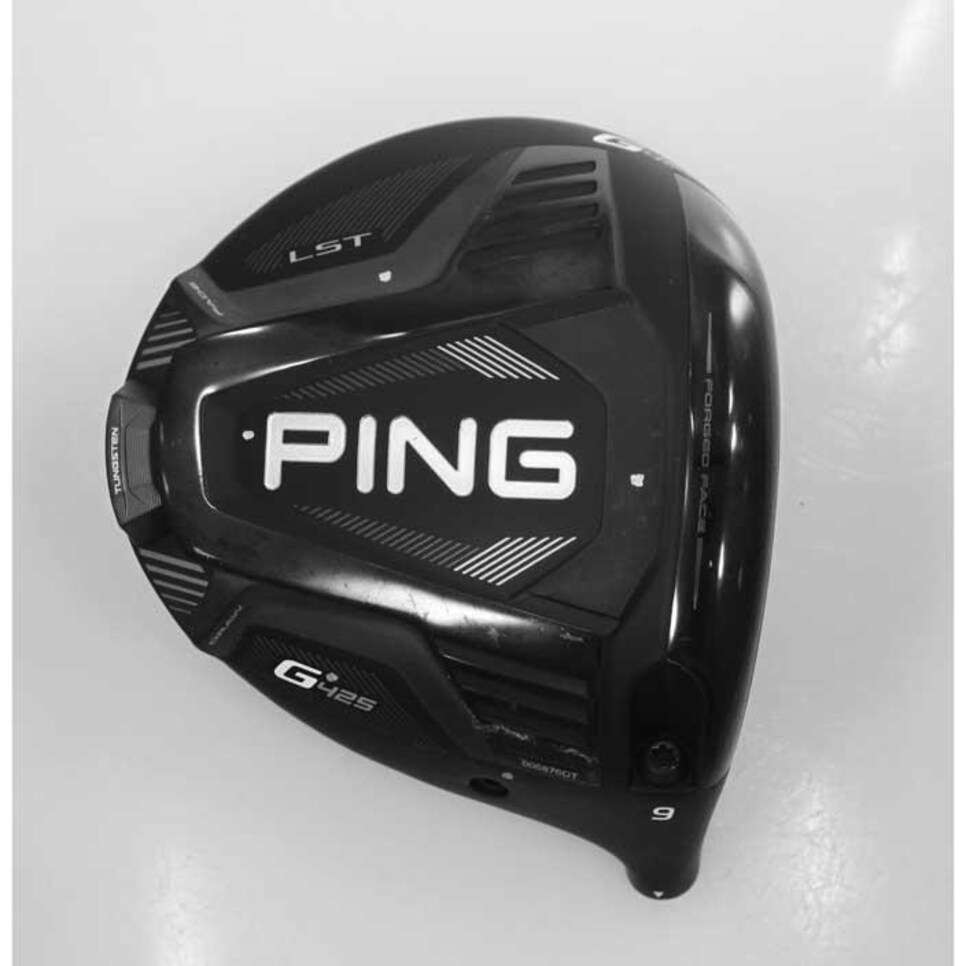 The conforming list images also call out a Forged Face. Both the G400 and G410 drivers used a forged titanium alloy face insert.
According to the listing, the G425 Max will be offered in 9-, 10.5-, and 12-degree models, the G425 LST comes in 9 and 10.5 models and the G425 SFT in a 10.5. Each also had a left-handed version on the conforming list.