The Loop
New Orleans can't stop trolling the Panthers, and it's a delight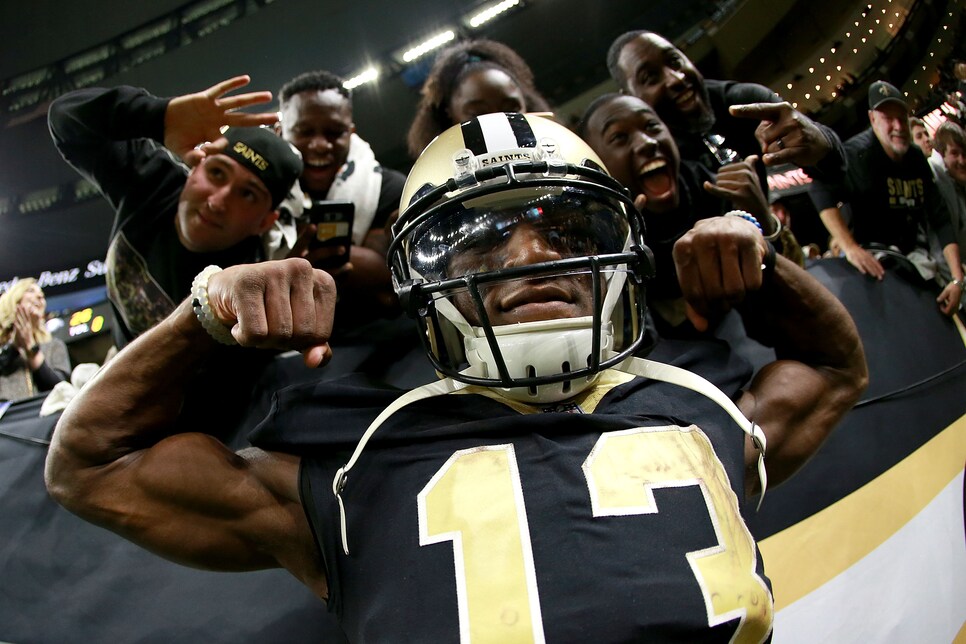 The NFL playoffs boast a share of axioms, like "Dome teams can't win outside," and "Never bet on Andy Reid, ever." In this group is "You can't beat a team three times in a season," a principle put to bed by the New Orleans Saints on Sunday as they knocked off the Carolina Panthers for a season sweep.
Accomplishing said feat is sweet in itself. To do it against the Panthers -- a team just as detestable as the Steelers or Patriots, only without the success -- is icing on the cake. Which explains this headline in the Times-Picayune:
Not to be outdone, Cam Jordan -- who has a history of words with Panthers' star Cam Newton -- sent the Carolina QB a bottle of wine, which seems like a nice gesture! Except it's in reference to Newton's comments earlier in the season about sending Jordan his address to teach him about style.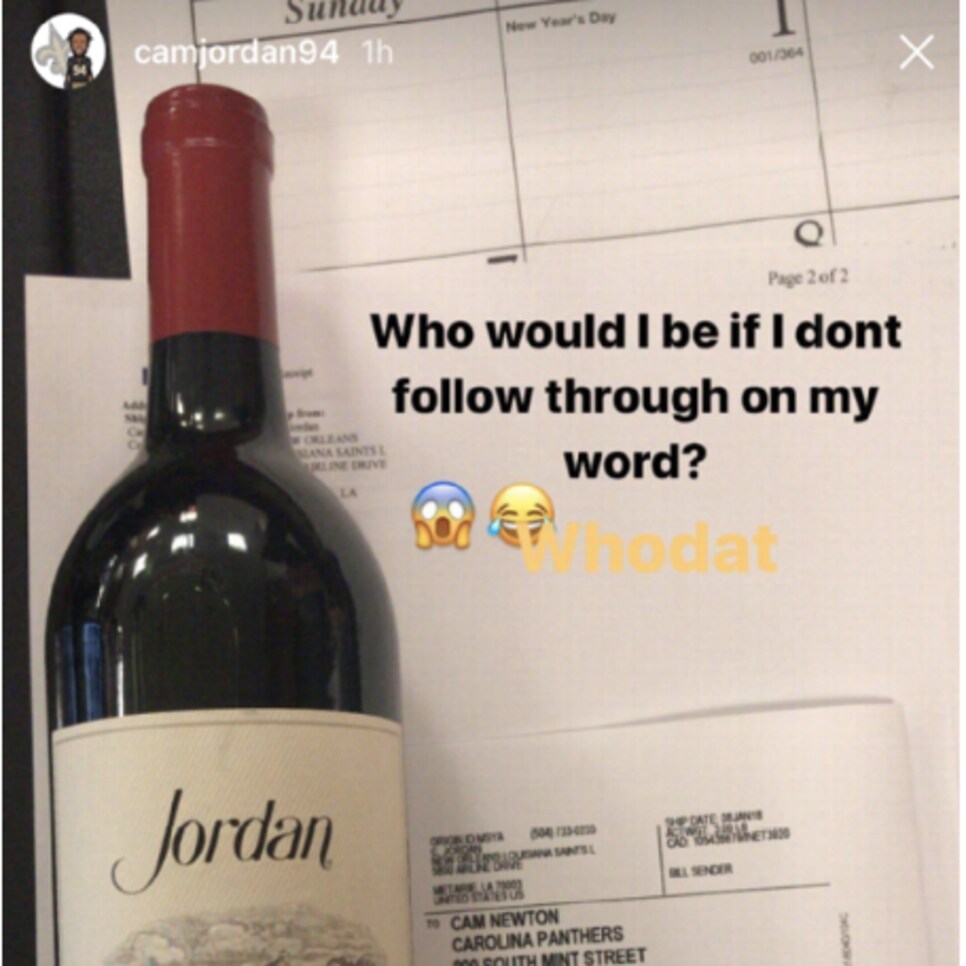 Well, if you're going to get trolled, at least you get some booze out of it.