The Loop
New Nike irons set to Fly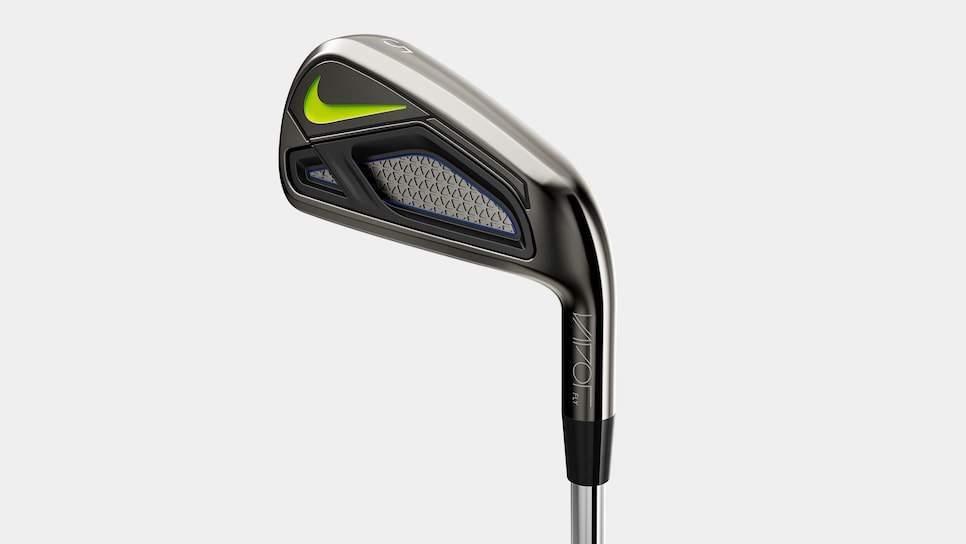 Ever since the debut of its Slingshot irons in 2003 Nike has often created irons slightly outside the norm. Whether the erector-set looking MachSpeed or the innovation of the "modern muscle" in last year's Vapor line, going slightly outside the norm has been status quo for Nike irons.
The Vapor Fly and Vapor Fly Pro irons are a continuation of that line of thinking. The Vapor Fly incorporates several of the company's core technologies, including the use of a lightweight structure in the back of the clubhead to reinforce the chassis of the hollow-cavity long and mid irons (up through 7-iron). Resin also is used in the long irons, allowing 14 grams of weight to be relocated, including lower and deeper to create higher launch conditions despite the lofts being stronger. The thin, SUP-10 steel face provides flex at impact. Resin is further used throughout the set to tune sound and feel.
"One of the benefits of using resin is that it allows three radically different constructions feel the same," said Nate Radcliffe, Nike's director of engineering for golf clubs.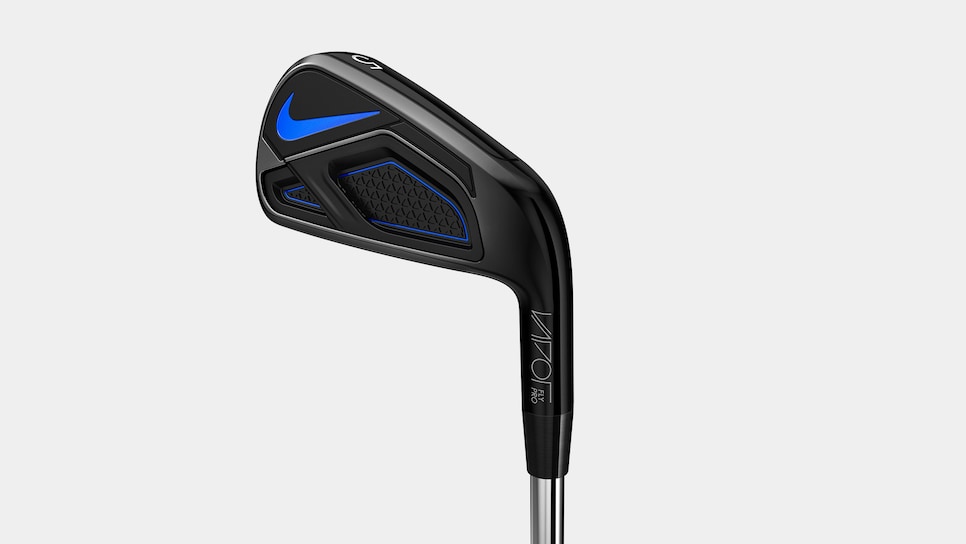 On the Vapor Fly Pro, the black clubhead offers a badass look while still fitting the eye of better players. Like the Vapor Fly model, the set utilizes multiple constructions but in a different configuration as the set is comprised of a pair of hollow-cavity long irons, three resin-pocket mid irons and three resin-cavity short irons. The beveled leading edge, meanwhile, is an attribute this player group will appreciate as it enhances turf interaction.
The Vapor Fly irons ($800, set of eight, steel) also are available with UST Mamiya's Recoil shaft for an extra hundred bucks. The Vapor Fly Pro is $900 in True Temper's XP 95 steel shaft. According to Nike the clubs will be in stores in late January.