Equipment
It's time you got fit for a driver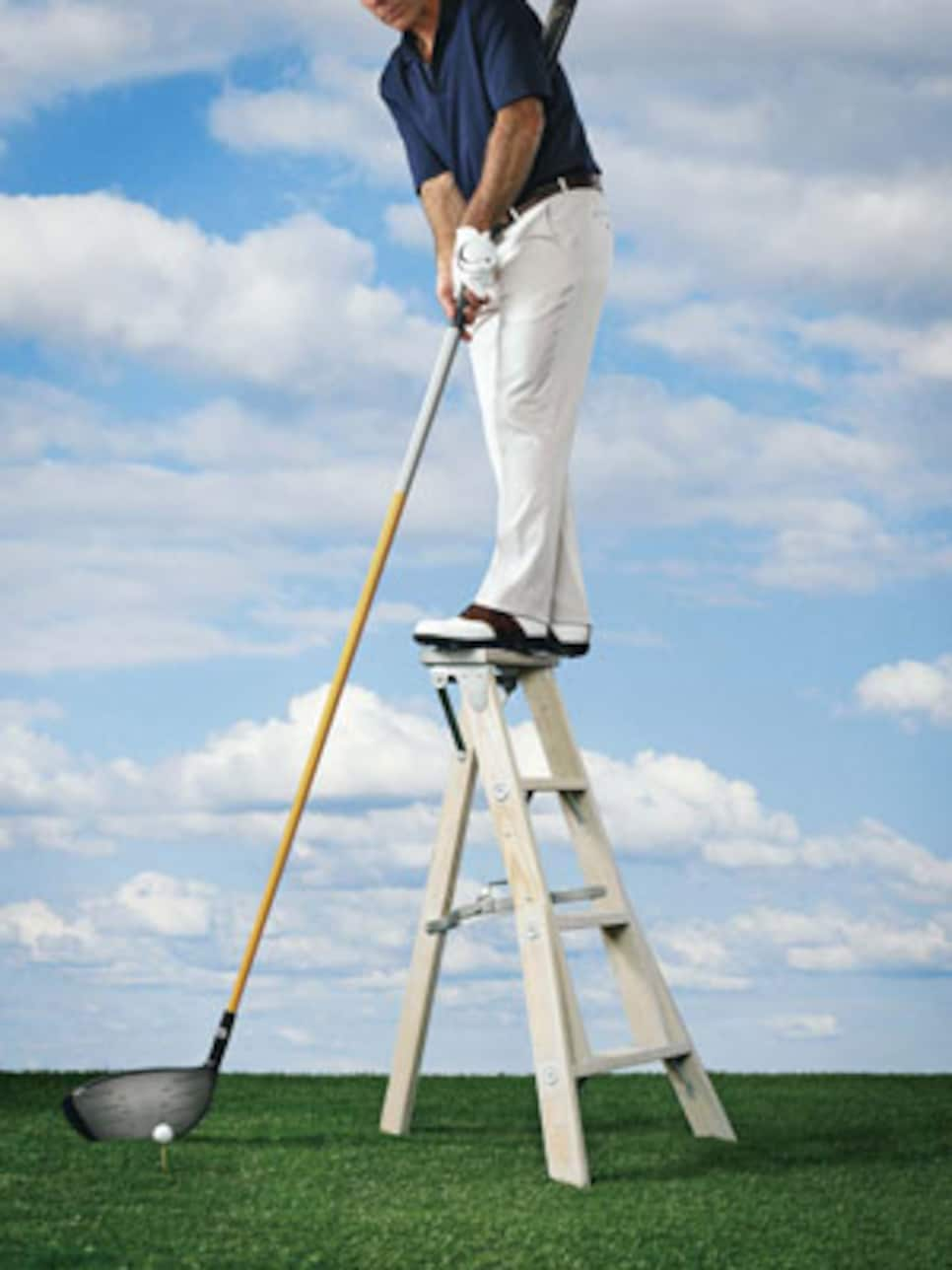 Nothing in golf technology can improve your game more than a properly fit driver. Yet less than a third of golfers get fit. "A gain of 15 yards is becoming a lot more common these days," says Tom Fisher, manager of the TaylorMade Performance Lab in San Diego. In short, there's real distance out there. Randy Peterson, director of instruction and fitting for Callaway, says Phil Mickelson has increased his carry distance with the driver the past few years because of better fitting. Peterson says average players can enjoy gains, too. "People think there's some kind of ability level where fitting makes a difference," he says. "But that's totally not true. They can be a 100-shooter and still see a dramatic difference. They can go out and have a lot more fun."
1. Ball speed. The initial velocity of the ball as it leaves the clubface. Nothing is more important to distance. Ideally, ball speed should be 1½ times swing speed.
2. Launch angle. The angle in relation to the ground of the trajectory of the ball after impact. Launch angle is not the loft on a driver, although launch angle can be affected by driver loft. Your launch angle should be 10 degrees or higher.
3. Backspin. The rotation of the ball after impact. Ideally it's 2,000 to 3,000 revolutions per minute; slightly higher spin is OK for slow swing speeds.