Equipment
New Garmin golf watch and laser range finder released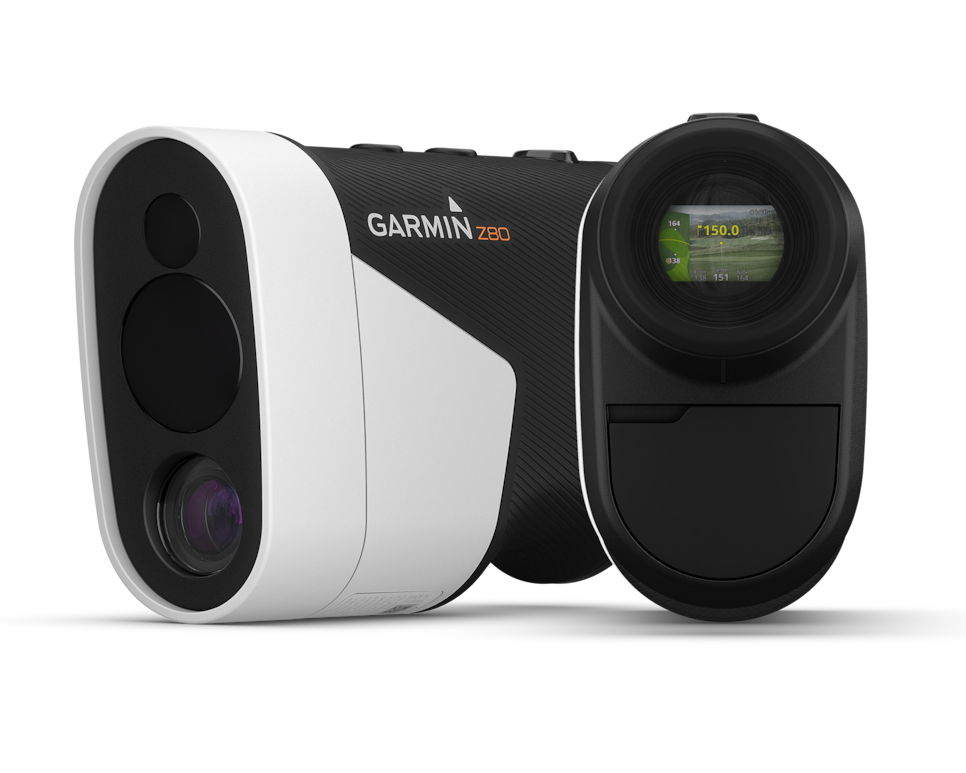 Garmin has added a laser range finder to their distance-measuring device options, the Approach Z80. The scope of the range finder provides the same visual you'd expect from a range finder—locking in on a pin and then seeing the yardage pop up—but you also get a rendering of the hole on the left side. The graphic you'll see is similar to a GPS watch readout: It's a birdseye visual, where you see your position on the hole and what there is between you and the cup. This will help you plan out your next shot, by giving you the shape of the hole and the locations of hazards. Pre-ordering for the Garmin Approach Z80 ($600) is available now.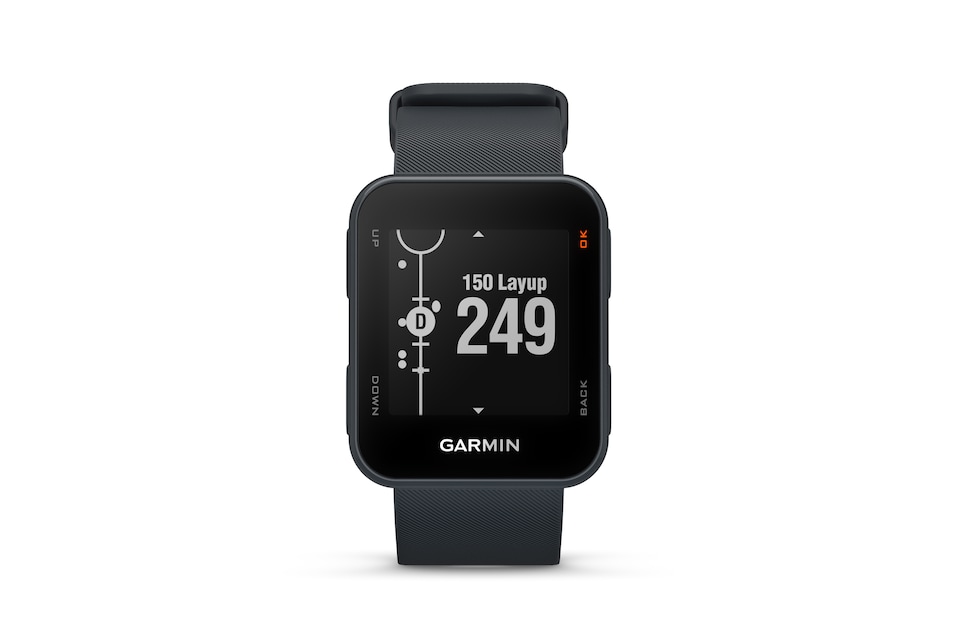 If range finders aren't your thing, check out the new Garmin golf watch: The Approach S10. This is exactly what it says it is: a golf GPS watch. The focus is on giving you the yardages to the front, middle and back of each green, and it doesn't have other fitness features like some watches that include step counting or heart-rate monitoring. This is just about the golf. It's a much simpler version than some of Garmin's other watches. If you're someone who doesn't care to track your fitness or anything else while playing golf, this watch might be for you. Having the design focused on golf GPS enabled Garmin to be able to offer it at a lower price-point: $150.
The profile of the face is slightly smaller in comparison to other GPS watches, making it easy to wear and out of the way of your wrist movement during the golf swing. The screen is designed to be easily readable, even in direct sunlight. Over 41,000 courses are preloaded into it, so you'll likely have yardages on just about any course you could play. The rechargeable battery lasts up to 12 hours.