News
New book by former LPGA commissioner Charlie Mechem a mix of practical and entertaining
Fans of Charlie Mechem, the popular LPGA commissioner (1991-1995) and counselor to Arnold Palmer and Jack Nicklaus, will enjoy his new business book Total Anecdotal: A Fun and Unique Guide To Help You Become a Better Speaker and Writer (Praus Press, 2018). Charlie's wide range of experience from practicing law to running Taft Broadcasting to sitting on the Smucker's board has armed the author with a travel bag of homilies worth slipping into your next business presentation.
Sometimes quoting others like Neil Simon ("If he didn't take a big chance, Michelangelo would have painted the Sistine Chapel floor") and other times quoting himself ("If everything seems to be going well, you have obviously overlooked something"), Mechem offers inspiration for getting your message across.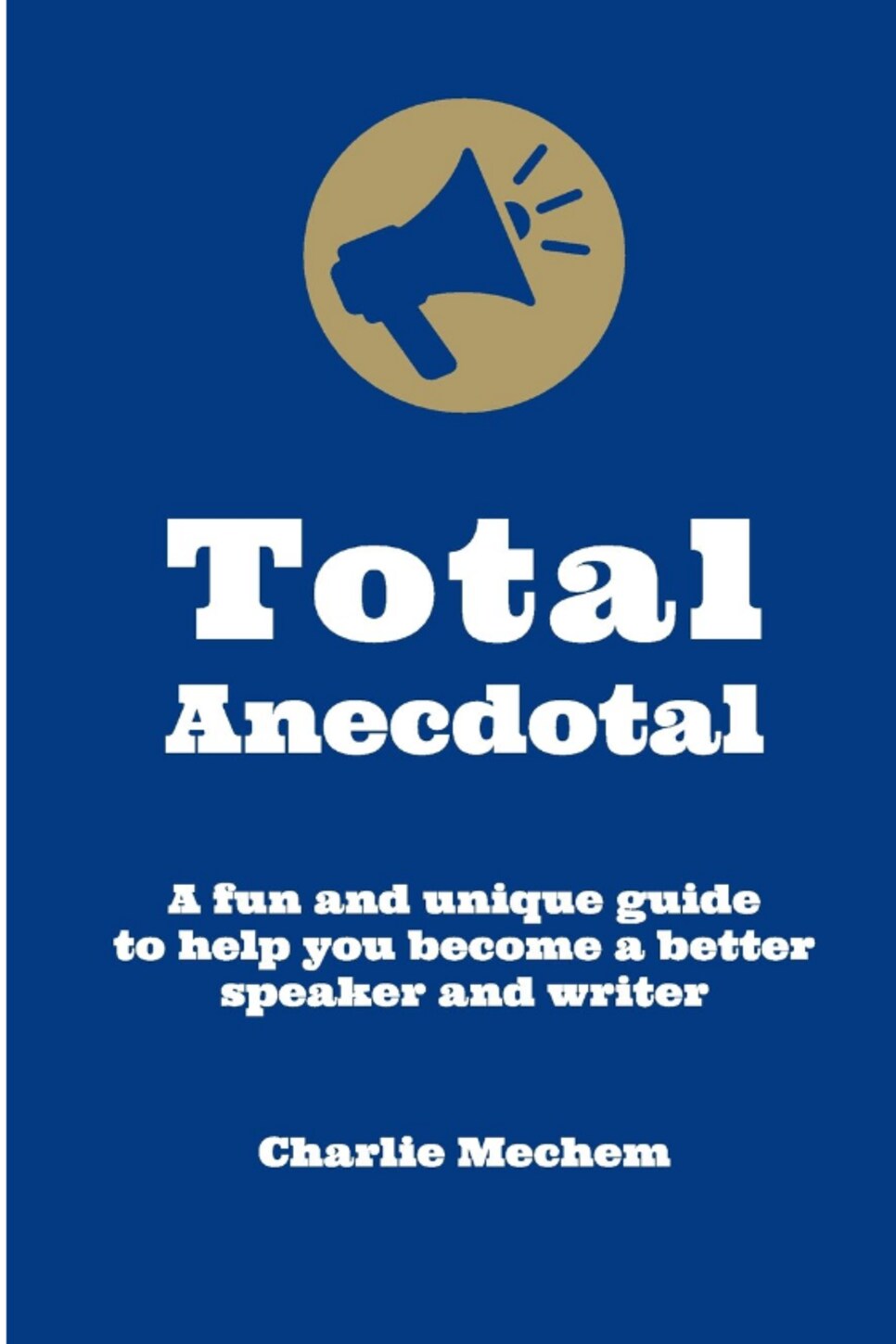 Some lines may sound familiar (hockey coach Harry Neale: "We couldn't win at home and we were losing on the road. My failure as a coach was that I couldn't think of any other place to play"), but mostly he reveals the kind of common sense once shared with Annika Sorenstam and Nancy Lopez.
There's a raft of good business lessons and oddities. He reveals that Hanna Barbera, owned by Taft Broadcasting, wanted to call its new cartoon series about a prehistoric family "The Flagstones," but a legal review showed the name was not available. As he writes, "They reluctantly settled on 'The Flintstones.'"
Golfers will find the golf anecdotes best. When he became commissioner, Mechem was asked "What do you think is our biggest problem?" He said the players have "a massive institutional inferiority complex."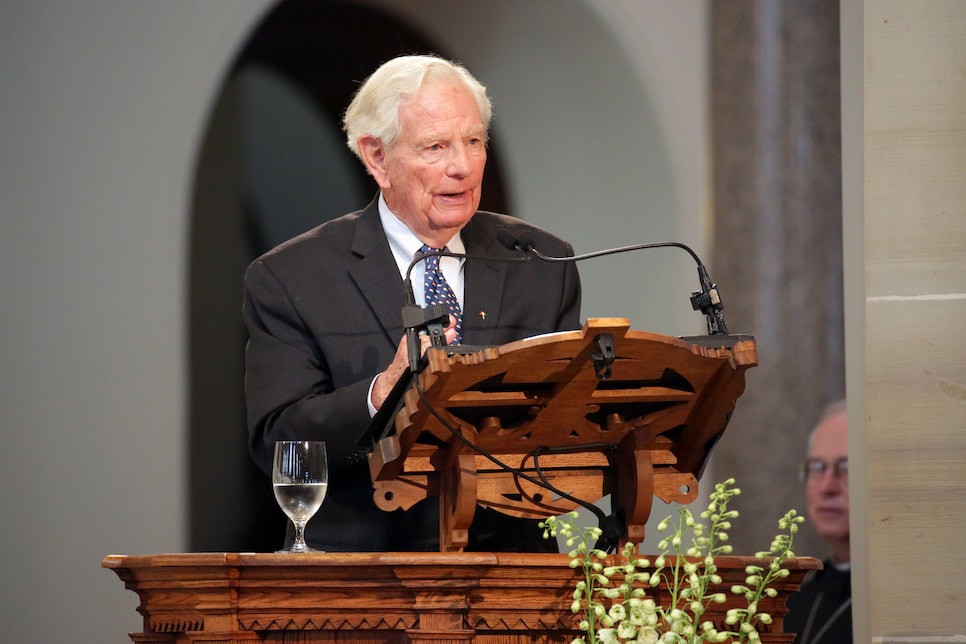 As he explained: "I was really doing nothing more than addressing an age-old motivational precept: you will never be any good if you don't believe in yourself. I told the players that I wanted them to stop worrying about the PGA Tour, the Senior Tour, and everything other than LPGA strengths. I wanted all of us to walk with our heads up and our confidence and pride on display. I am proud to say that the players embraced this philosophy completely and I think whatever success I had over my five-year tenure was based largely on the players' attitude and performance."
The advice still works today.