The Loop
Negative ions come to golf bags
There is more than one way to get your negative ions. Last week, this space featured golf shirts from Energy Athletic Golf made from its IonX Ionized Energy Fabric. Last year, Wilson Golf introduced the Wilson Staff Conform that was awarded gold in the Golf Digest Hot List glove category and featured the company's i-Pure technology that releases negative ions for the purpose of diminishing stress and increasing energy.
Now Wilson has come with a carry bag, the Wilson Staff Feather, that is lightweight (3.5 pounds) and features an i-Pure ion patch located where the bag rests on the back.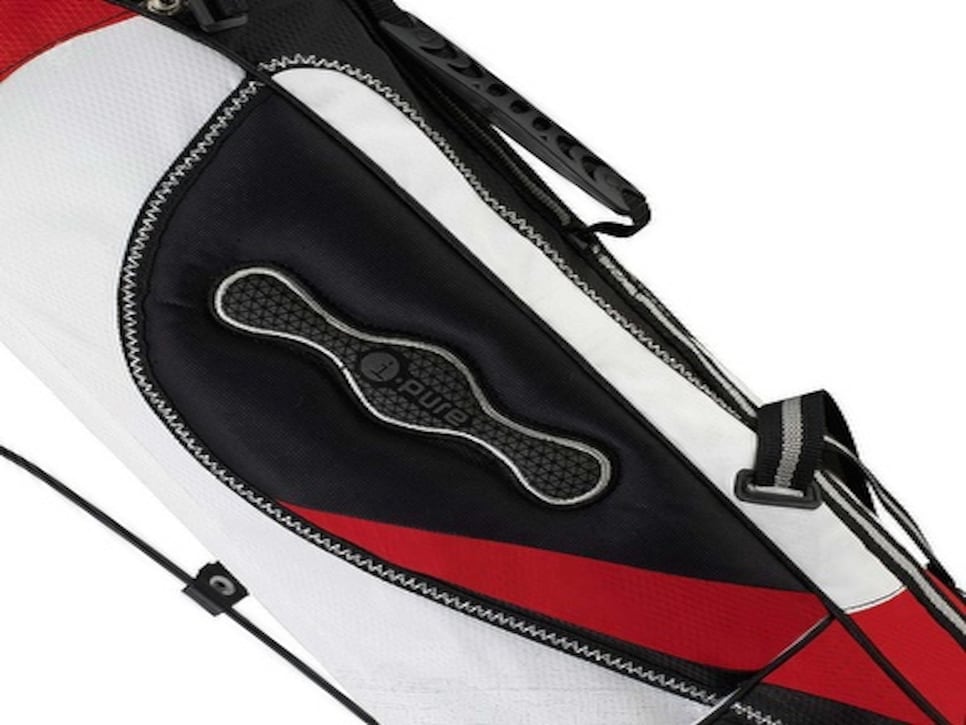 "The Feather bag is the finest walker-friendly bag that we have ever created," Jean-Pierre Degembe, Wilson Golf Global Director of Softgoods, said in a news release, citing additional benefits that include the i-Pure patch.
We can't vouch one way or another for the claims made about negative ions, but do find it interesting the way that technology allows for their use in a variety of ways.