The Loop
Need a new putter? Be like Boo
We've said it before, we'll say it again. When it comes to equipment decisions, tour players are no different than the rest of us. Take this week's case: Boo Weekley.
Frustrated by his putting (been there, brother), Weekley started searching for a solution in equipment. A change in head style, a change in length and voila, an opening round 65 at the Bob Hope Classic.
How bad was it? He tells us in typical Boo fashion:
"After last week it was so bad I needed a change," he said. "The last 36 holes I felt like I was holding a rattlesnake. I was afraid to even take it back. I felt like I had the yips or something. I didn't know if I was pushing it, pulling it or what was going to happen, I just wanted to get it in the hole and get to the next hole so I could tee off, to get something in my hand I feel comfortable with."
The answer came after some work with the Cleveland/Never Compromise team, and the result was a new model from the Never Compromise Gambler line, 34 inches, an inch longer than the 33-inch Never Compromise GM2 Exchange model he'd been using since his days on the Nationwide tour in 2006.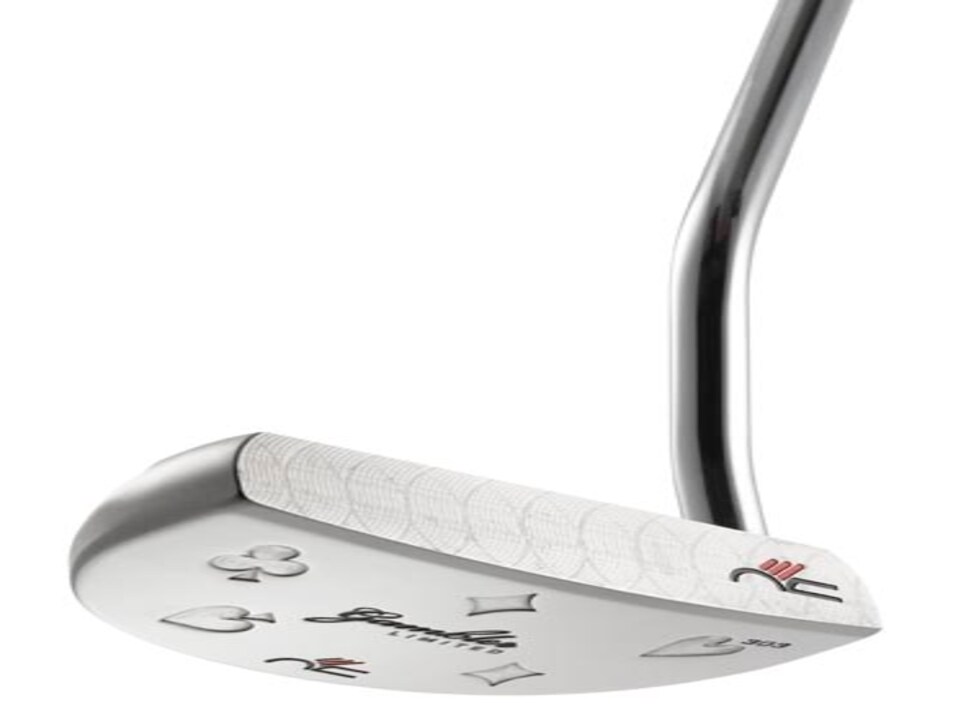 "It's a different look. You got to change it up every now and then. You got change the look up. And it's helped out and my old putter was a center shafted putter where it went straight in on the top of the club, where this is a heel shafted putter. And it's solid, it's heavy, it's like my other one, it's heavy like that--I don't know how many grams it is, but it's solid--and I rolled the ball well with it today and unfortunately I left a few out there, but that's part of golf."
Want to change putters, but don't have a team of manufacturers' representatives looking you over? Take the advice of__ __a quality fitter, like Brent Norton at Miles of Golf in Ypsilanti, Mich.
"When customers walk out of a proper putter fitting, they know what type of putter will complement their stroke, why they miss putts the way they do, and what they need to work on."