The Loop
NBC/Golf Channel will start broadcasting the British Open next year instead of 2017
Looking forward to hearing Johnny Miller call the British Open? Well, you won't have to wait much longer.
NBC/Golf Channel has reached a deal to start its Open coverage in 2016 at Royal Troon, according to Sports Business Journal. Originally, NBC, which signed a 10-year deal with the R&A for $500 million, wasn't to broadcast the event until 2017.
What changed? Well, longtime Open television partner BBC sold the rights to its final year of coverage to Sky Sports, which was also to take over in 2017 at first. That move prompted ESPN to allow NBC to buy out the final year of its contract to maintain consistency in how the event will be broadcasted going forward.
"Until the BBC-Sky piece happened, this wasn't an inevitability," said Golf Channel President Mike McCarley in the report. "Several things had to fall into place for this to become a reality. That was the key piece."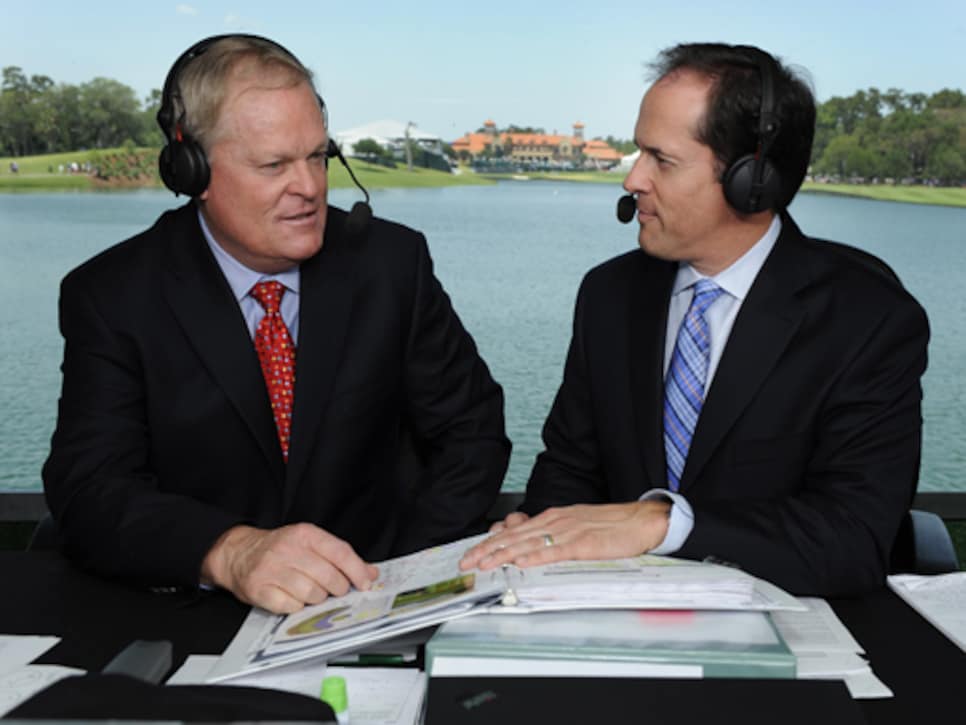 SBJ also noted ESPN recently declined to re-up with NASCAR and English Premier League soccer. This move falls in line with the company's cost-cutting trend of late.
But forget about the reasons and the details, the bottom line is that after a full year of major championships without Johnny Miller, golf's biggest star in the booth will be back for one of the sport's biggest events.