The Loop
Nautica takes the 'bright' approach with its summer shorts
Synonymous with sportswear, casualwear and an overall preppy sensibility, Nautica has been a staple of summer apparel for more than 20 years. The brand's heritage of fun, fresh looks continues with its popular "bright" cotton-twill shorts.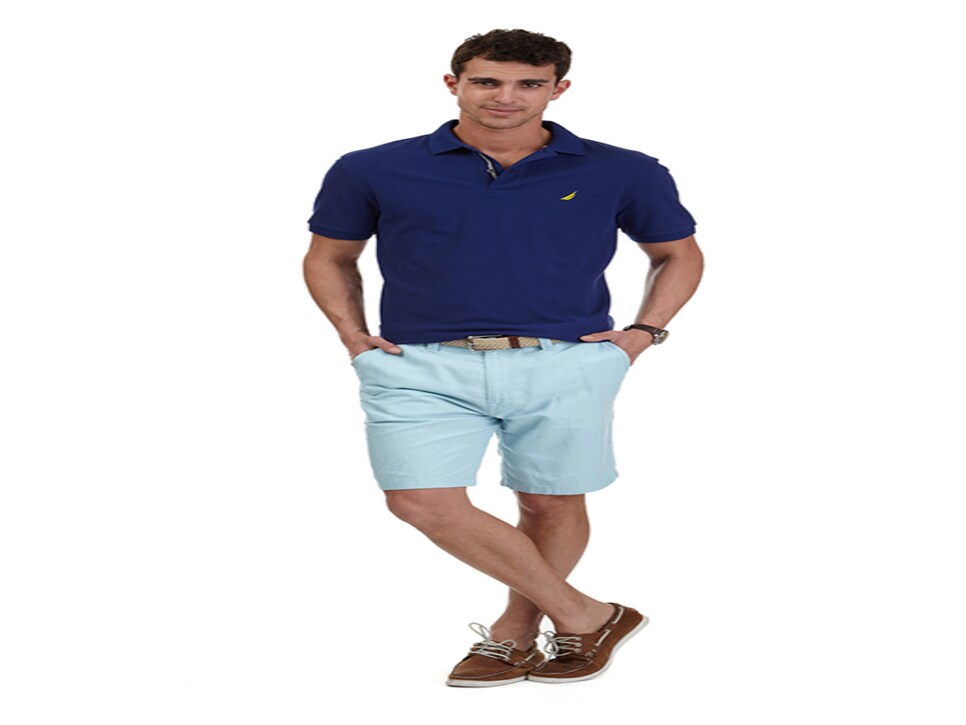 What stands out for me is their modern, comfortable cut that makes them attractive and functional. The cotton material is rugged enough to hold up through a full day on the course, yet still maintain a soft feel. (The company, which has tour pro Cameron Tringale on staff, markets off the premise that the more you wear the cotton shorts, the softer they will feel.)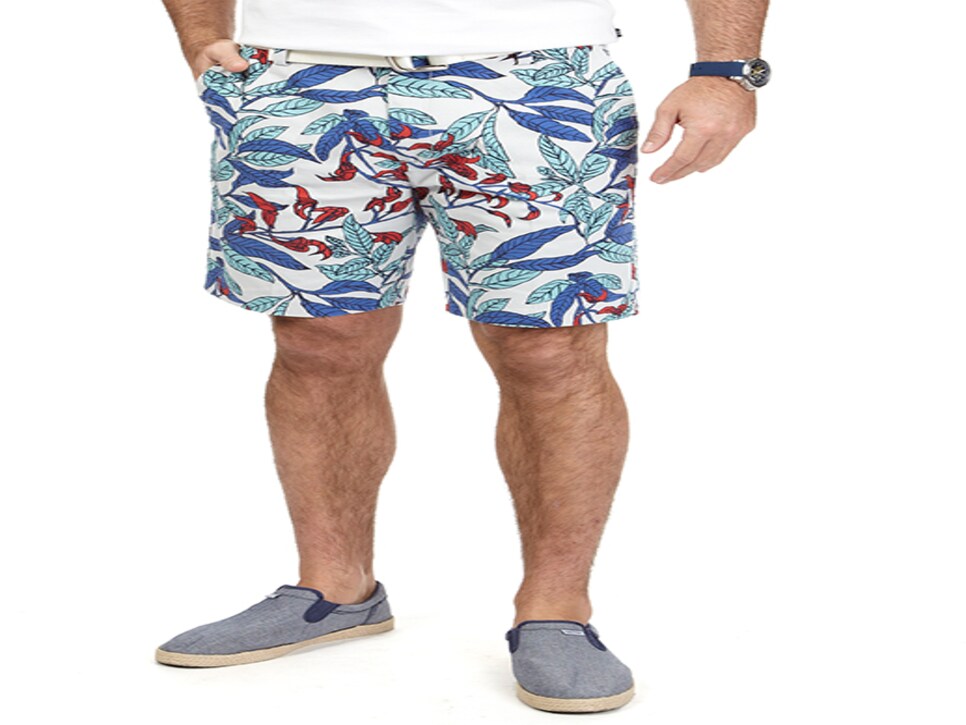 Prices start at $50 with shorts available in various colors and patterns as well as more subtle fare such as khaki and whites. In other words, something for everyone.
*Interested in more stories on apparel? Signup to receive Golf Digestix, a weekly digital magazine that offers the latest news, new product introductions and behind-the-scenes looks at all things fashion. *