The Loop
Natalie Gulbis tempts fate with end-of-year tweet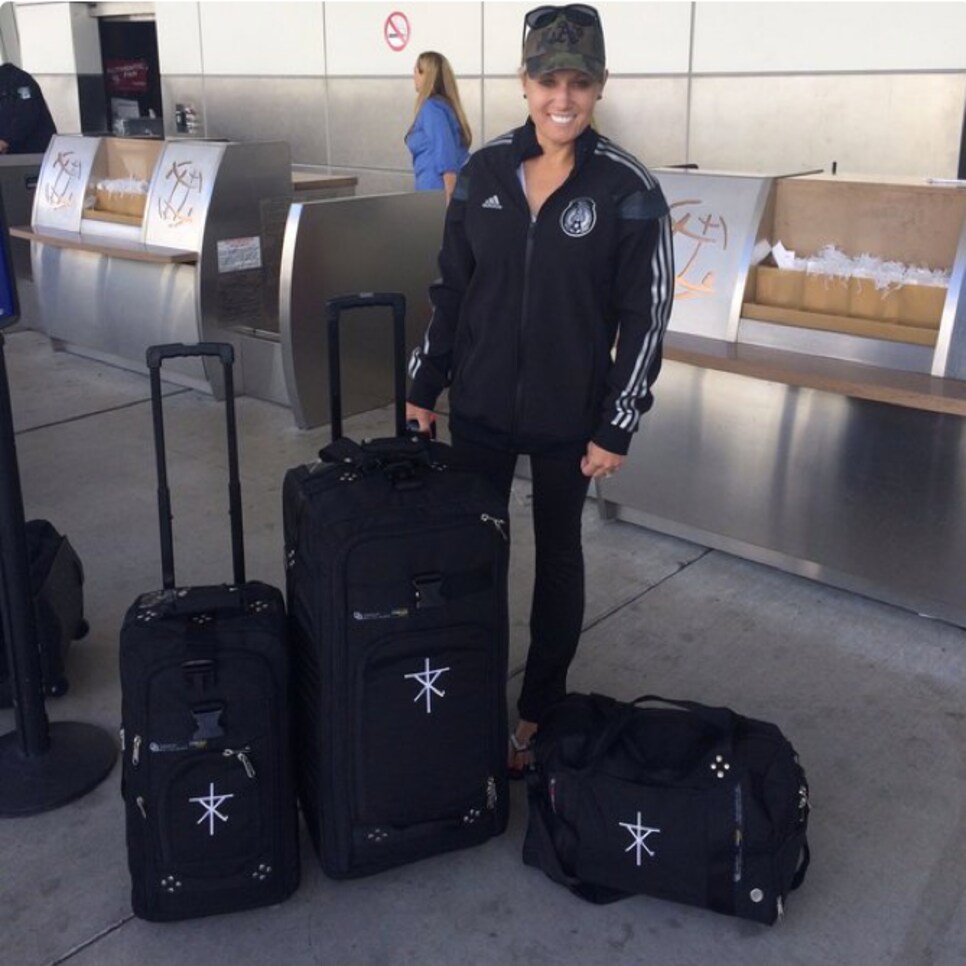 Natalie Gulbis is currently reminiscing the past year by tweeting her favorite photos from 2015. This one stood out to us -- and not just because it was a rare Gulbis picture that didn't involve the LPGA star working out or wearing a bikini.
So why did it catch our eye? Because of the message she attached to it.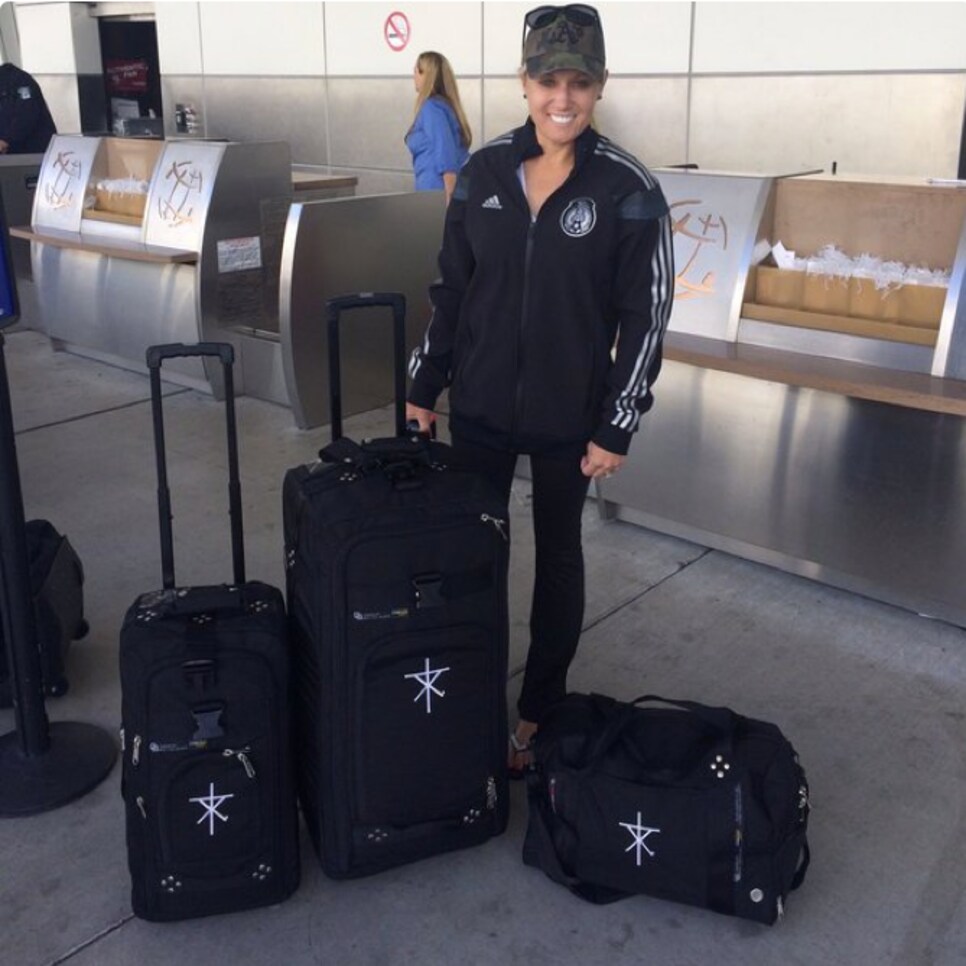 "Made it through the 2015 season without losing a bag and not having any damage to my clubs!"
That's great news, Natalie, but have you ever heard of the phrase, "Don't jinx it"?