Equipment
MyRoundPro, TaylorMade's app for stat-tracking, part of new partnership with Samsung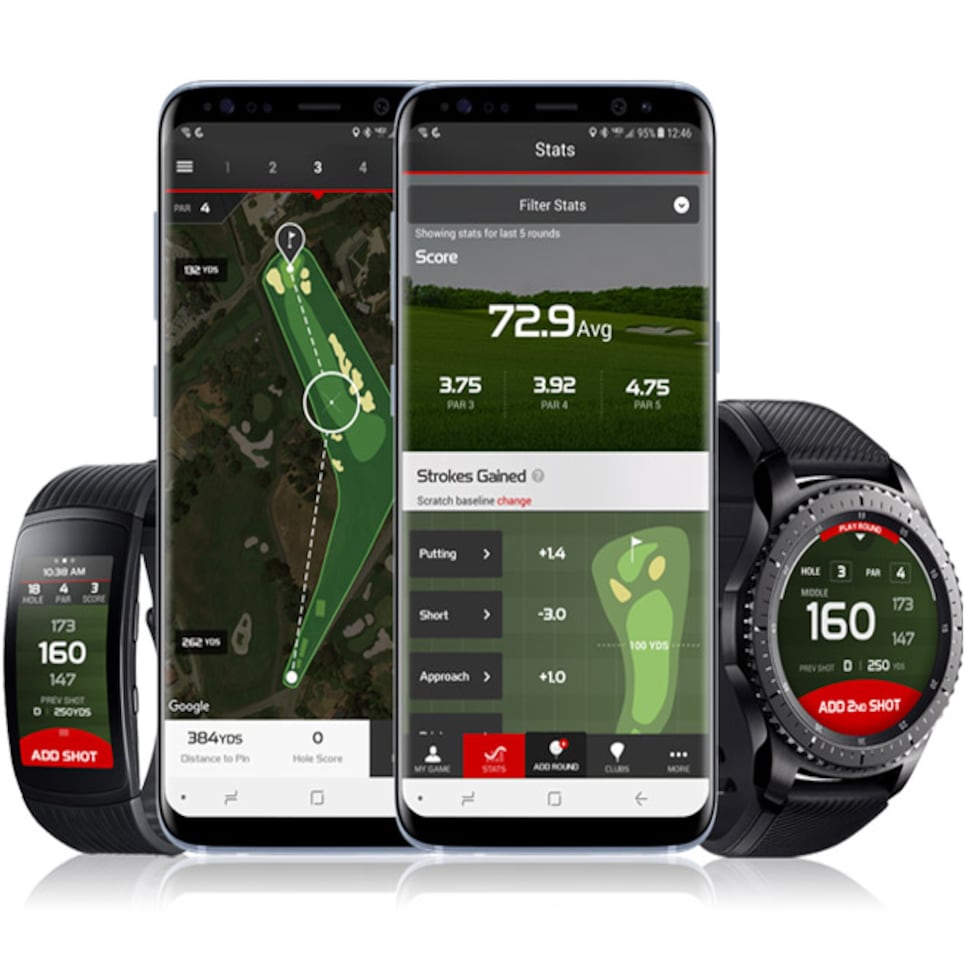 TaylorMade's myRoundPro, the stat-tracking GPS app, now is expanding its reach through a partnership with Samsung.
The partnership brings myRoundPro, which tracks performance through the strokes-gained statistical analysis metric made popular by the PGA Tour, to Samsung's latest Gear wearables, including the S3 smart watch and Fit2Pro fitness band.
Through the exclusive myRoundPro app developed with Samsung, the S3 and Fit2Pro (as well as previous Gear wearables) will provide front, middle and back yardages to each green, record scores and provide a statistical breakdown after each round. A user also can assign a club to each shot for more detailed analysis.
Samsung's Gear S3 includes 4G LTE connectivity capabilities and military-grade durability. The lightweight Gear Fit2 Pro band includes heart-rate monitoring capabilities and is 5 ATM certified for water resistance.
In addition to round-tracking data, the myRoundPro app features the ability for a player's coach or teacher to tap in to his or her statistical breakdown to home in on what parts of his or her game needs improvement.
The Android version of the myRoundPro app for Samsung's Gear wearables is free in all stores.