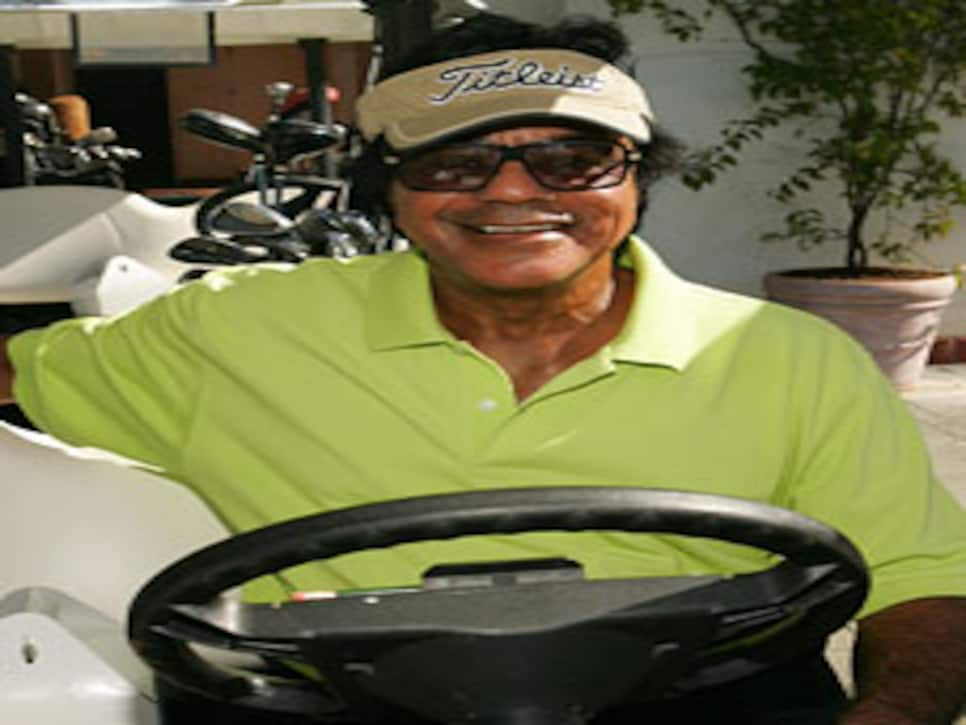 Singer Johnny Mathis got his introduction to golf in 1965 and never looked back.
Editor's Note: In "My Game," a weekly series, GolfDigest.com asks noted personalities to expound on their experiences in golf, and what keeps bringing them back. This week, singing legend Johnny Mathis speaks to his passion to the game that once manifested itself in his hosting a Champions Tour event, the Johnny Mathis Senior Classic.
I was singing at the Sands Hotel in Las Vegas in 1965 or so. I had a friend, Johnny Ritzko, who at the time was a Nevada champion in golf. I went to see him, but he wasn't there. His wife said, "I'll take you to him." She took me to the practice range, where Johnny was working on his game. He put a golf club in my hand for the first time and that started it. I knew this would become my passion.
I took lessons right away, but I never had very much success with lessons, and I took them from very good people, most of them PGA Tour players. For 10 or 15 years, I played in pro-ams and got advice from Jack Nicklaus and Lee Trevino and the like. They never said anything about your game unless you asked them. When I asked, the rest was up to me. I had to go away try to do what they told me to do. It didn't always work.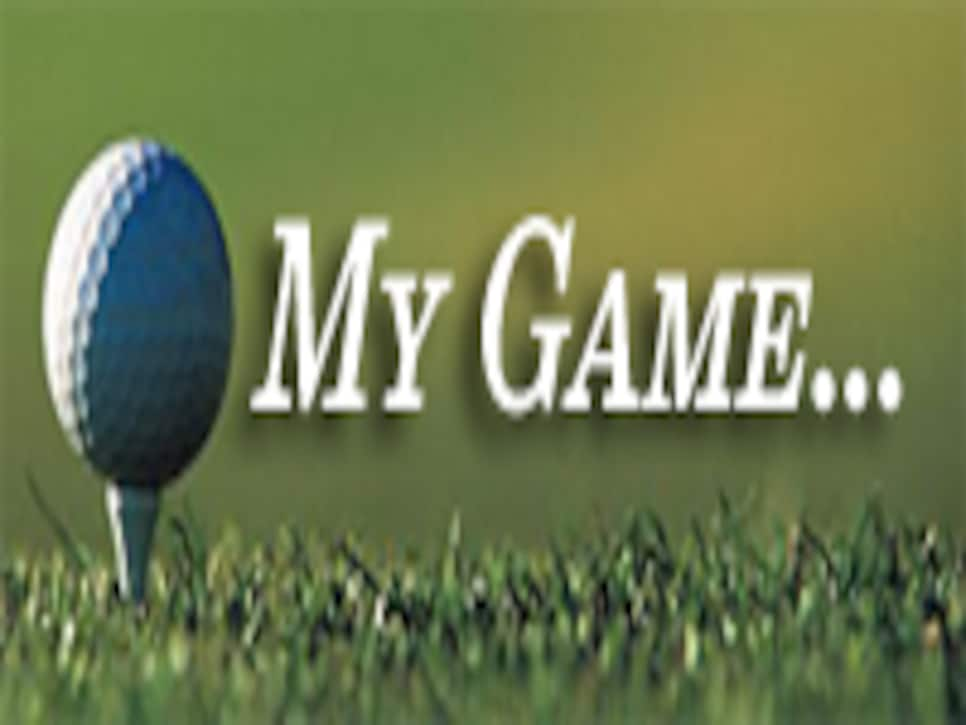 Eventually I decided that I enjoyed the actual essence of the game. I love the fact that it's a very positive game, that you're playing on some of the most beautiful real estate in the world, that sort of thing. As for the people you're playing with, those who play golf tend to be relaxed people, not much tension. So it was a natural fit for me; I was drawn to it.
I liked the fact that you could do it by yourself, too, that you could go over in a corner and practice and not get too embarrassed. You could also socialize in a way that was not oppressive. I've been in the spotlight most of my life, so it was kind of nice to be doing something where I was not the center of attention.
For many years I took my clubs all over the world and got my handicap down to a seven (I'm now a 12). When I first started, I took my clubs back east in the middle of winter. I looked pretty strange getting off the plane with my clubs with three feet of snow on he ground. I did some pretty crazy things.
Golf has been a very big part of my life from the time I started until the present day. I'm a member at three good clubs in and around Los Angeles -- Riviera, MountainGate and Sherwood. I play every day when I'm not singing. I sing about twice a month, maybe for four or five days. I guess I play close to 300 rounds a year.
It's the only social activity I have. For no reason other than it just never happened, I have never socialized with other entertainers. But I enjoy the company of golfers. I find them to be very relaxed.