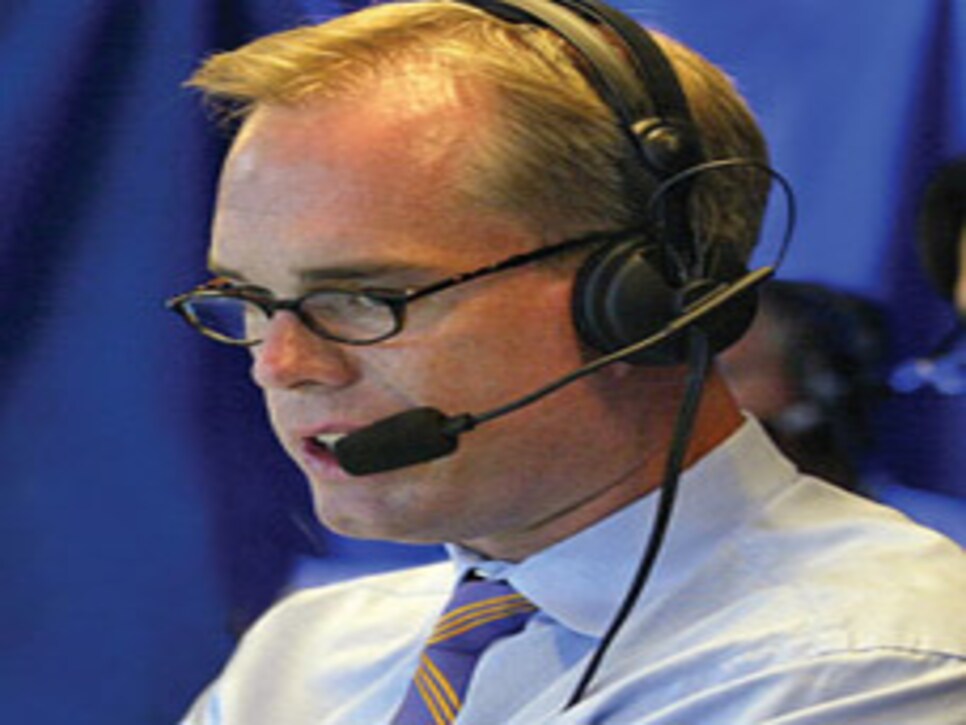 "I like to try to do everything perfect, but in golf you have to be willing to not be perfect, to take your punches and pay your money at the end of 18." -- Joe Buck
Editor's Note: In "My Game," a weekly series, GolfDigest.com asks noted personalities to expound on their experiences in golf, and what keeps bringing them back. This week, Fox Sports broadcaster Joe Buck, who worked Major League Baseball's All-Star Game from Busch Stadium in St. Louis, discusses the importance golf holds for him, and the solitude it provides in a life otherwise filled with talk (much of it provided by him).
I started playing golf when I was 20. I was broadcasting Triple-A baseball in Louisville and figured the best way I could spend my days when I was on the road was to play golf.
Baseball gave us access to golf and we were fortunate to play some of the great courses across this country. When I was doing 162 Cardinals games a year, we'd be in San Francisco for three and play all day at the Olympic Club, or we'd go to Chicago and play Medinah. Don't tell anybody, but a bag of autographed baseballs, especially when Mark McGwire is on the team, that will get you on a lot of great golf courses.
It took awhile for the passion to set in. You have to get over the frustration. I like to try to do everything perfect, but in golf you have to be willing to not be perfect, to take your punches and pay your money at the end of 18 to whoever you're playing against, and then go to work at it, putting in the hours to get better.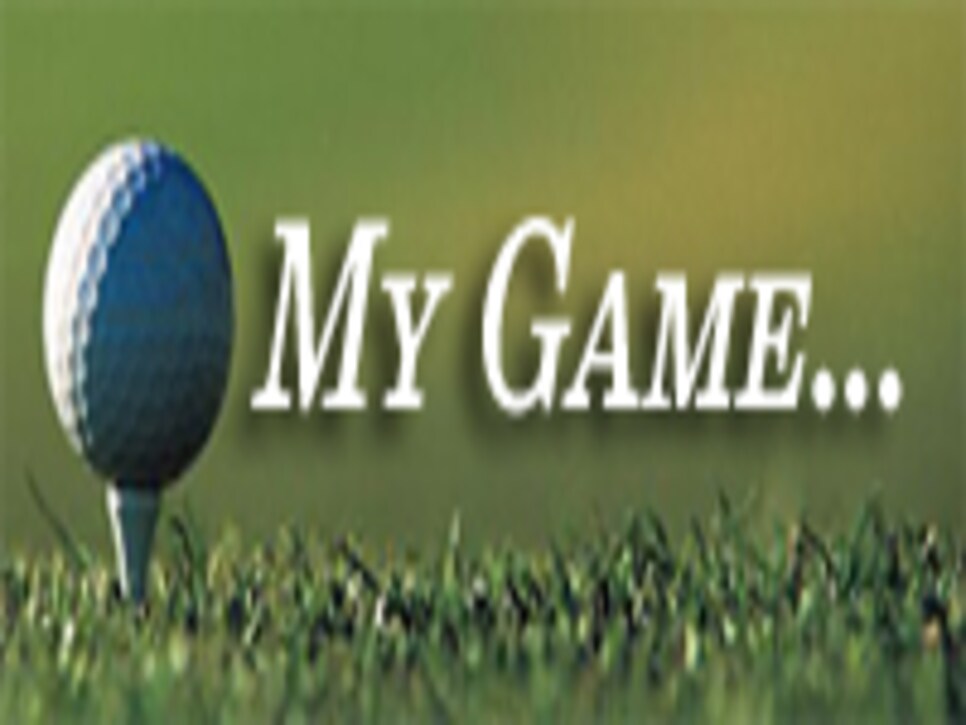 Now I put as much time into my golf game as just about anything in my life, and probably have since I turned 25 or 26. It's evolved to me having my own V1 video analysis system in my basement, along with a hitting net. When you live in St. Louis and want to get some frustration out and pound some balls I go into my basement and do it on video, which is a great way to get better.
I would just as soon hit balls on the range as play 18 holes. And it's not just because I want to get better. I do. But I like the solitude of it. I like to be in my own corner of the range, not talking. I talk for a living. I get sick of hearing myself talk. I'd rather just hit balls and try to get better, but it's a way for me to relax.
I love to compete. I feel like I competed well in high school at what I did and then that was gone. I'm around guys who compete for a living, doing baseball and football, and you get that itch to compete. Golf is the only thing I have left. I'm not going to compete in powerlifting with anybody. I'm not going to compete in downhill skiing or ice dancing. Golf is it.
I play at Old Warson Country Club in St. Louis, where we hosted the Ryder Cup in '71. It's a great test. I'm between a 2 and 3. That's as good as it's ever been.
We have a place in Cabo San Lucas, at El Dorado Golf and Beach Club, where I see Hank Haney a lot, where a lot of the PGA Tour players go to relax and play. I played with Freddie Couples this year a couple of times. Pat Perez is there all the time. It's a worthy golf course and probably the toughest, best greens I've ever played.