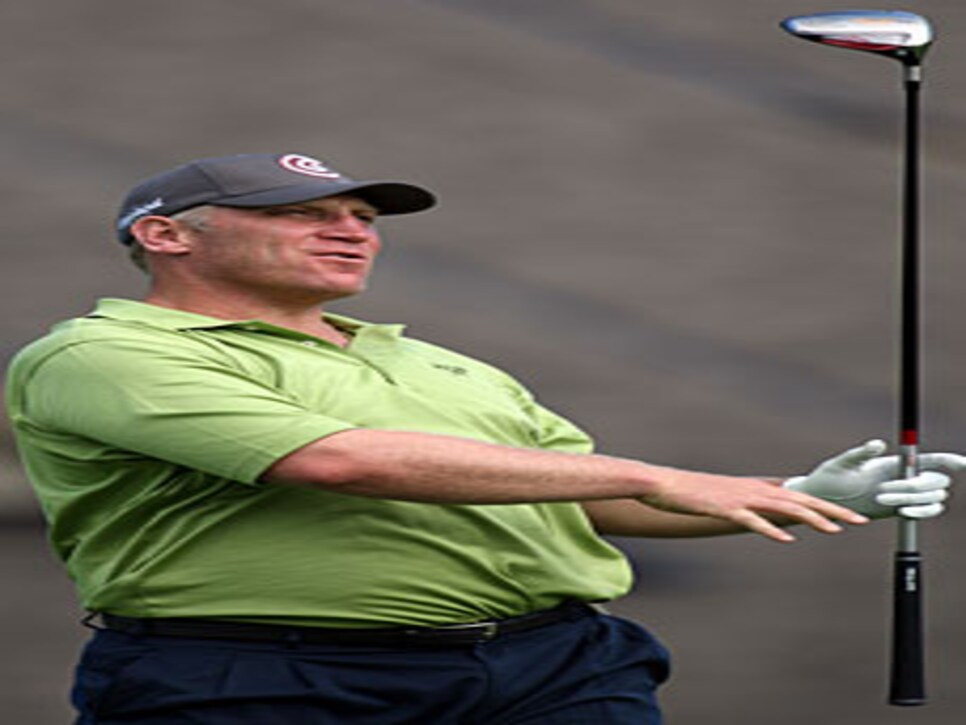 Brett Hull is tied for sixth in Golf Digest's most recent athlete rankings.
Editor's Note: In "My Game," a weekly series, GolfDigest.com asks noted personalities to expound on their experiences in golf, and what keeps bringing them back. This week, Brett Hull, who on Nov. 9 will be inducted into the NHL Hall of Fame (joining father Bobby Hull in the Hall), addresses how his slap shot made hitting a golf ball easy.
I could always hit the ball. It was simple for me. It's basically the same move as hitting a slap shot in hockey. But it took me forever to get my handicap to where it is now, hovering around zero and plus-one. I had to learn how to play, how to score, and that only came around in the last four or five years. The physical ability to hit the ball doesn't even come close to the mental side of the game. Both parts have to work together.
I started playing the summer of my freshman year in college. I went to the University of Minnesota-Duluth and my college roommates were going out to play golf. I asked if I could tag along and I was hooked from that second on.
I play a lot. I have a very understanding wife. She loves it that I go out and play. When I was still playing hockey, I used to summer in Duluth. We have a place on the lake there still. We have a Donald Ross-designed course there that is to die for, Northland Country Club. In Dallas, I'm a member at Brook Hollow Golf Club, which is a 1920 Tillinghast course, and at Preston Trail, the all-men's course where Mickey Mantle used to be a member.
We have a great game at Brook Hollow. We call it the Big Game. It's a pretty good money game, though I won't say how much money exchanges hands. But that gets the juices going. There is a lot of trash talking, too. We do that once a week.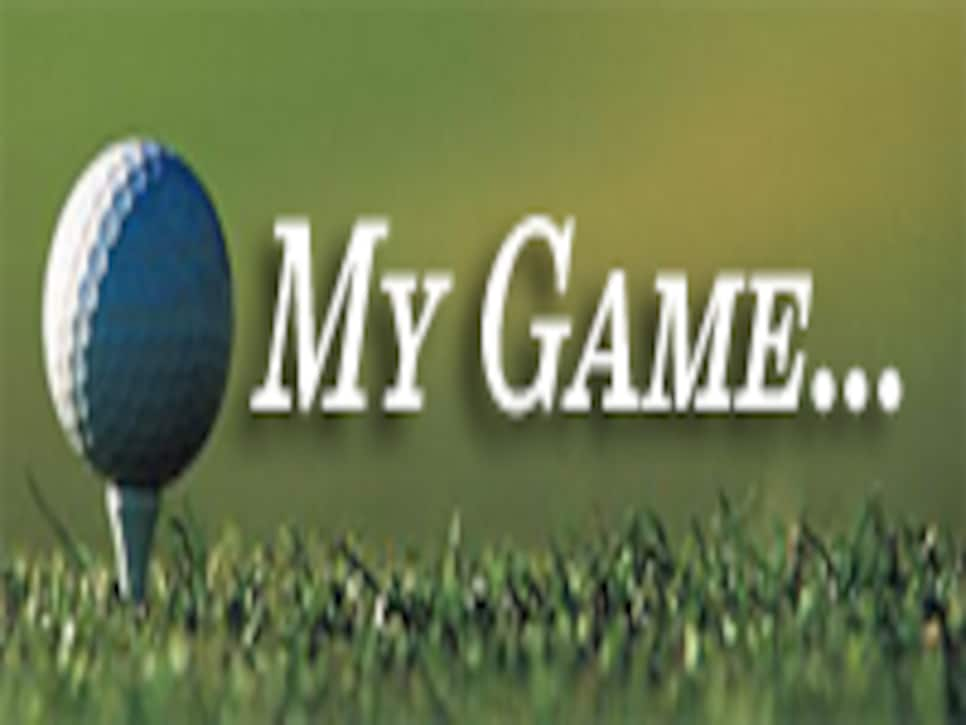 I enjoy competitive golf, too. In 2003, I won the Tillinghast Cup at Baltusrol in Springfield Township, N.J. I shot one-under par on the Lower course on kind of an ugly, misty day. That's a U.S. Open course. It was probably the best round I've ever played and to have it as part of a tournament, and to win, that was just a great day. Brook Hollow won the team competition, too.
I have played in U.S. Open and U.S. Amateur qualifying on several occasions. But I finally said, "I'm getting old." I no longer play as an amateur, either. I play the American Century Celebrity Golf Championship in Lake Tahoe and decided to accept the prize money a couple of years