The Loop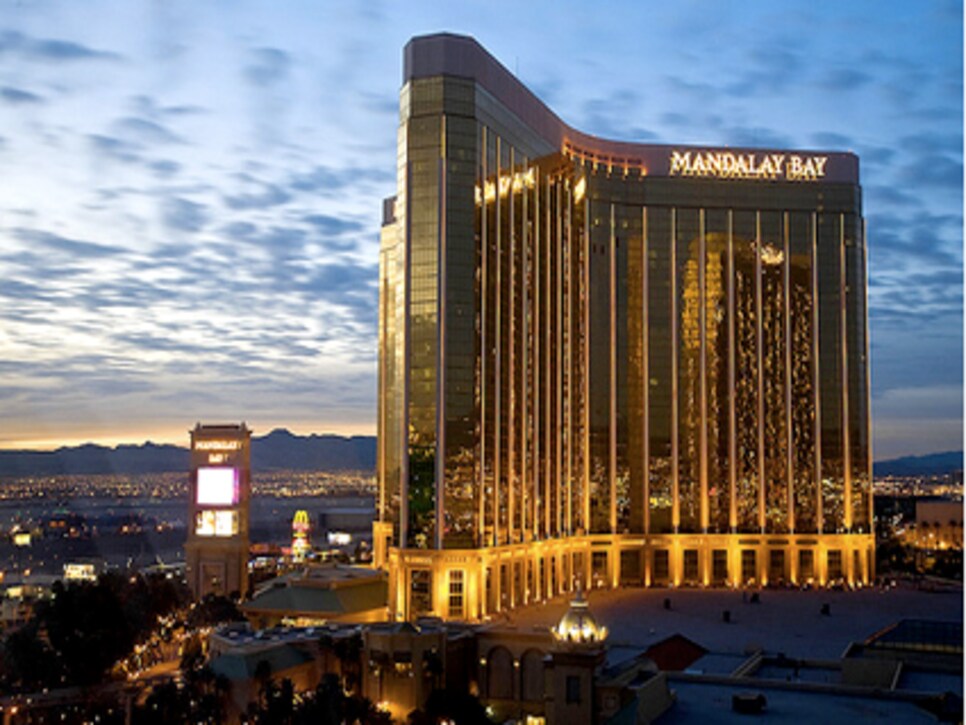 I physically survived. But my soul is in shambles.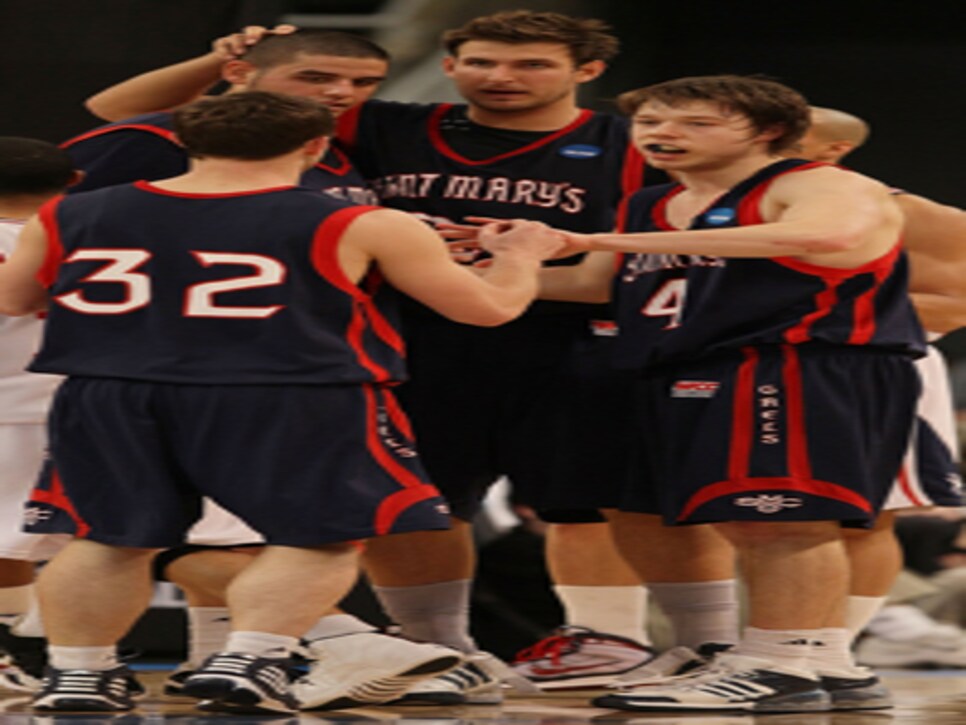 Embedded in Vegas for four grueling days of ups and downs, ups again and downs again, but for the most part, good clean debauchery—truth be told—I bet the hedge. Gaels were getting a few points against Richmond, I figured if I bet the Spiders then I'd win regardless of the outcome. I'm sure I referred to it as a "win-win." Not so. Gaels won, I lost. But then I was pot-committed (gambling term referring to being invested somehow on the money in the middle), and so I kept everything the same for Saturday. I wore that aforementioned undershirt (smelled like socks) and I bet on Nova, giving a few points. Gaels win again, I lose again.
On my way out of Sin City I bet Baylor, giving 3.5, guaranteeing a Gaels victory and a trip to the Elite Eight.
As for a summary of what we've learned on our annual trip to Vegas:
We've stayed at the MGM, the Mirage and Mandalay Bay. By far the best overall combination of accommodations, sportsbook, restaurant options (and topless pools) are at the Mandalay Bay (for four nights, double occupancy, we paid $300 per guy). It's down the Strip a bit, but we only left the property for lunch at In-N-Out, which is close and delicious. The Mirage is second, the MGM, a little dark and tired, is third.
Our eateries of choice, besides In-N-Out: Mizuya, the sushi spot in the middle of the main Mandalay Bay casino. I suggest eating early, thus avoiding a loud 80's cover band covered in leather and Bon Jovi hairdos singing, well, Bon Jovi songs. (It was as if we were eating in the middle of a Vegas casino, but the food was good.)
We also like Lupa (Wolfgang Puck Italian), Border Grill (excellent Mexican) and although we didn't hit Stripsteak this time through, it's very good as well. Again, all are on property, but you pay for the convenience, none I'd consider cheap.
Overall customer service at Mandalay Bay is less than perfect. So much so it was worth a mention. Times are tough in Vegas right now and I was sensing a chip on almost everyone's delivery.
If you want to be close to all that is the Mandalay Bay, but have a place of privacy and quiet at night, TheHotel, a boutique hotel catering to business travelers and is connected to the Mandalay Bay, is a great option as well.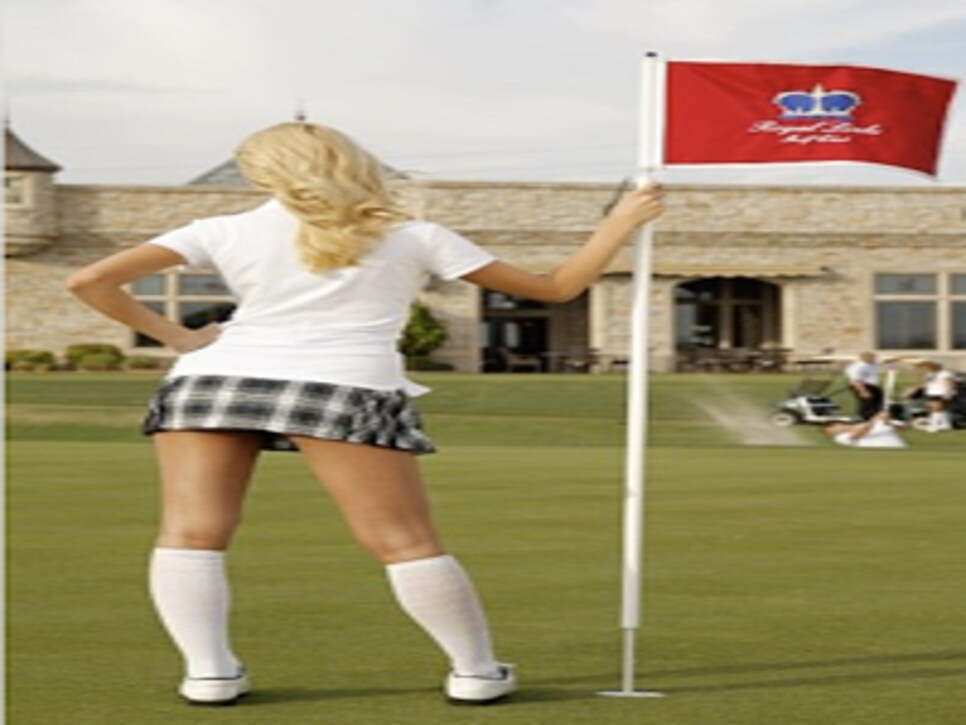 Just what is a Gael, you ask? In short, it's an Irish Knight. And what's even more surreal than "our" trip to the Sweet 16: Elliott is on record breaking down why the Gaels might be able to clip Duke en route to the Final Four.
Trapped next to Mr. Meteorite in this iron bird, I point out that I have a reason not to wash my shirt soaked in me, my silly financial sacrifices and mid-major victories. But what's his excuse for his stench? (His Alma Mater, UCSB, lost to Ohio St.)
"We didn't lose," Elliott says. "We pushed." And then he digs back in on his second crossword puzzle of the day.
Go Gaels. And next year, for the first week of March Madness, grab a few friends and go to Vegas.