The Loop
"Trip" in the title shouldn't really be singular, I take a few buddies trips each year, but this is the one that means the most. Why? It's the trip I've been taking with my uncle Tony since I was 19-years old. Uncle Tony, also known as Tone-Dawg, taught me the game of golf. And it's the trip I take with my roommate from college, Tim "The Head" Hetrick, who's 6'6" and has a extremely long and narrow shoulder dome. The other regulars on the trip: Nick "Kookaloo" Christensen, "Uncle Bill" Salmina (not really my uncle), a former boss at Oakmont Golf Club in Santa Rosa, Calif., Mike Clark, and sweet swingin' Sammy Stassi, who plays to a 5-handicap but can't see the ball after it's five feet off the club face, have all been on the trip since the beginning. And it's my favorite trip because of the venue--Baywood Golf and Country Club in Arcata, Calif.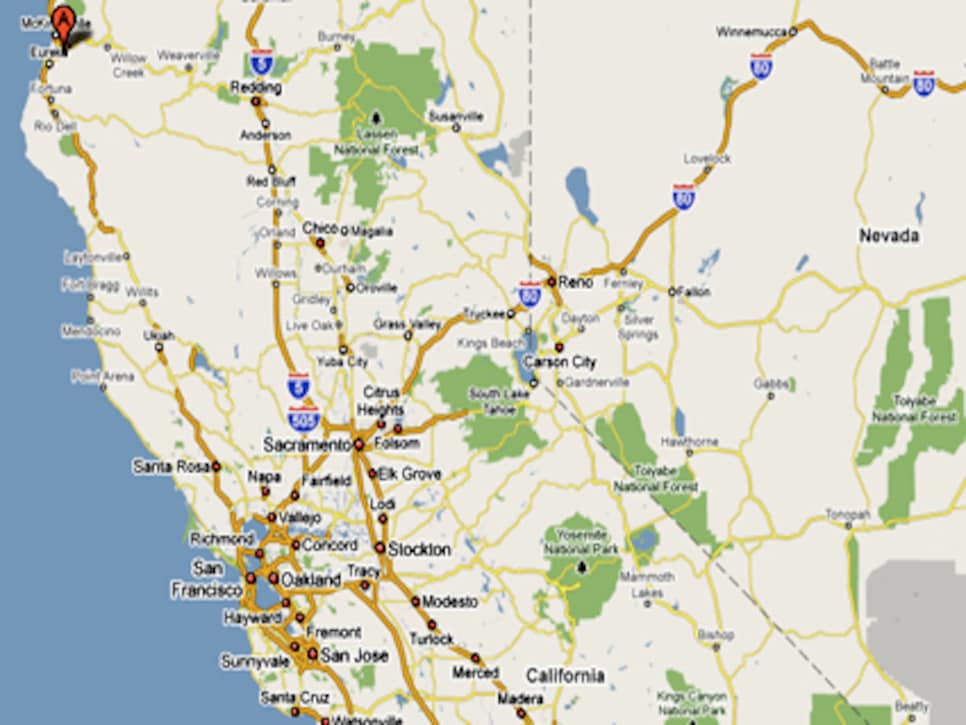 The first four don't need any explanation, and there are countless others worth considering (to name a few and to cover myself: Forest Dunes, Pebble Beach, Pasatiempo, Old Course at St. Andrews, Royal County Down, North Berwick, Pacific Dunes, Lahinch and Pine Valley) but Baywood just does it for me. And I can assure you; it has nothing to do with how I play the course. In fact, regardless of how good I'm playing coming into this trip; I always have a hard time breaking 90 at Baywood. I'll be the first to admit I'm not good at golf, but I have a legit 6.5 Index (I post every score), I shot 77 at Arcadia Bluffs in June, 81 at Pinehurst No. 4 and 83 at Pinehurst No. 2 in July. But yesterday I shot 90 in my first of two practice rounds at Baywood. I should mention it's a par 72 (slope is 127), it's 6,149 yards from the tees I play from, and I birdied the first hole. I could only scratch up five pars (I hit three greens), and I made three triple bogeys, a double bogey and the rest were just bad bogeys. And that's just Baywood.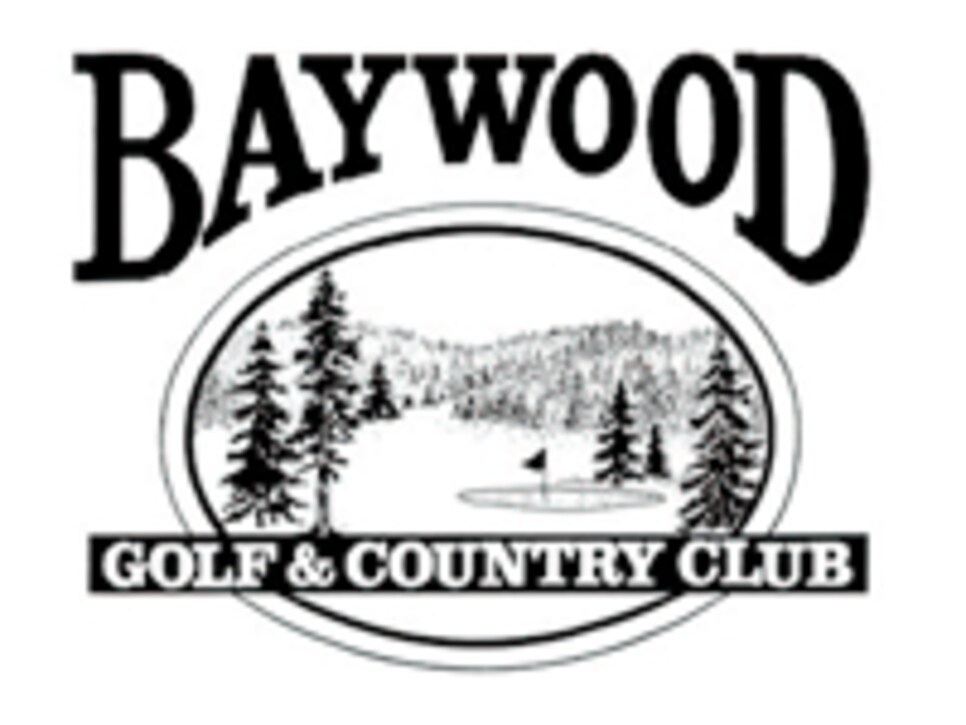 Baywood grounds me. It's forever the little course that reminds me that regardless of where I go to play some of the most notable courses on the planet, it's always here, waiting to kick me in the can, knock me to my knees and beat me up like a red-striped range ball. We all have that course in our life. Like the big fish in the lake or the hot girl in high school, Baywood is the one that always gets away.
Over the next few days I'll update you about the details of my 20th trip to the Baywood Pro-Am--one pro and four amateurs per team. There are 41 teams, the format is one low gross and one low net every hole for two competitive rounds (Monday and Tuesday). The winning score is usually close to 40-under and my team's best score is 24-under. We're sure this is OUR year.