The Loop
Muscleback blades were plentiful at the WGC-Bridgestone, but they're not for everyone
At the WGC-Bridgestone Invitational, Tiger Woods not only won in a romp, but he was second in the field in greens in regulation, hitting 53 of 72 greens for a 73.6 percentage. The irons Woods uses are Nike's VR Pro Blade -- a muscleback design that many everyday players would struggle to hit a lot of greens with.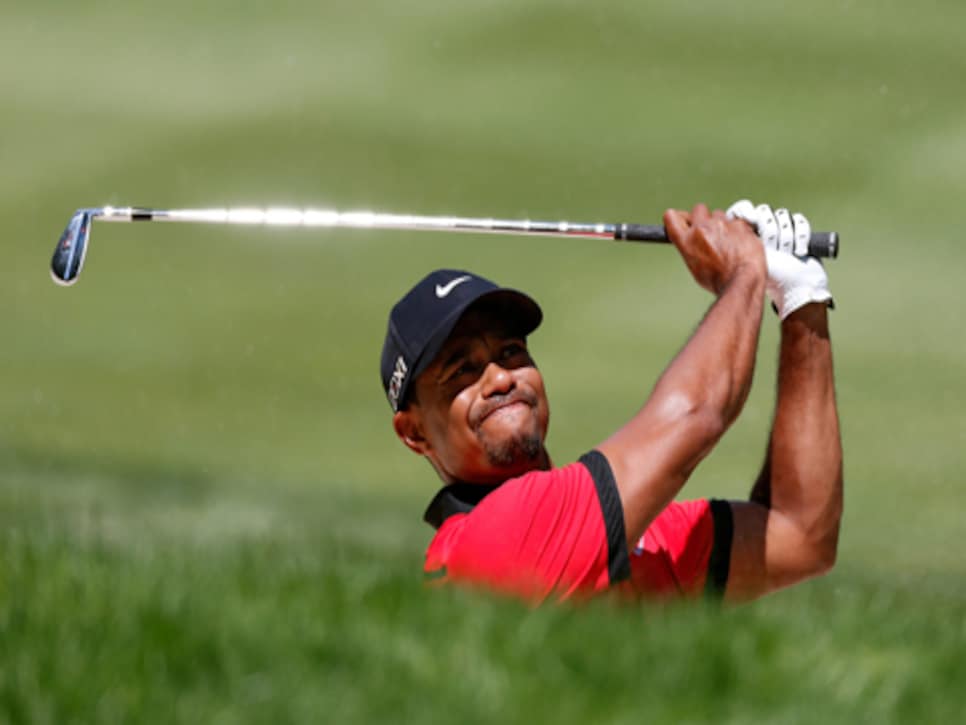 Photo: Gregory Shamus/Getty Images
That's not to say, however, that musclebacks don't have a place in the professional game. On any given week between 25 and 35 percent of the PGA Tour uses them -- a number that has held fairly steady over the past five years. At Firestone that number was even higher as nearly half the field (36 of 73 players) had musclebacks for the majority of the irons in their set.
Among that group are some of the game's bigger names. Aside from Woods, those using modern butterknives included Ernie Els (Callaway RAZR X MB), Rickie Fowler (Cobra AMP Cell Pro), Rory McIlroy (Nike VR Pro Blade) and Masters champ Adam Scott (Titleist MB). But why would some of the best in the game continue to play irons that are less forgiving?
The reason is partly aesthetics, partly performance. Although most players irons today have a hint of a cavity-back that provides just the right dash of forgiveness, some players can't stomach the look of a slightly larger clubhead or beefier topline that often comes with a cavity-back. Others simply prefer the higher center of gravity found in most pure blade irons -- including Woods, who likes to hit the "stinger" 2-iron as well as lower-flighted shots into greens with his short irons.
Shot shape also plays a role. Today's balls spin far less, making it easier to simply aim at the flag and fire, especially with a perimeter-weighted cavity-back iron. For those wishing to maneuver the ball, however, blades offer greater opportunity. Yet players using them need to be aware of what makes them different from cavity-backs. For starters, the smaller clubhead, and (in most instances) longer hosel, positions the center of gravity slightly more heelward, making draws easier to hit.
Certain swings also work better with muscleback blades. For example, players who fully release their hands -- such as Scott -- are excellent candidates for musclebacks, while those who hold their release a bit through impact are more likely to find success with a cavity-back design.
Given that, blades still make sense for a number of the game's best players, providing a no-nonsense approach that allows them to accomplish specific shots. However, for everyday players who do not have a courtesy car and a reserved parking spot waiting at the next tour event, here's a bit of advice: Muscleback blades might get you some admiring looks from your playing partners, but don't blame us when your hands sting after thinning that 4-iron.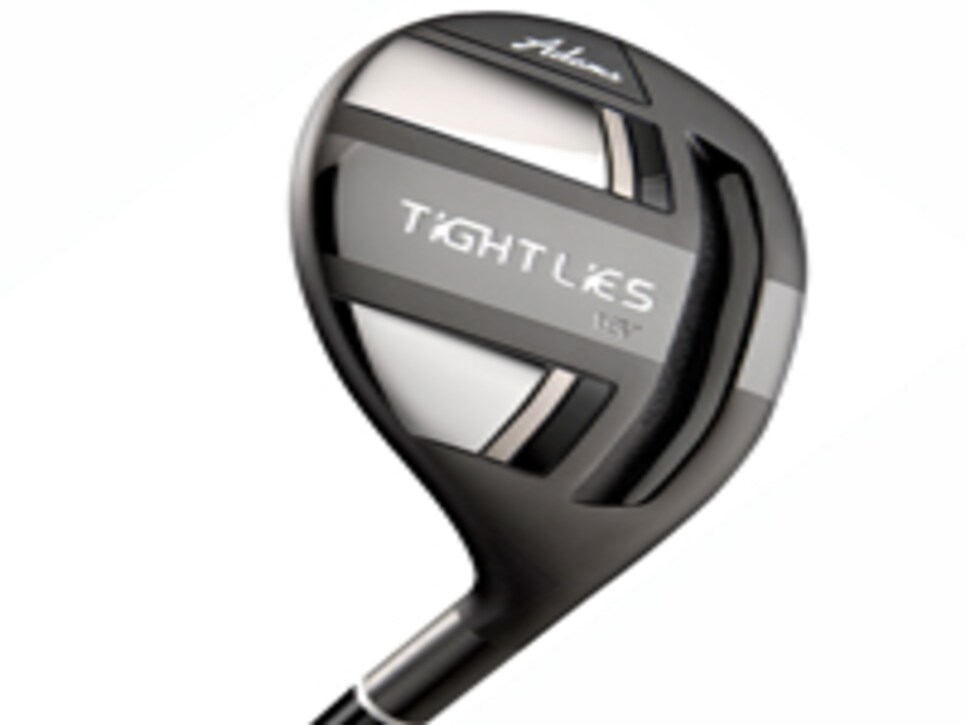 PRICE: $200 (Loft: 16 degrees)
The design features an upside-down head shape (for a low center of gravity) with Adams' crown and sole-slot technology, which boosts ball speed.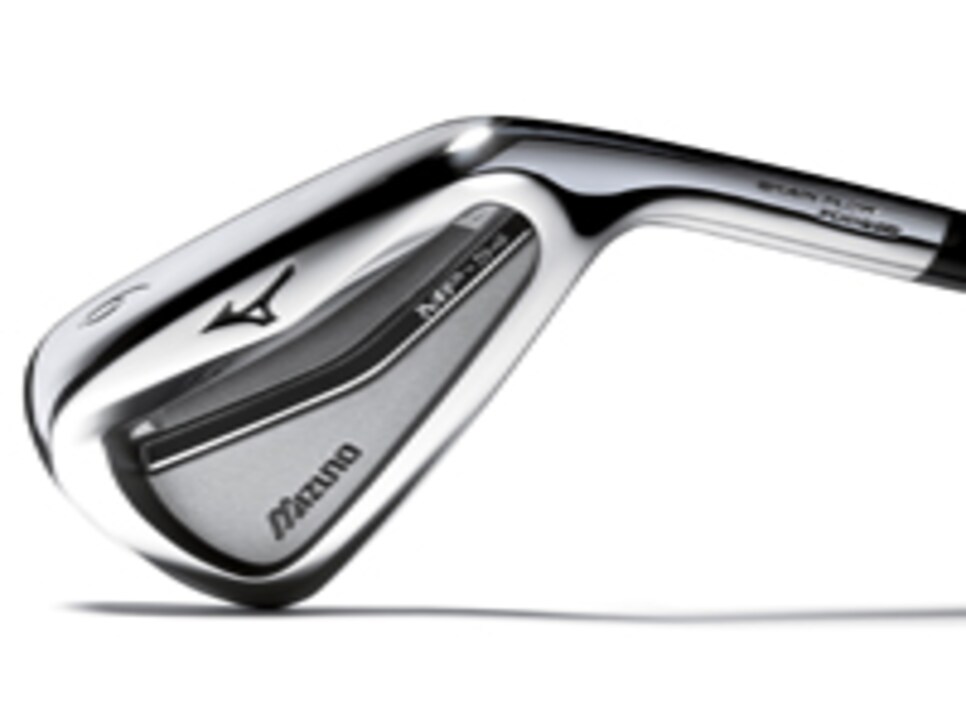 PRICE: $1,000 (Loft: 16 degrees)
A players-iron size and shape with a milled pocket cavity in the middle and long irons to improve launch angle. The "step muscle" on the back enhances feel by making the lower portion of the face thicker.
At the Ricoh Women's British Open at St. Andrews, Ping's reps needed to build Angela Stanford a complete set of clubs when hers were stuck in London. As Stanford tweeted, "@PingTour guys made a set faster than @BritishAirways can load them on a plane." ... Jason Dufner finished T-4 at the WGC-Bridgestone Invitational in his first outing with Titleist's prototype 714 AP2 irons. ... Phil Mickelson had both his Phrankenwood driver as well as the X Hot 3Deep 3-wood he used off the tee at the British Open in his bag at Firestone.