The Loop
Muirfield Village got more attention, but Nicklaus Nine at veterans course more important
Jack Nicklaus' Muirfield Village Golf Club was the obvious star of his course design portfolio over the weekend, but it was not its most important.
On Saturday, while the third round of the Memorial Tournament was being played, the Nicklaus Nine at American Lake Veterans Golf Course officially opened in Lakewood, Wash., about seven miles south of Chambers Bay. The course was specifically designed for disabled veterans and to assist wounded veterans with their rehabilitation.
"I hit the first tee shot, 170 yards straight down the middle," former PGA Tour player Ken Still, a native of the area, said.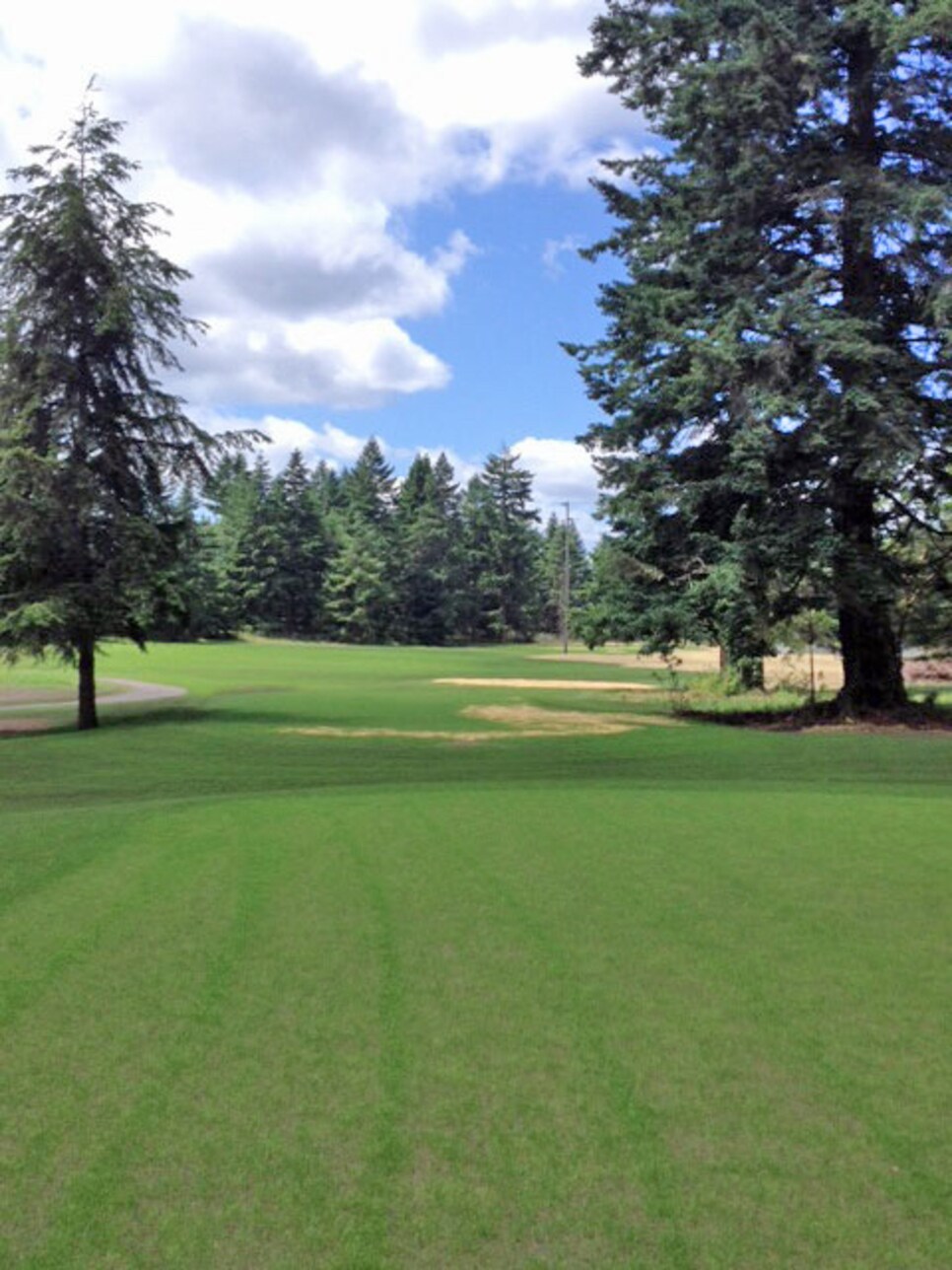 Still, 81, was the man responsible for enlisting Nicklaus' help. Still, who won three PGA Tour events and was a member, along with Nicklaus, of the U.S. Ryder Cup team in 1969, was invited to join the board that oversees the operation of the course in 2001.
He went out to see what it was about. "Guys with no legs, with arms missing, were hitting golf balls? No way," he said. Still signed on immediately.
In 2009, as the board began considering a second nine, someone suggested getting Nicklaus involved. "I have his personal phone number," Still said.
So Still called him. "Ten seconds," he said. "Ten seconds is all it took. He said, 'count me in.'"
Nicklaus, who waived his fee, has been on site at least three times, Still said, though obviously he was unable to attend Saturday's official unveiling.
"It was a beautiful day," Still said. "We had 200 volunteers and they were the first ones to play the nine. My wife [Linda] sang God Bless America, we went to the 10th tee, cut a ribbon and Ken Still hit it 170 yards down the middle.
"We had a great time. Everything was such a positive. Everyone had a smile on their face at 8 a.m."
Still no longer plays, he said, but he does hit balls and he often stops by American Lake to pay homage to its mission statement, "providing a therapeutic environment where accommodation is welcome and all golfers can enjoy the benefits of golf, such as exercise and relaxation in a positive and accepting social environment…It is our vision that through golf, veterans will increase their independence and improve their attitudes toward health."
"So many people from these wars, they're committing suicide. When I go out there I hug those guys, kiss them on the cheek.
"I want them to know they're appreciated," Still said, a sentiment nobly endorsed by one of the greatest and most influential players in history.