The Loop
Mountain man Justin Leonard puts himself in the hunt at Riviera
The 2008 Stanford St. Jude Classic was the last time Justin Leonard won on the PGA Tour. It also might be the last time he shaved. Or got a haircut.
Leonard is sporting a mountain-man appearance this week in the Hollywood hills. It's one we're not used to seeing from the 1997 British Open champ, but so far, it's working. After a Friday 69 at Riviera that followed an opening 67, the normally clean-cut Leonard is near the top of the leader board through 36 holes at the Northern Trust Open.
Here's a look at Leonard's new bad-boy look: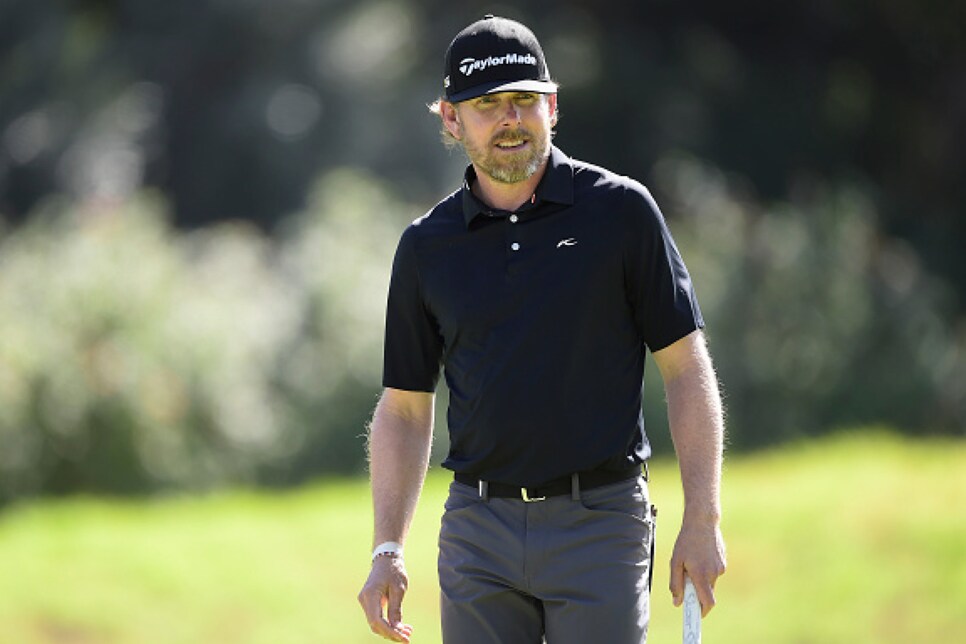 And here's a closer look: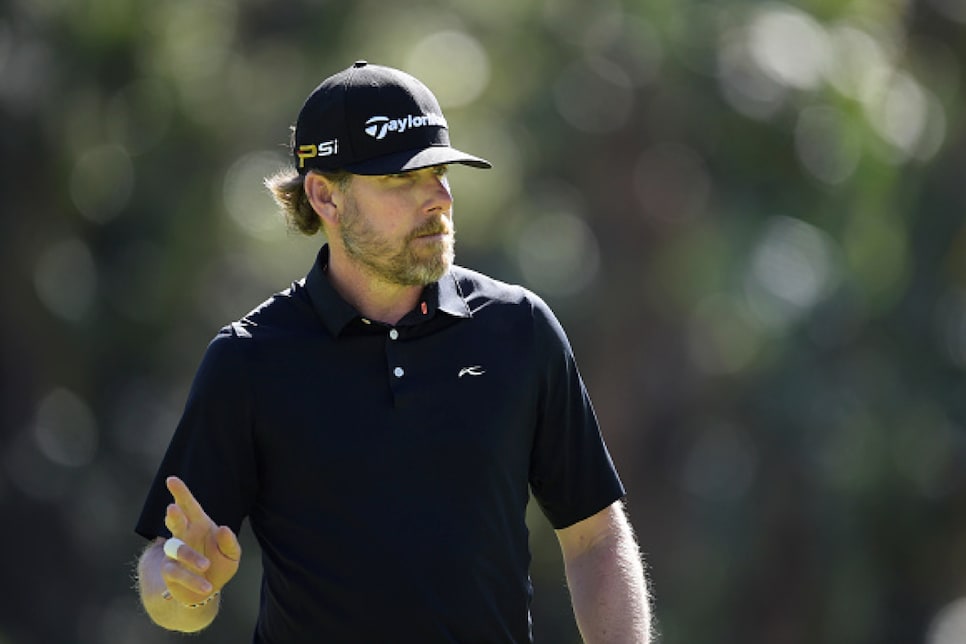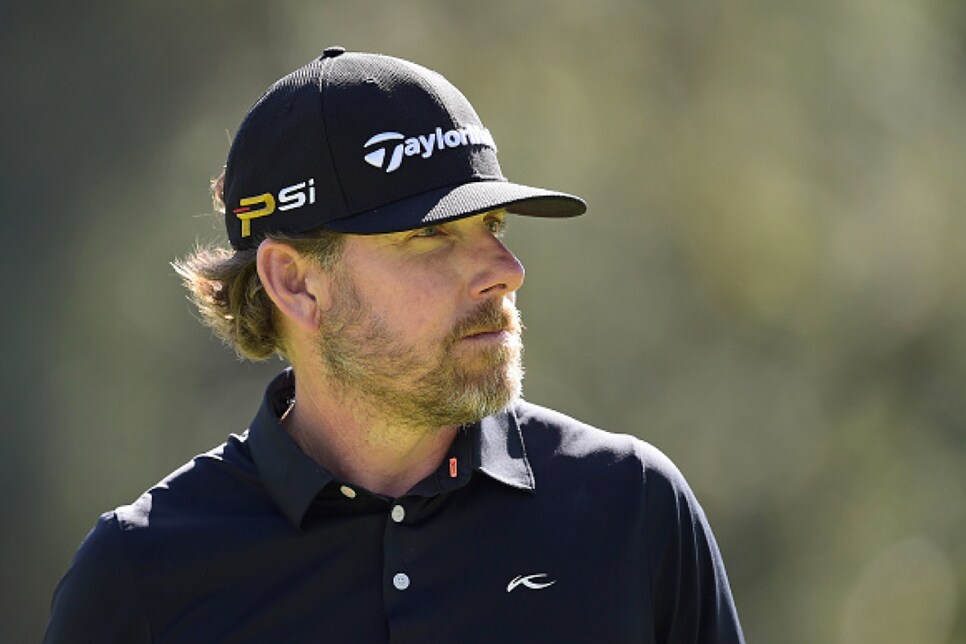 Look at that scruff! And how about that party in the back?!
Player grooming on the PGA Tour has come up a couple times already this year. First, there were rumblings Boo Weekley's beard didn't comply with the tour's "neat and clean" appearance policy. And then, there was the tour giving Thomas Pieters a photoshop haircut. We'll have to wait and see if the tour gives Leonard similar treatment down the road.
In the meantime, will Leonard, 43, break his winless drought on Sunday? And will he break down and go to the barber by then? There's plenty of drama to follow at Riviera this weekend.