The Loop
Morgan Freeman will be the voice of the Vancouver transit system this summer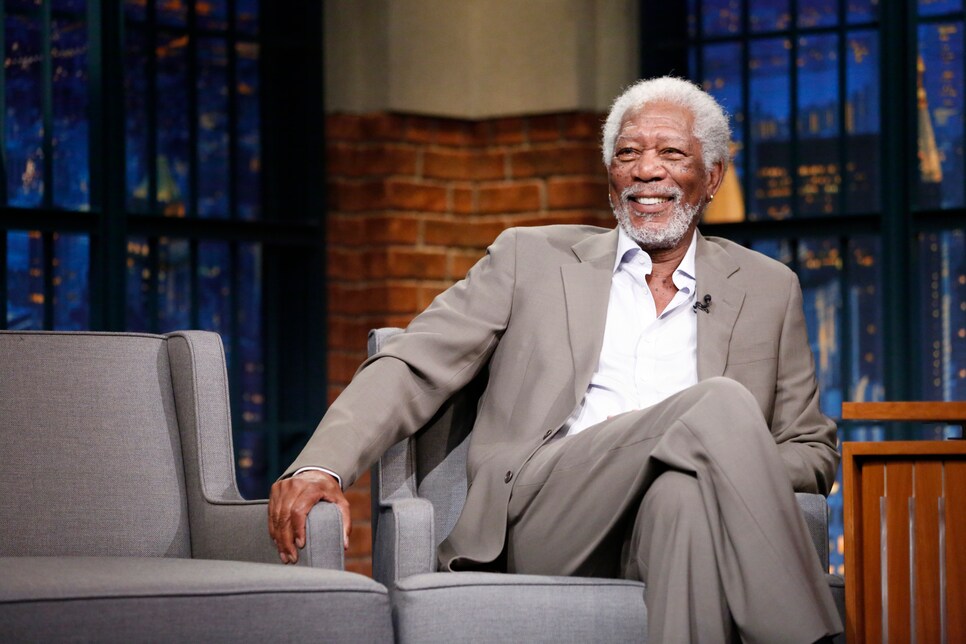 UPDATE: Morgan Freeman has been accused of sexual assault by eight different women. Maybe Vancouver should rethink this whole thing after all.
Morgan Freeman could read anything and we'd listen. The nutritional information on a box of Cheerios, IKEA assembly instructions, the collected tweets of Tomi Lahren. You name it and we'll be there, tweed jacket, legs crossed, hanging on every single syrupy syllable. Which is why we just sold our car, packed a pocket full of dreams, and booked flights to Vancouver, where Morgan Freeman is poised to become the voice of god Rain City's TransLink metro system.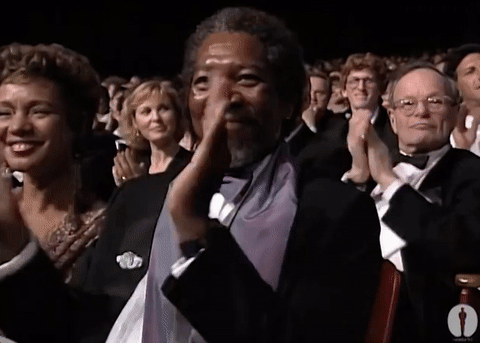 No, this is not a drill. For a limited time, Freeman will helm public service announcements on Vancouver's SkyTrain, urging customers to utilize the new "tap-to-pay" system on behalf of Visa (which we can only assume everyone will immediately obey.) Said announcements will include golden soliloquies like "Good news, Vancouver. Starting today, you can now tap your Visa to go anywhere TransLink takes you," as well as pleasant morning greetings and etiquette reminders to not smoke or put your feet on the seats YOU FILTHY HEATHENS WHO ARE NOT WORTHY OF BEING ADDRESSED BY SUCH A MELODIOUS, PLEASING BARITONE. Ahem, anyway, here's a little taste of what you'll hear:
Like all good things in life, however, Freeman's new gig will be fleeting, with the silverscreen legend apologizing for train traffic ahead of you for only as long as the Visa ad campaign allows. There's always the chance it becomes a new, full-time residency, of course, but something tell us Morgan will soon be on to greater and greener pastures...like, say, Toronto.