The Loop
More Tiger v. Jack (style-wise)
This question of whether Tiger Woods "showboats" more than Jack Nicklaus--the subject of letters here and in the Mail column of Golf World--caused two more readers to weigh in, both in support of Tiger and in opposition to letter writer MacKimmie in the November 9 edition of Golf World.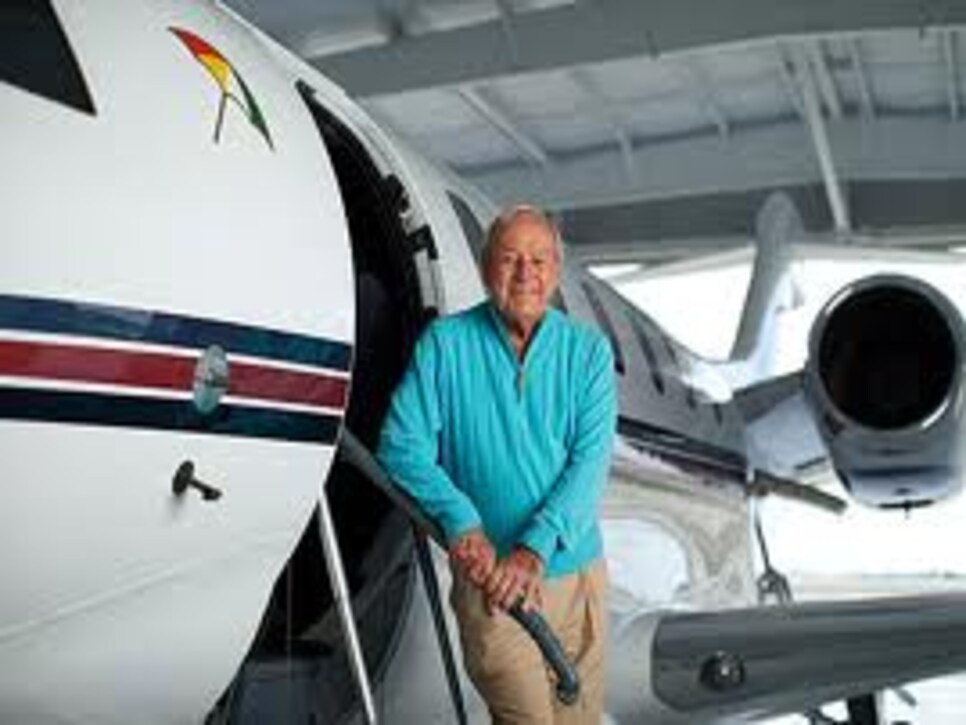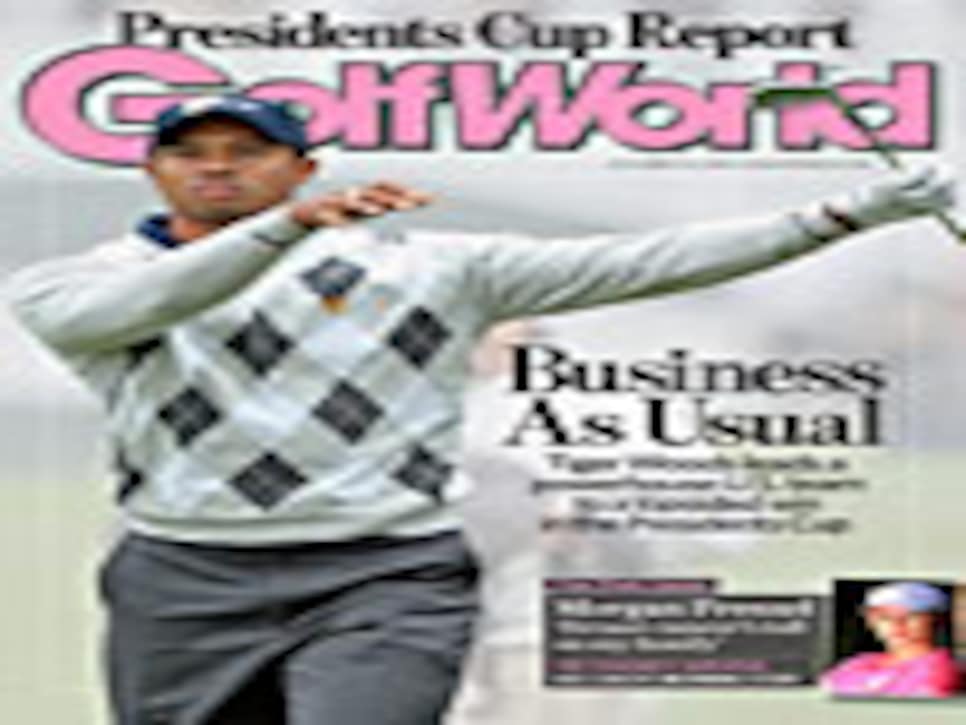 I am surprised Golf World would print a letter in its Mail section that is written as if fact when in reality it is not. ____
Mr. MacKimmie of Canada states "showboating was not part of Jack's act" as a reference to Tiger Woods actions after his shot at 18 at the Presidents Cup.
Have you forgotten Jack throwing his putter up in the air at The Open on No. 18, or raising his putter and tracking the putt at No. 17 at The Masters in 1986 or his exuberance at No. 16 at Augusta when he sank that long putt? Was Jack showboating? Probably not, but he was excited. Was Tiger showboating? Not anymore than than Jack.
P.S. In full disclosure I am a Jack and Tiger fan.
W. MacKimmie claims that the cover photo of Tiger's reaction at the President's Cup represents showboating, "not part of Jack's act". The most iconic photograph of Nicklaus is of him raising the putter over his head after sinking a putt at the 1986 Masters. I fail to see the difference in the two reactions.__
A third reader pointed to Tiger as a model of style in another sense.
When is somebody going to take Phil Mickelson and Ryan Moore to the Tiger Woods School of How to Dress on the Golf Course?__
On course decorum, both on Tour and at our local clubs and courses, is a subject you never tire of discussing. It's a big deal, a fact that the tour players (and your weekend partners) ought to be aware of. You care.