The Loop
More than half the golf fans we asked have no idea who Danny Willett is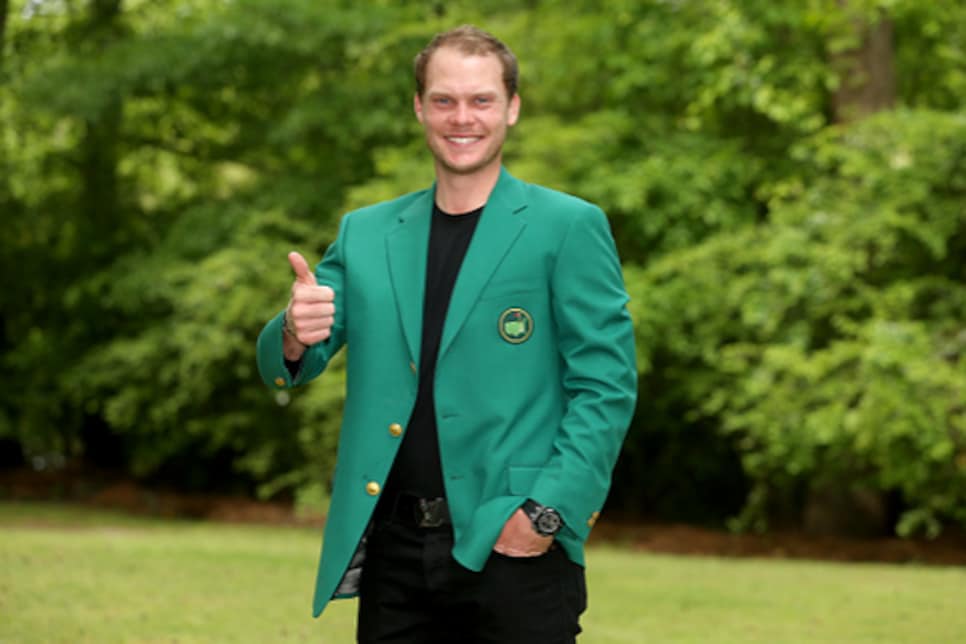 OAKMONT, Pa. -- "You get recognized a little bit more," said Danny Willett earlier this week, in regards to how his life has changed following his Masters win. "The last couple months, I can't remember a practice session, a golf tournament that's not being filmed or a microphone nearby."
However, on this side of the ocean, the 28-year-old Englishman remains an unknown entity, as I saw firsthand at Oakmont on Thursday.
Willett was part of the featured pairing on Day 1 of the U.S. Open, playing with Rory McIlroy and Rickie Fowler. We wondered in the media center: Despite owning a green jacket, how many fans actually know who Willett is?
Not many, as it turned out.
I polled 29 people with a simple question: Who won the 2016 Masters? Why 29, you ask? As you will see in the ensuing responses, I began to lose hope in my fellow golf fans.
Out of the 29, I found 23 interviewees by the 16th and 17th greens, as well as the driving range. From this group, nine correctly answered Willett. Five responded in some variation of "no." I received two "I'm not a golf fan" answers, which is a weird thing to say at a golf tournament. Three submitted Jordan Spieth; whether they were thinking back to 2015 or simply turned off the tournament this year after Spieth's Sunday front nine is beyond me. Jason Day garnered a vote, as did Phil Mickelson, and I got a threatening "Why are you asking me that?" from a gentleman that looked like he could bench press me.
There was also a "It was the British guy, yeah?" comeback from a kind old man at the driving range, so let's give that a half yes.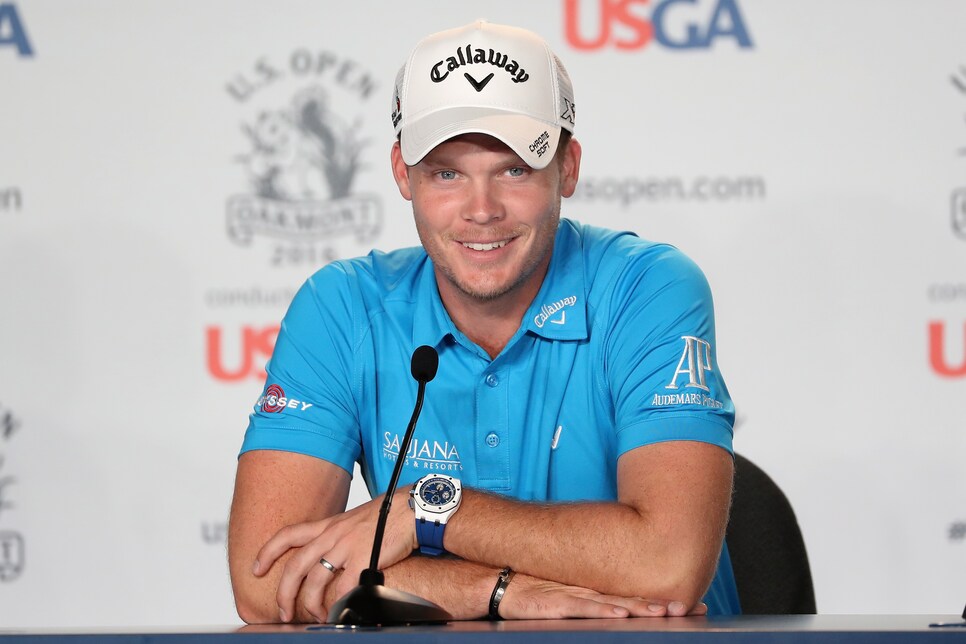 Discouraged, I thought I'd follow Willett for a few holes. Certainly his own gallery would know of his Augusta National triumph, right?
Wrong. I posted the same question to six individuals while Willett was on the 11th green and then the 12th tee. Only two identified Willett as the Masters victor, two "I don't knows" and another tally for Spieth, who I'm sure would be thrilled at these responses.
The answer I received from a sixth person signaled this project had come to an end. After Willett teed off on No. 12, I asked a skinny, curly haired middle-aged man the question. "The guy standing in front of you," he replied.
As I took out my phone to mark his answer, he continued to speak.
"Man, I wish I had that sweet blue Nike bag of his!"
I looked up. He was referring to McIlroy, a four-time major winner in his own right but decidedly not the Masters champ.
"It's tricky when you're in the public eye," Willett said on Wednesday at Oakmont. "There's always someone there watching."
Willett sounds like a man who values his anonymity. He's getting that this week in Pittsburgh.