The Loop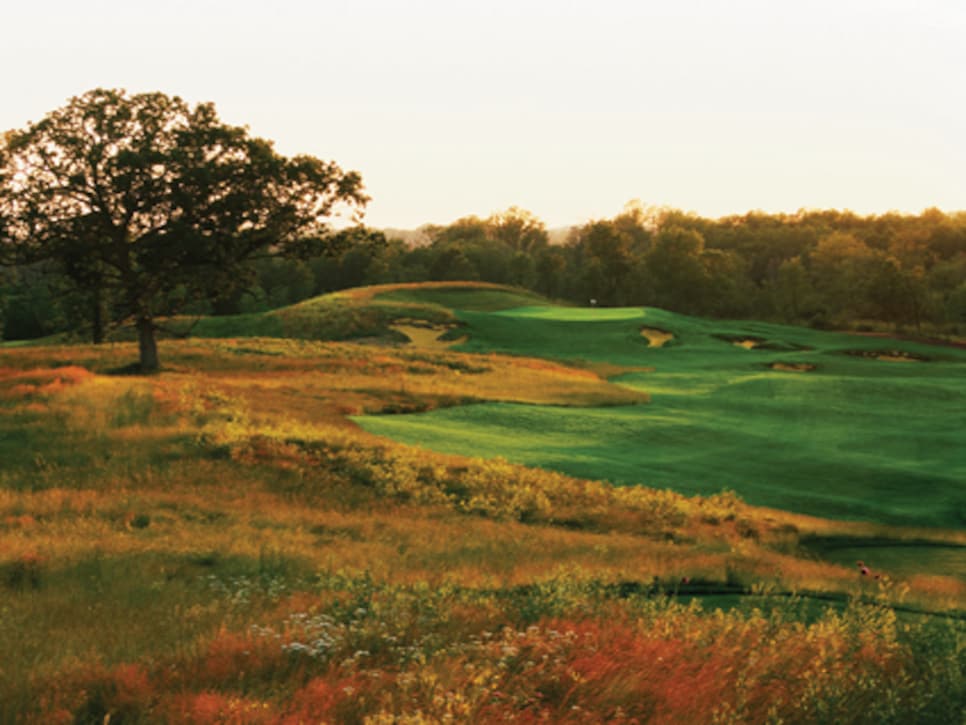 I received this note from a reader in response to my Erin Hills blog and I thought I should pass it on . . . most of what Mark writes is in line with what I reported a few weeks after he played the course in mid-July. Erin Hills is in rough shape but the greens are good and green fees are being adjusted accordingly.
From Mark Jasayko of Vancouver, Canada: Hi Matt. I was traveling through the Midwest with my clubs and I had a chance to play Erin Hills on July 18th. It's in fairly rough shape. Some of the areas are being completely re-manufactured (they must have Herb Kohler's budget!). I was playing the ball down and had some difficult fairway lies because of the patchiness. The greens are in great shape though. The on-site dining is very good--their Irish stew is the way to go. As far as getting a US Open: I played Cog Hill No.4 three days later and the renovations they made are spectacular. It screams a U.S. Open parkland-type layout. Also, with Whistling Straits so close to Erin Hills and having the PGA Championship in 2010 and 2015 and hosting the Ryder Cup in 2020, I just can't believe that small corner of the country will have yet another major-type event squeezed in--especially since, at that point, it will be a decade since Chicago's last major--the 2006 PGA. Between Erin Hills and Cog Hill--currently my guess would be Cog Hill by a length. Cheers, Mark.
Thank you for the note, Mark. I'll be at Erin Hills in two weeks. I'll let you know how it goes.
Do you want to share a story about a destination or ask me a question? Click here and your submission will come directly to my e-mail.