Another One Bites the Dust
Big-city mayor announces plans to seize local golf course, destroy nine holes for a potential park
Although bringing in more than half a million people every year, the Moore Park Golf Course in Sydney, Australia will soon be cut in half after a years-long battle. Recently confirmed by New South Wales Premier Chris Minns along with Lord Mayor Clover Moore, nine of Moore Park Golf's 18 holes will be seized by local government in order to build a central park in Sydney by mid-2026.
The repurposing of the approximately 50 acres is due to population growth near the course and tighter budgets for new families. The park will be adjacent to the Sydney Cricket Ground and not far from the immense urban renewal project just over a mile away at Green Square, but it is not a universally popular decision.
"The people that are losing out are the everyman who loves golf, and they are having that taken away from them," Scott Warren, host of the Australian Golf Passport podcast, told news.com.au. "It is a tragedy for the game; it is an affordable course and is really good value for a round of golf."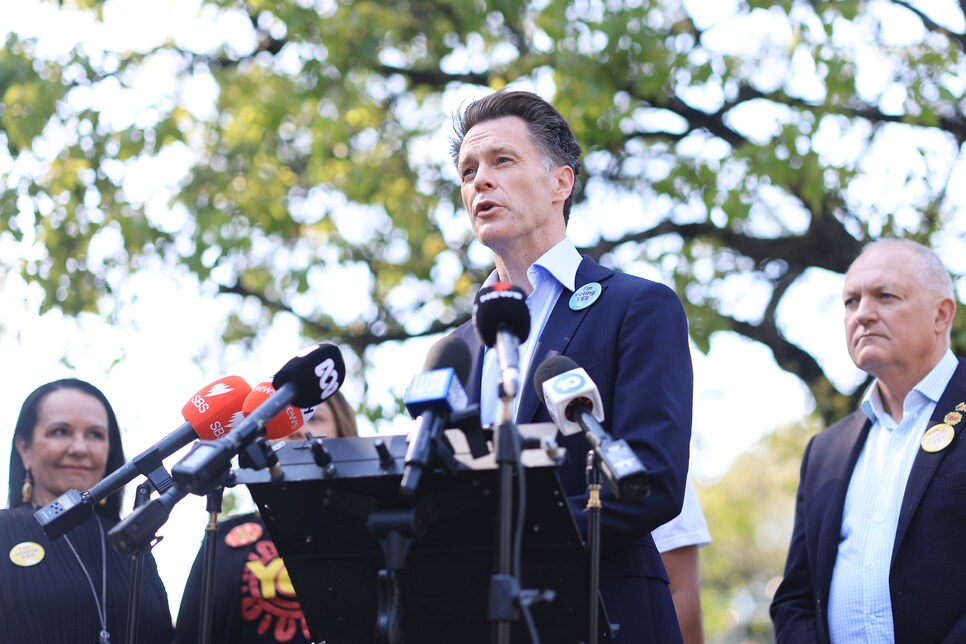 Premier of New South Wales, Chris Minns
Mark Evans
Lord Mayor Clover Moore said that the club and driving range will not be touched and the nine-hole course isn't going anywhere anytime soon at Moore Park, but this is a tough transformation for an affordable course in the area.
Moore Park Golf Club President John Janik went so far as to state that they are being set up to fail by Premier Minns and that this opportunity to play a championship golf course in Sydney on public land will be sorely missed. A round of 18 holes at the course currently costs between $45 and $65.
The Sydney Morning Herald published a story recently titled "Why COVID-19 was a 'godsend' for golf" clamoring that "more than 1.3 million Australians identified as golfers in 2022, up more than 40 percent on their 2019 survey. Losing nine holes of the Moore Park Golf Course is a tremendous loss for public golf in one of the country's biggest cities.