Olympics
Injury forces Francesco Molinari to withdraw from Olympics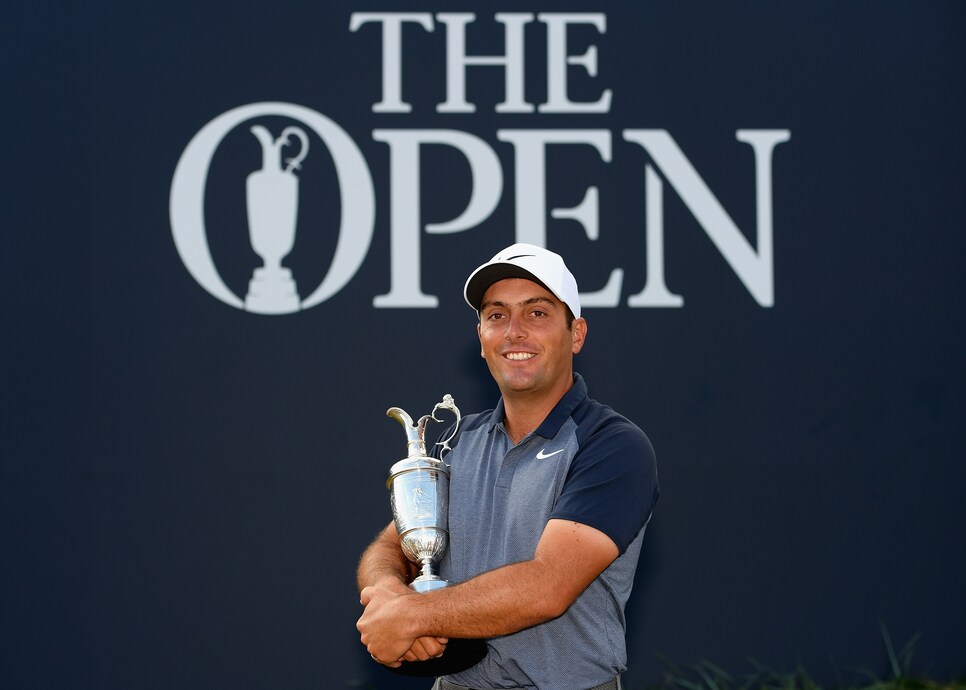 Francesco Molinari announced Sunday that he is withdrawing from the Olympics.
Molinari, 38, missed the cut by one at the Open Championship at Royal St. George's. Taking to Twitter Sunday afternoon, Molinari posted a message in Italian stating an injury will prevent him from participating in the upcoming Summer Games.
"I'm trying to find the right words, but I can't find them," Molinari said. "I have a back problem that has held me back for most of the season and now unfortunately prevents me from representing my country in the most important sporting event in the world.
"I will cheer for all the Italian athletes hoping to be able to participate in the Olympics in the future."
The 2018 Open champ has not been the same since playing in the final group at the 2019 Masters, a performance that has been partially hampered by back woes. Molinari was set to pair with Guido Migliozzi to represent Italy in Tokyo.
According to the International Golf Federation alternate list, Renato Paratore is in line to take Molinari's place in the competition.
The men's golf competition at the 2021 Olympics is scheduled to begin July 29.