Branded Content
Mobility Pro: Move Better, Play Better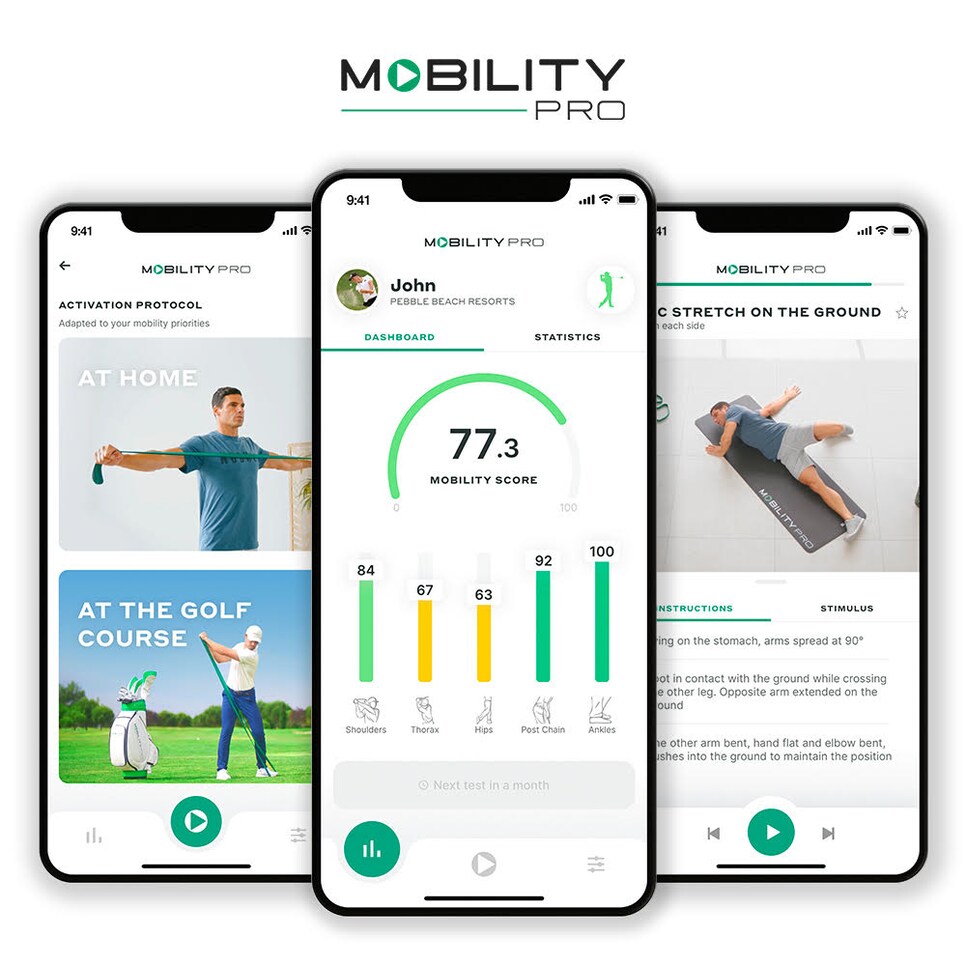 Playing golf can tax your body, regardless of how frequently you tee it up. That's why three-time PGA Tour winner Scott Stallings decided six years ago to make a drastic transformation. By his estimation, he was considerably out of shape, and so Stallings changed his diet and began working out—dropping 55 pounds while vastly improving his physical condition, golf game and ultimately his life. His key to staying in game shape this past year: the Mobility Pro App.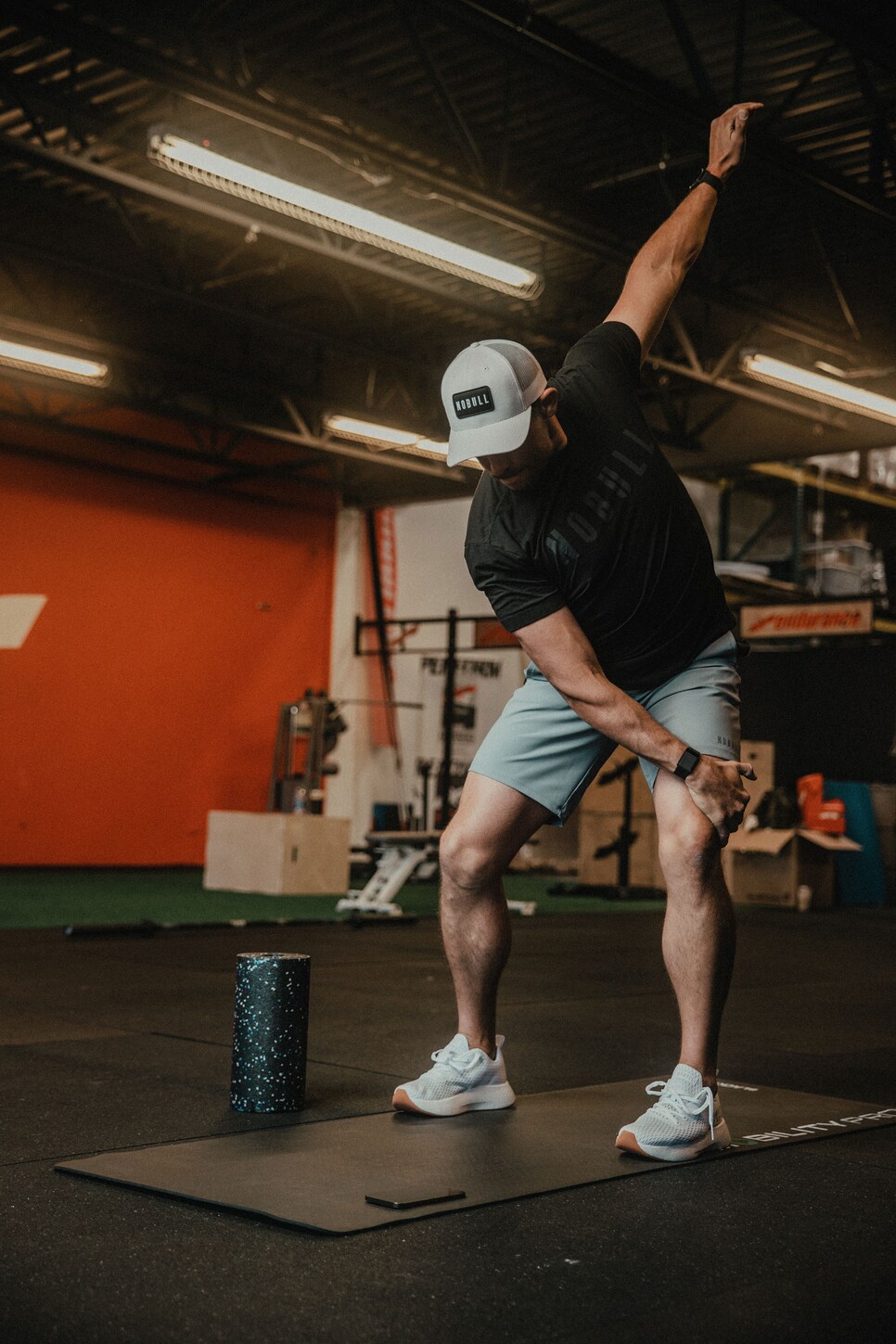 "This app's helped enhance my mobility tremendously," says Stallings. "Now part of my baseline training, it holds me accountable before and after rounds, and while traveling. I go through so much repetitive motion, day in and day out on the course. Mobility Pro helps me make the same swing every round, which is my goal. For average golfers who only play once or twice a week, it provides a starting baseline for your unique situation and tailors a strategy to improve your mobility, play preparation and recovery—and help prevent injuries."
Mobility Pro uses your smartphone's accelerometer to test and quantify—on a scale of 1 to 100—the mobility of your shoulders, thorax, hips, posterior chain and ankles. The app analyzes each area to reveal your exact capabilities and limitations. After all, a restricted golf swing can hamper your ability to improve. You can also pinpoint pain locations, and the app will devise an exercise routine to alleviate aches and strengthen those spots. Great news: It's 100% FREE.
Armed with that information, Mobility Pro customizes a long-term game plan and daily-improvement program specifically for you, using its deep library of 200-plus exercise videos to guide you to your goal. Videos are categorized into exercises you can perform at home and on the course. And you won't need special gear for any part of the program.
Imagine arriving at the first tee in better shape, with more mobility and flexibility, plus increased power? Amateurs, casual golfers and PGA Tour pros are using Mobility Pro to improve their game. Now when you tee it up, you'll have the ability to make a proper, complete and pain-free swing—with the knowledge that you can continue relying on Mobility Pro to check your mobility and track your progress.