Mizuno takes new approach to adding distance to fairway woods
The equipment world has been talking for some time about using sole geometry on metalwoods to add a springlike effect at impact, but Mizuno is taking the idea a little farther.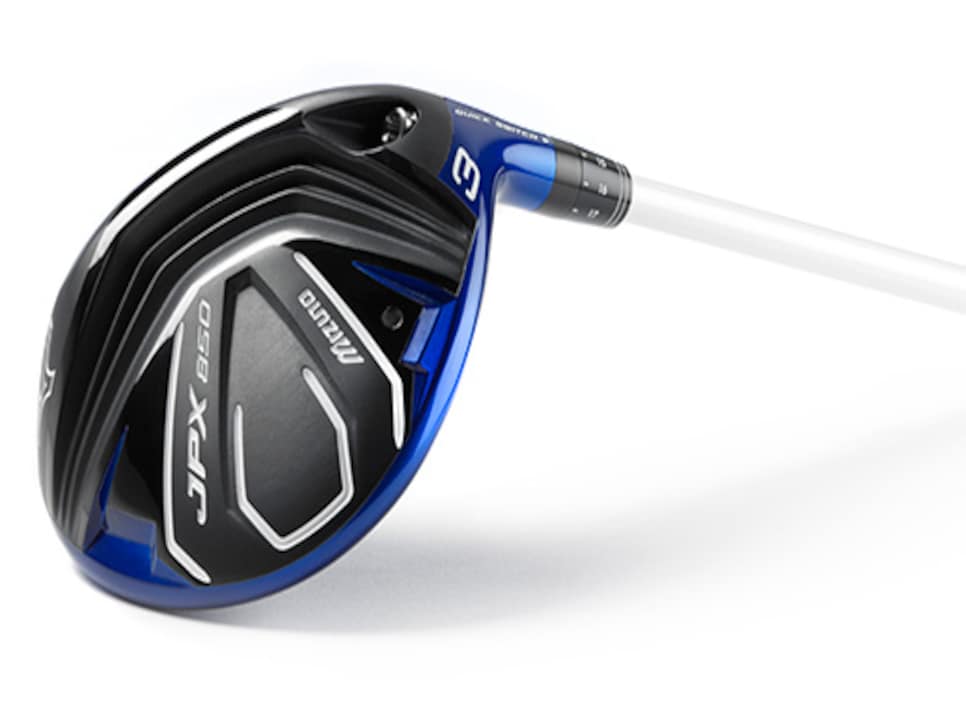 The club also attempts to enhance ball speed by using a 1770 high-strength maraging steel face. And for good measure, Mizuno adds an adjustable hosel that allows the three heads to fit eight settings each and a loft range of 10 degrees (13 to 23 degrees).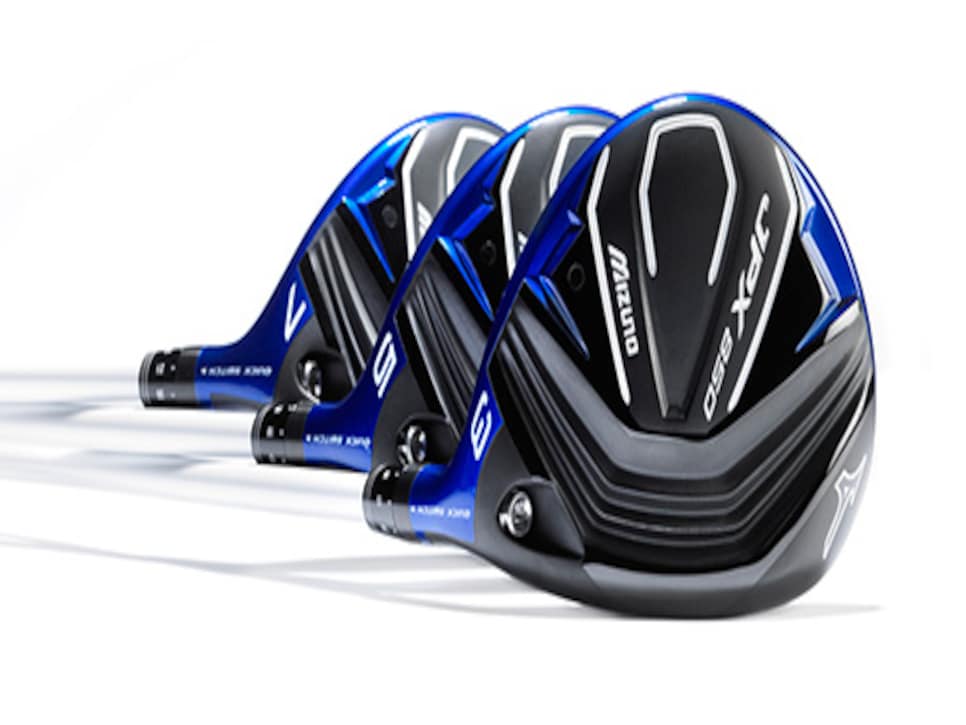 *Interested in more stories on equipment? Signup to receive Golf Digestix, a weekly digital magazine that offers the latest news, new product introductions and behind-the-scenes looks at all things equipment. *