The Loop
Mizuno has 'lofty' ambitions with its new MP-T5 wedges
Despite the USGA's rollback on groove performance, we've seen there's more to wedge technology than how deep and sharp the scorelines are cut. One company that has continually made advancements is Mizuno, which first introduced the idea of varying groove geometry to match performance requirements of specific lofts.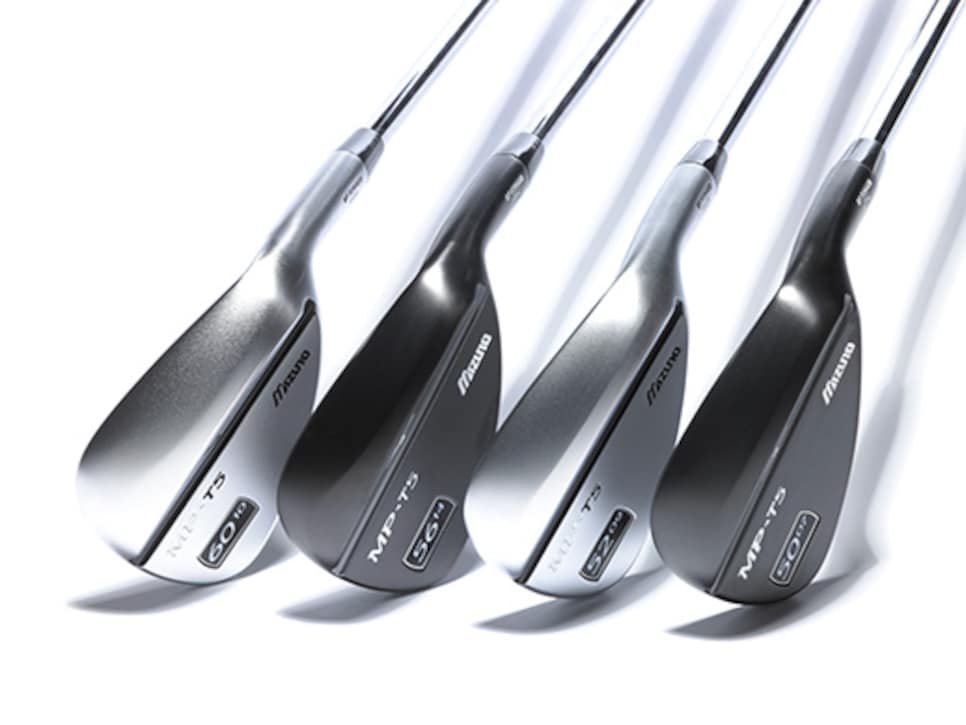 Its latest offering, the MP-T5 ($130), takes this thinking to its extreme. Through its custom program there are 25 options, including at least one bounce for every loft from 49 to 62 degrees. Mizuno also offers five sole grinds matched specifically to subsets of those lofts and two finishes (white satin and black ion).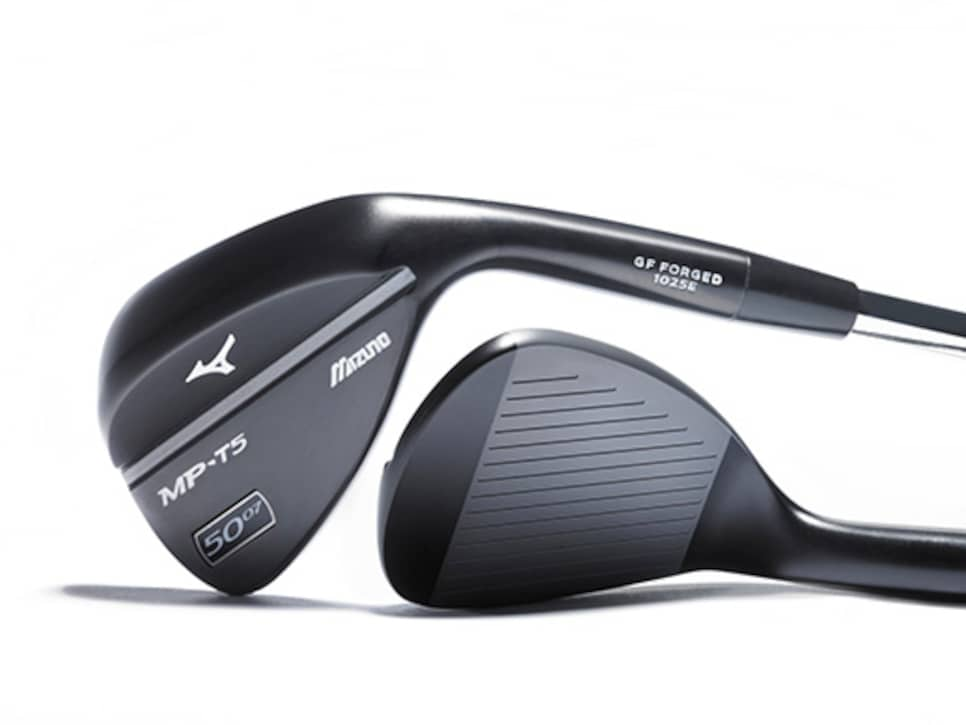 The MP-T5 features the company's carbon-steel forging, and the groove design is again loft-specific: narrower and deeper on the lower lofts to improve full-shot spin and wider and shallower on the higher lofts for better partial-shot spin.
*Interested in more stories on equipment? Signup to receive Golf Digestix, a weekly digital magazine that offers the latest news, new product introductions and behind-the-scenes looks at all things equipment. *