Equipment
Mizuno Golf introduces hybrid, wedge offerings built on proven technologies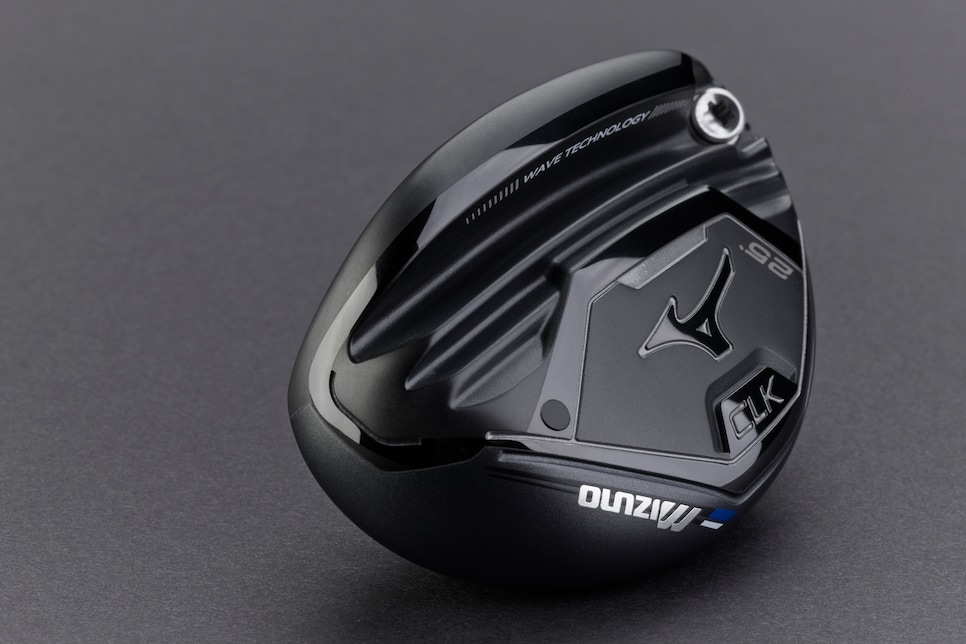 Mizuno Golf introduced its latest pair of offerings from categories the company is not as well known for, but pays no less attention to than its much-lauded irons. The CLK hybrid provides relief at the long end of the set while the S18 wedges build on the company's recent run of solid products at the short end.
Mizuno's "Wave Technology Sole" isn't new, but it has been updated to include a larger initial wave closer to the face for more rebound with lower spin. Also assisting speed is a 1770 Maraging Steel face. The strength of the steel allows designers to produce a thinner face for more deflection. The center of gravity is positioned lower and closer to the face to reduce spin. Interestingly, the clubs also have been made with a slightly flatter lie angle than previous Mizuno hybrids.
"As a rule most hybrids are too upright," says Bill Price, director of custom fitting at Mizuno Golf. "We've made ours flatter because most players say they draw the ball too much with hybrids. We can always make them more upright if need be."
The CLK ($249 each) is available in four lofts (16, 19, 22 and 25 degrees, 19 and 22 degrees only for lefties) while the eight-way adjustable hosel allows for lie angle and loft alterations.
Mizuno's recent history in wedges has seen the company attack a specific area with each new model. For the T10 it was loft-specific grooves followed the loft-specific sole grinds on the T5. For the S5 it was silhouette while the T7 had head shapes specifically for each loft. With the introduction of the S18 the company focused on loft-specific center of gravity positions, with the CG being raised (by adding more material to the top of the clubhead) as the loft goes up to promote the desired ball flight.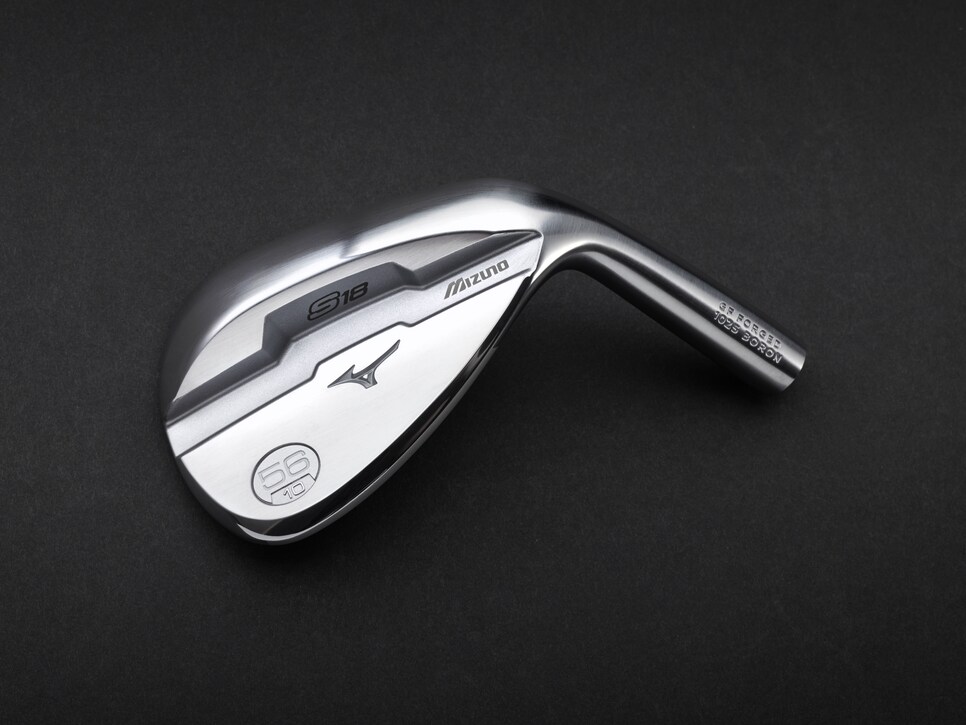 The tech in the wedge doesn't stop there, however. The S18 incorporates many of the technologies from previous models. As with the T-7, the S18 features boron-infused carbon steel, which is 30 percent stronger than carbon steel for a longer-lasting groove life. Loft-specific grooves and sole grinds also have been included.
Not standing pat was the sole grinds. Lower-bounce options have a 25 percent sole grind while the higher-bounce models have a 15 percent grind for better performance on full shots.
The wedges ($150) will be available in two finishes (Chrome and Gunmetal) with True Temper's Dynamic Gold Wedge flex shaft.