Miyazato compares two Oakmonts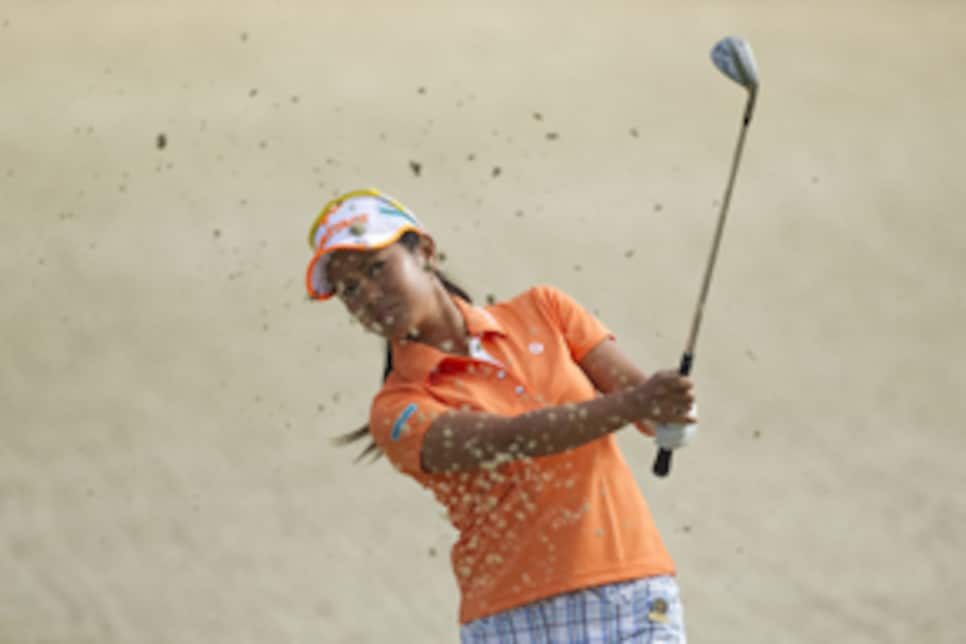 "The greens were definitely softer than yesterday because of the rain," said Miyazato. "But towards the end it was getting dry a little bit more, and it's still difficult out there."
Listen to Miyazato explain the current course conditions, Michelle Wie's game (they played together) and how she's going to prepare for her third round. Warning: Miyazato speaks in Japanese for about five seconds.
(Photo provided by the USGA)