News
Miyazato moves up to No. 1 without playing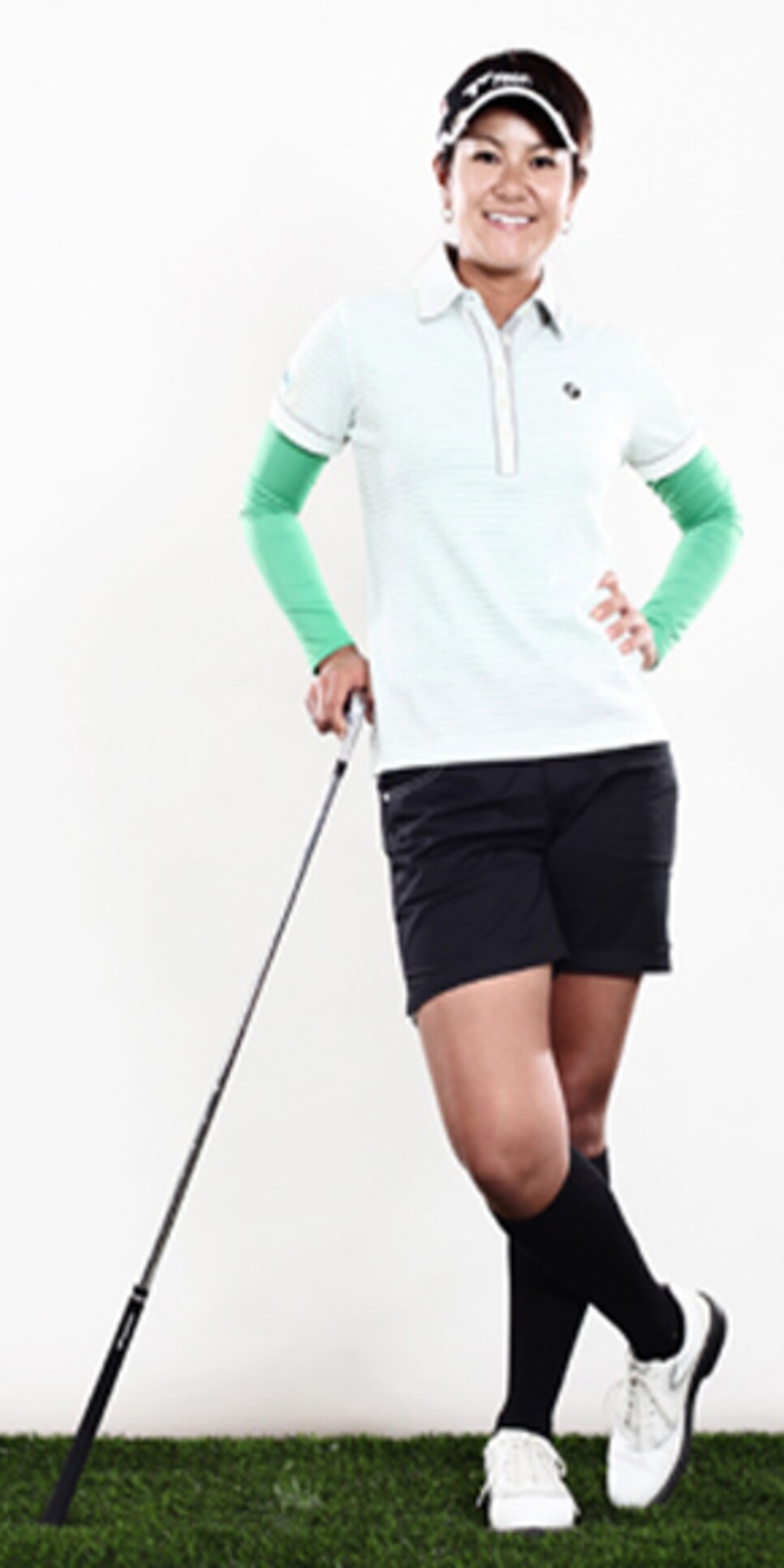 Yet she regained her position atop the Rolex Women's World Golf Rankings, bumping Cristie Kerr to No. 2. (Incidentally, Kerr's T-17 at the U.S. Women's Open was stronger than Miyazato's T-31.)
This could initially seem strange, but it makes sense if you know that the Rankings calculates a player's average points scored over the previous 104 weeks.
As of Sunday night, Cristie Kerr's average was 10.38, which edged No. 2-ranked Miyazato's 10.19 points. Today, both Kerr's and Miyazato's averages are 10.27, and Miyazato sits atop because hers is .0006 higher.
In previous years, such minor changes in averages never grabbed headlines because they'd occur to mid-ranked players. But small changes are making bigger impacts on the overall Rankings this year, since the top-ranked players stand closer now than ever before.
If such shake-ups occur during off-weeks, we might see a whole new top-10 next Monday, after the girls play the prestigious Evian Masters in Evian-les-Bains, France, where Miyazato is the defending champion.
(Photo by Jonathan Ferrey)