Equipment
Miura Hayate driver, fairway woods offer more than meets the eye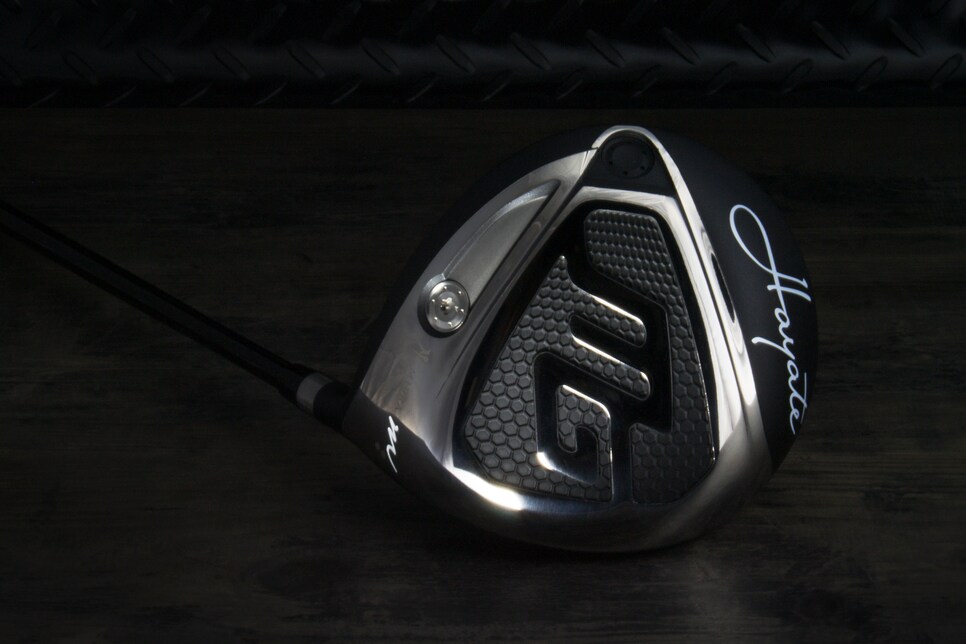 The new Miura Hayate driver and fairway woods continue the company's long tradition of producing beautiful works of art that double as distinctly functional golf clubs. But as in the past with Miura designs, there's more here than meets the eye.
Designed by the family that's been carefully forging irons in Japan for 60 years, the Miura Hayate driver's hidden and perhaps most powerful feature is a 35-gram internal arching weight in the sole. Called the Floating Weight Structure, the feature aims to better position the center of gravity for better energy transfer and reduced spin.
Of the Miura Hayate driver's more visual features, there's a honeycomb pattern on the sole to add stability for improved sound and feel. Also, a weight port in the sole allows as much as eight grams to be positioned in the heel to encourage a draw-biased flight. Weights in two-gram increments are available for separate purchase.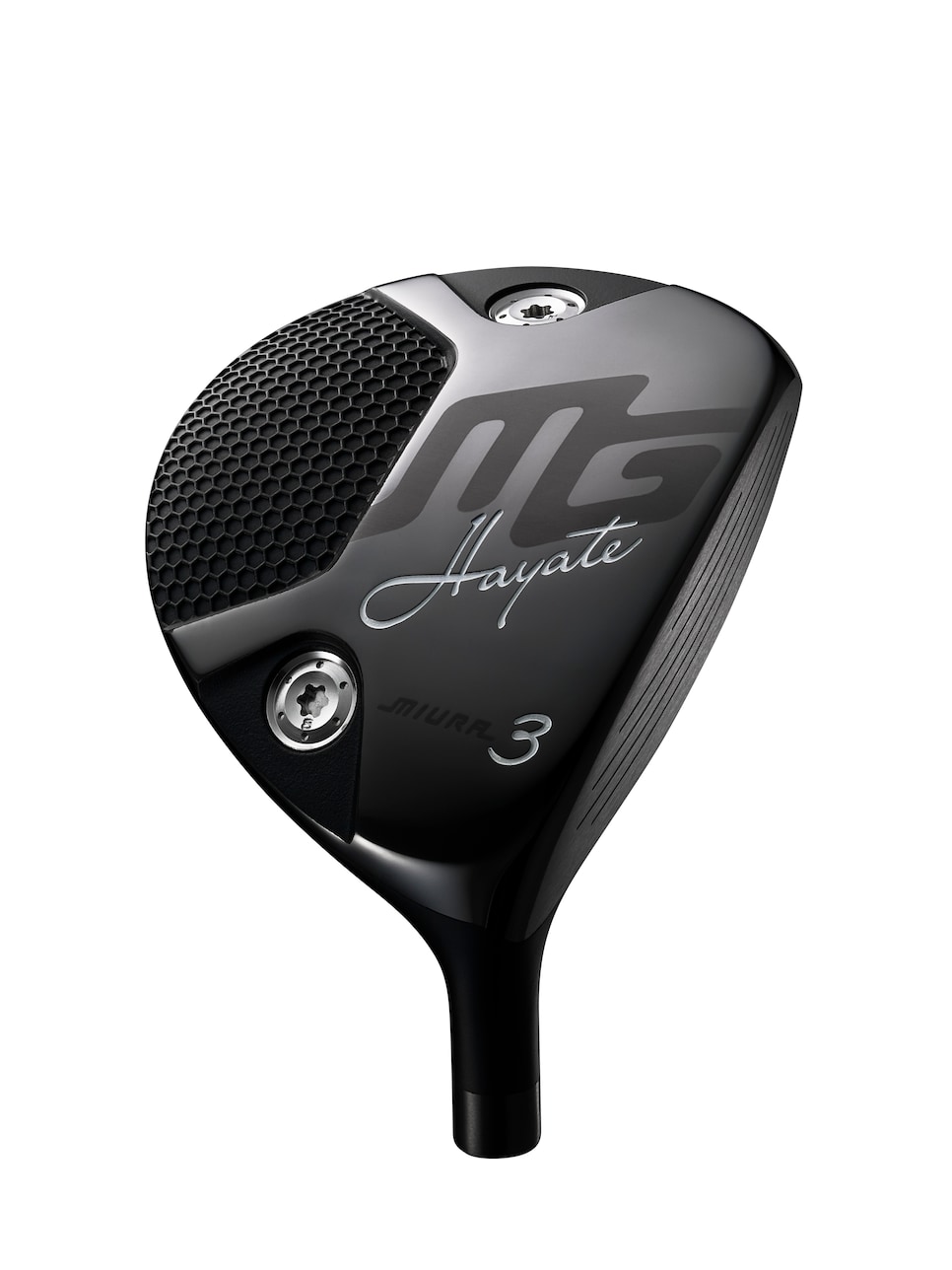 The Miura Hayate fairway woods incorporate movable weights in both the heel and toe, but it's their choice of material that makes them distinct. The all-titanium construction is a rarity for fairway woods these days, allowing for both increased face flexibility and weight savings that result in a low center of gravity. The shallow face also is designed to improve ease of launch, while the cambered sole design promotes smoother turf interaction. The club comes standard with a four-gram weight in the toe and an eight-gram weight in the heel. Additional four-, six, eight-, 10- and 12-gram weights can be purchased, as well.
Somewhat of a departure for the Miura line is how the new woods are aimed at all skill levels. Many of Miura's irons have traditionally appealed to better players only, but there's been some movement to introduce game-improvement focused products this year since investor Howard Milstein and family acquired a majority interest in Miura's distribution in North America and in key markets worldwide. In addition to the more forgiving Hayate woods, the company earlier this year also introduced the multi-piece, cavity-back PP-9005G Genesis irons. A mid-size iron, it features a forged steel body with a Carpenter 455 high-strength steel face.
Available now at Miura authorized dealers, the Miura Hayate driver will be offered in 9.5- and 10.5-degree lofts ($640). The Miura Hayate fairway woods come in 15- and 18-degree models ($540).