Equipment
Miura CB-1008, MB-5005 take company's traditional forged blade looks and add forgiveness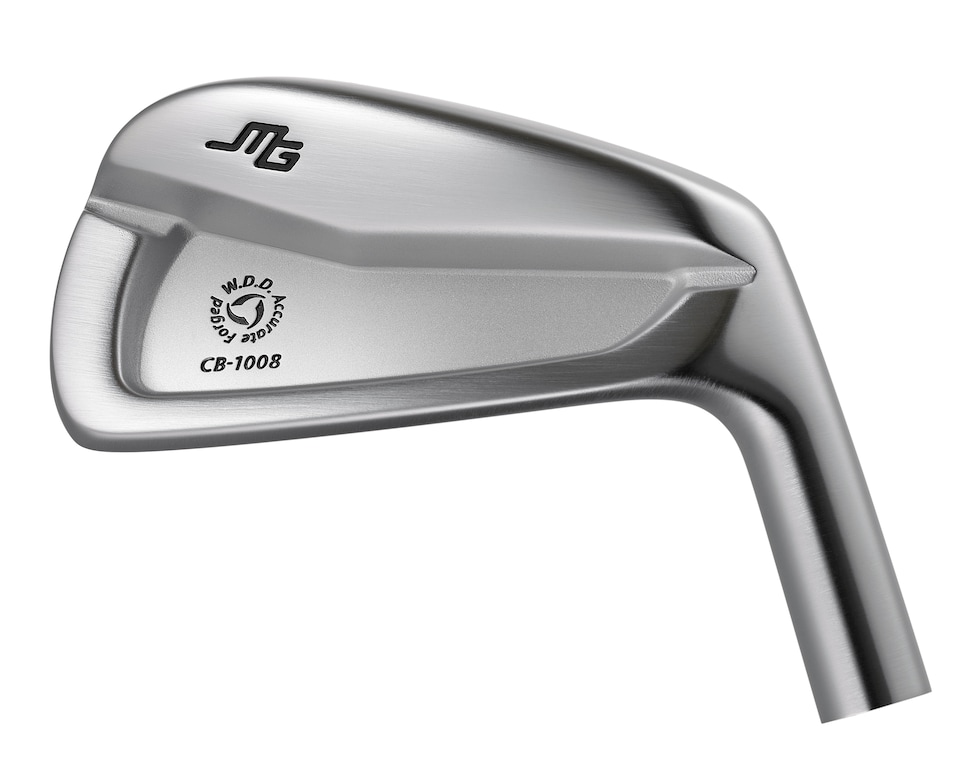 The Miura CB-1008 and Miura MB-5005, the two latest irons from the company known for its precision forged blades, remind us that forgiveness continues to be a subtle priority in irons reserved for the best players.
That's right, forgiveness.
Both the Miura CB-1008 and MB-5005 feature forgiveness elements designed to help shots either launch higher (CB-1008) or make off-center hits perform closer to center strikes (MB-5005). But while both new irons seek to enhance better players' games, they remain true to Miura's vision of the shape better players want to see at address.
The Miura CB-1008 is the slightest kind of cavity back design, forged from a billet of soft carbon steel. The lowered portion in the cavity is a thick muscleback, which combines with a slightly wider sole to help mid- and long-iron shots launch higher. The sole, which measures about three-quarters of an inch on the 7-iron is nearly the widest in the Miura line, just shy of the recently introduced CB-2008. Originally introduced in Japan in March as part of the Japan-only Miura Giken line, the CB-1008 features minimal offset and a better-player-friendly thin top line.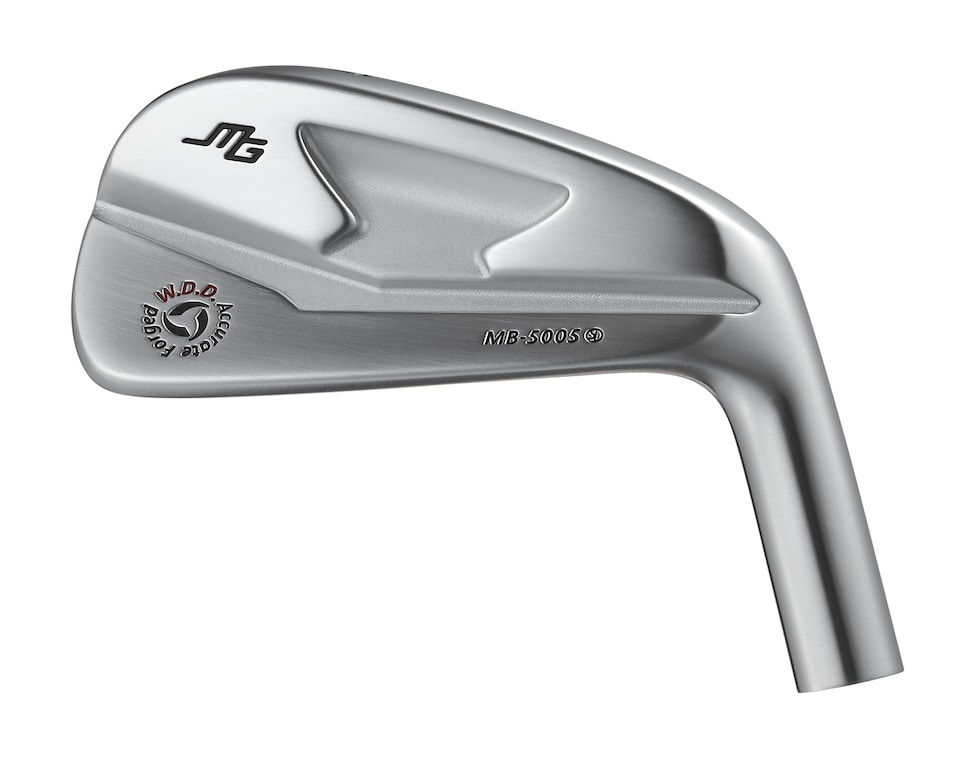 Also originally exclusive to the Miura Giken line, the MB-5005 was reportedly only a limited run of just 150 sets. The traditional blade-iron shape plays bigger than its size thanks to removing 15 grams from where the muscleback would be. Says Miura COO Bill Holowaty, "There exist subtleties with the design of the MB-5005 which have enabled the Miura family to deliver a blade iron that plays like a cavity back. The redistribution of weight in the head allows for an expanded sweet spot and lower center of gravity." The MB-5005, also being offered in North America as a limited edition, is slightly longer from heel to toe but still features the thin topline and sole that some better players prefer.
The new Miura irons will be available through the company's network of fitters. The CB-1008 will start at $280 per club, while the MB-5005 will be offered at $330 per club.