The Loop
Missing Links: Rory McIlroy unlikely to dominate, and Lydia Ko gets an allowance
Stories of interest you might have missed…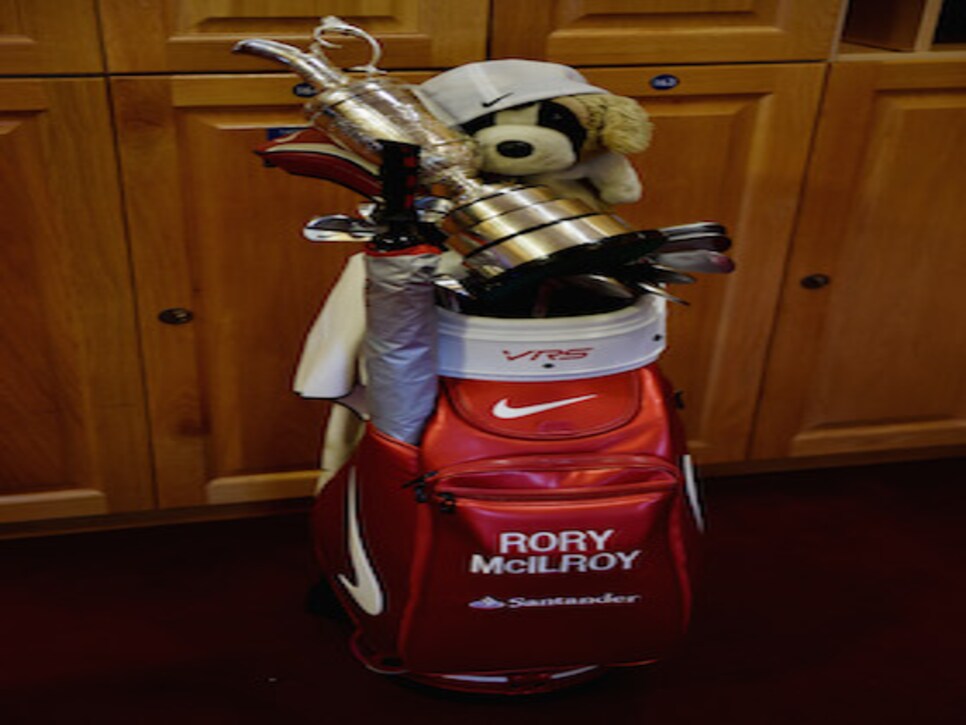 "For every Rory there's an Adam Scott and Jordan Spieth and Sergio Garcia and a Tiger and a Phil (Mickelson)," Graeme McDowell said in this story in Sporting Life on why Rory McIlroy is unlikely to become a dominant player. "There's too many good players now…I don't think we're going to see that dominance again for a while unless somebody comes out who has perfected the imperfectable."
Rory McIlroy's British Open victory was celebrated in his hometown of Holywood in Northern Ireland. "I remember young Rory walking up to the club with his golf bag which was the same size as him," Brian McAuley said in this Belfast Telegraph story. "There is a real sense of pride in the town. Just wait and see, his picture will on on buns in the local bakery tomorrow, he is really celebrated here."
Lydia Ko, 17, won the Marathon Classic to become the youngest in LPGA history to reach $1 million in earnings. "I don't really think about money when I'm out here," she said. "When they give [me] the check I go, Oh, it's $210,000.'" "The way Lydia figures, she earned $150," Dave Hackenberg writes in the Toledo Blade. "The rest goes into an account managed by her mother. Ko gets an allowance."
LPGA Commissioner Mike Whan invited Carol Mann to Baltimore for the International Crown this week. It is a homecoming for Mann, who was taught by Andy Gibson and Bill Strausbaugh at the Country Club of Maryland in Towson. Don Markus of the Baltimore Sun has the story of Mann's return and the important role she played in the development of the LPGA.