The Loop
Missing Links: Pinehurst the real U.S. Open star, and golf needs Tiger Woods now more than ever
Stories of interest you might have missed...
The real star of the U.S. Open was not Martin Kaymer, but Pinehurst No. 2, according to Golf World contributor John Huggan. "Pinehurst No.2 has stolen the show by highlighting just how great golf can be when the venue allows the very best to display their range of talents to their fullest," Huggan writes in the Scotsman.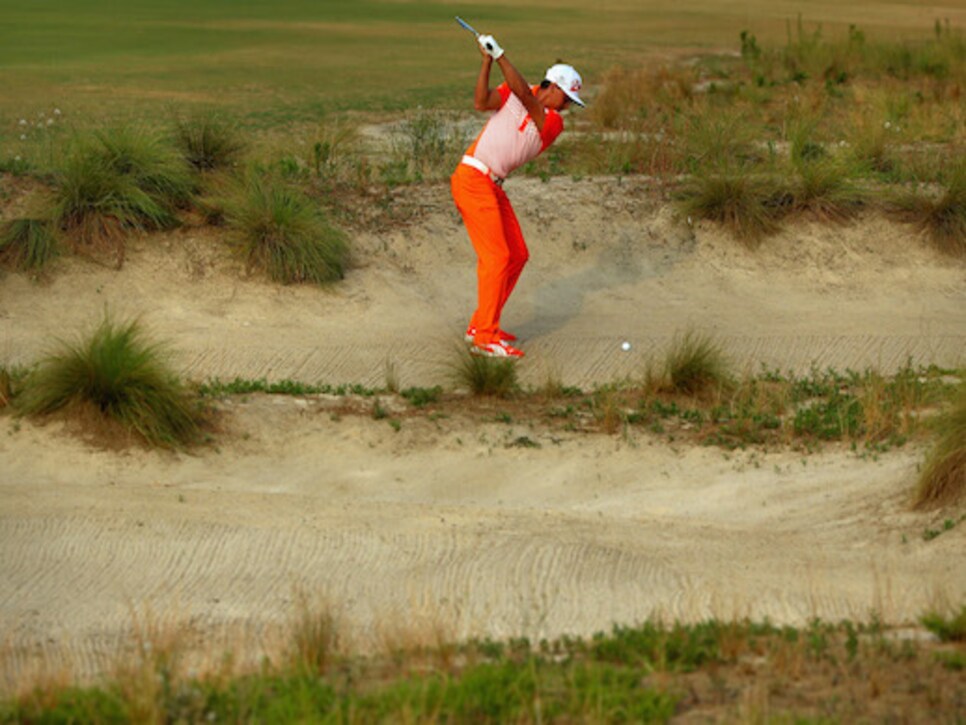 "Never have so many people wanted to send Tiger Woods a get well card," writes Thomas Boswell in the Washington Post. Boswell makes the case that the game needs him now more than ever, at least until the next Tiger Woods, or a reasonable facsimile comes along.
Was the Solheim Cup defeat a wakeup call for the Americans? "I think there's definitely motivation from it," Stacy Lewis said. Americans have successfully stemmed the tide of foreign dominance in women's golf and look to continue their winning ways in the U.S. Women's Open at Pinehurst this week. Mechelle Voepel has the story at ESPNW.
The Chinese' growing interest in golf has manifested itself in another manner, as this story in the Los Angeles Times notes. The headline: "Chinese investors buying up U.S. golf courses."
Chambers Bay south of Seattle is on deck, the site of the U.S. Open in 2015, and executives in Pierce County there are giddy. "I was absolutely thinking of Chambers Bay while I was watching, and am very excited that in one year the world will get to see this little piece of heaven in the Pacific Northwest," Pierce County Executive Pat McCarthy said in this Seattle Times story.