The Loop
Missing Links: McIlroy listens to Caroline about fitness, and Spieth's Augusta infatuation
Stories you might have missed...
Tiger Woods' obsession with fitness and his myriad injuries are a cautionary tale to which Rory McIlroy has paid attention. In this story by James Corrigan in the Telegraph, McIlroy reveals his interest in CrossFit, which features high-intensity interval training. His fiancé, Caroline Wozniacki talked him out of it.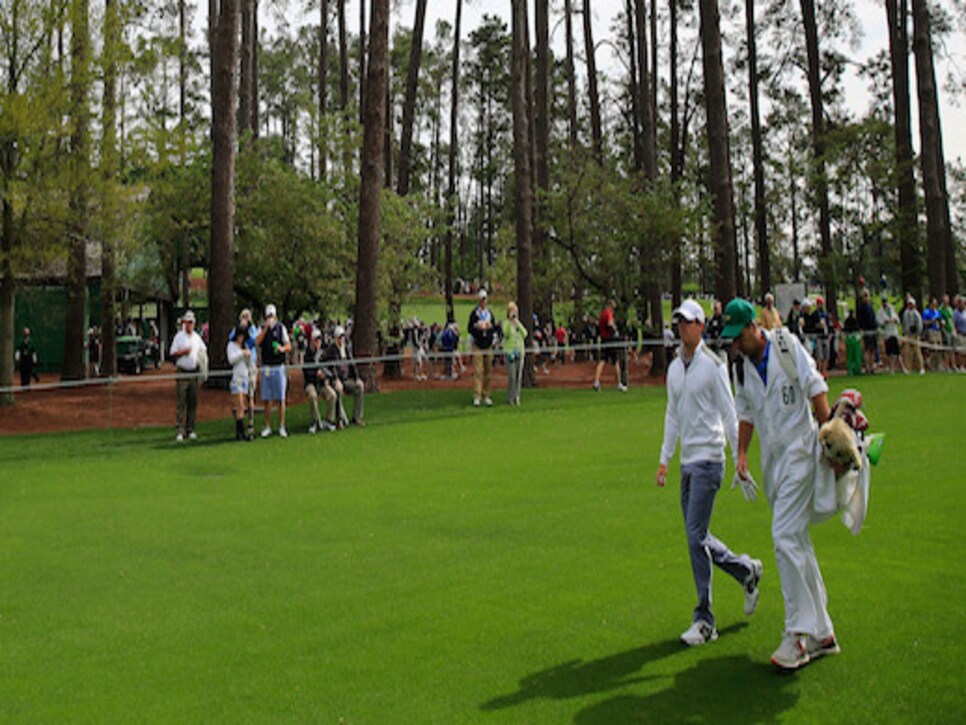 Former champion Craig Stadler and his son Kevin are poised to become the first father and son to play in the same Masters. Craig, who is playing his 38th Masters, says it might be his last. If so, "I can't think of a better way to do it than playing with your son in the same tournament," he said in this story by Paul Newberry of the Associated Press.