The Loop
Missing Links: Haney says Tiger needs practice time more than a coach, and former landfill lands Presidents Cup
Stories of interest you might have missed…
Who will coach Tiger Woods? A better question, a former coach, Hank Haney, says in this story by Bob Harig of ESPN, is will his health allow him to put in the time to return to his former glory? "The biggest thing I see is that you have a cumulative effect of lack of practice," Haney said. "This is the biggest issue as opposed to who is going to coach him next."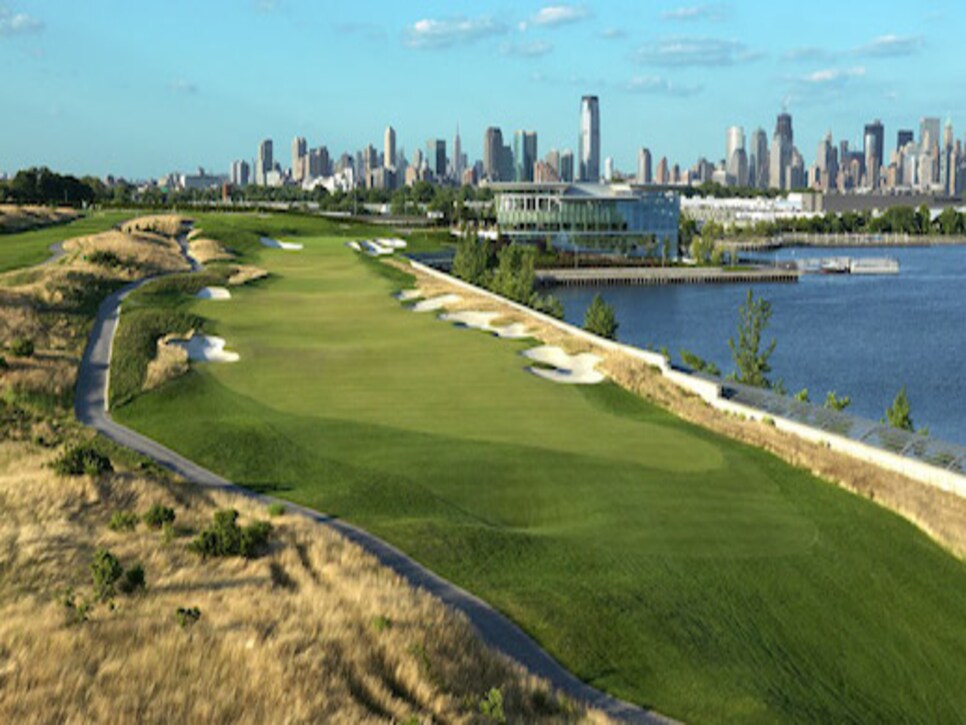 It might have been built on landfill, but the fact that it has New York City as a backdrop has made Liberty National Golf Course an attractive proposition for the PGA Tour. On Tuesday, it announced it has reached a 25-year deal with Liberty National to host events, notably the 2017 Presidents Cup. The New York Times' Zach Schonbrun has the story.
The Ryder Cup at Gleneagles virtually would be a home game for Scotland's Stephen Gallacher, who lives less than 40 miles away. Yet he has not yet secured an invitation, standing as he is 11th in European Ryder Cup points with only the Italian Open left to play his way in. He'll need to finish second or better to wrest from Graeme McDowell the 10th automatic berth on the European team and he is a longshot candidate to be one of Paul McGinley's captain's picks, Martin Dempster says in this story in the Scotsman.
"I do not trust the [PGA] Tour," Mary Kohnke, a former St. Johns County commissioner, said, expressing her concern that the tour's request for waivers from the St. Johns County Planning and Zoning Agency for a development it might be planning to build adjacent to the TPC Sawgrass will be granted. "The tour's request… for various waivers to a Planned Unit Development raised the eyebrows — and maybe the hackles — of some Ponte Vedra residents," Stuart Korfhage writes in the St. Augustine Record.
"The good news for Jim Furyk is that people finally stopped talking about his golf swing that only a mother could love and a father could teach. Now it's whether he knows how to win," Doug Ferguson of the Associated Press writes in this look at Furyk's failure of late to fail to close out a victory when leading through 54 holes.