The Loop
Missing links: Adam Scott would trade No. 1 ranking, and saving Donald Ross' files
Stories of interest you might have missed…
Adam Scott is thrilled to be ranked No. 1 in the world, having supplanted Tiger Woods today. "But I'd also much rather win the U.S. Open and not be number one at all this year," he said in this story by Ben Everill in the Sydney Morning Herald.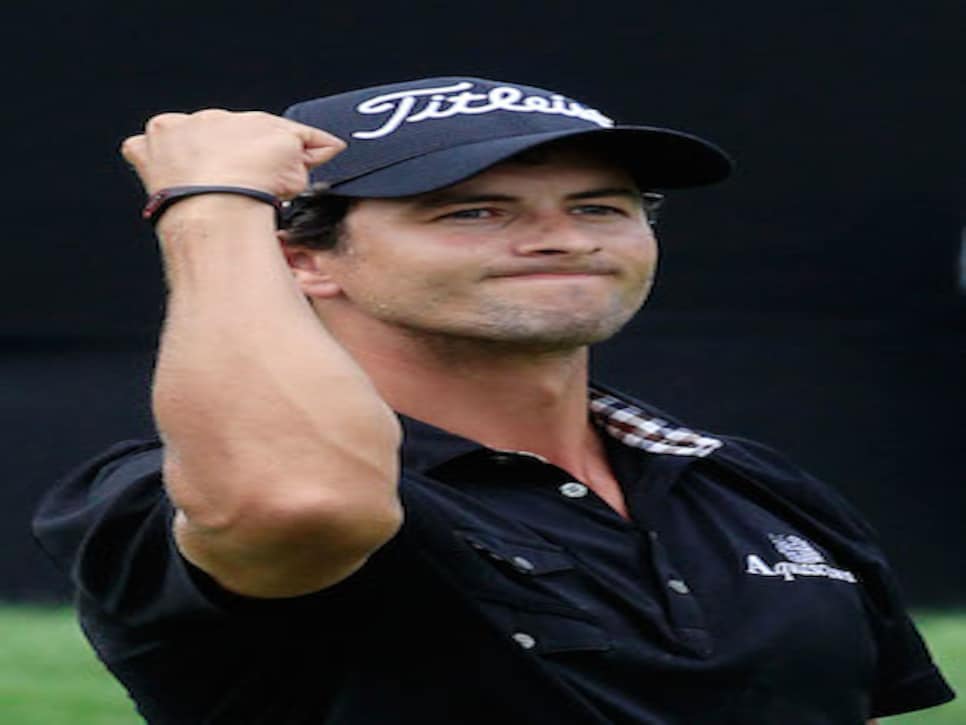 Prominent club professional Bob Ford (Oakmont Country Club in the summer, Seminole Golf Club in the winter) is 60 now and still enters U.S. Open qualifying, though no longer with any expectation of actually succeeding. Yet he shot a one-under par 71 in local qualifying to advance to sectional qualifying. Gerry Dulac of the Pittsburgh Post-Gazette has the story.
A small room in the back of the Given Memorial Library in Pinehurst, N.C., features Donald Ross drawings that Ben Crenshaw and partner Bill Coore consulted in renovating the No. 2 course. But in the basement is a treasure trove of other Ross papers, "including Ross plans for courses far from Pinehurst," Luke DeCock of the News and Observer writes. The bad news: rodents, flood and other undesirable conditions threaten it. DeCock has the story on an effort to expand the library and preserve the Ross files.
Donald Trump indisputably is good for golf, but otherwise can be a polarizing figure, as this story by Jane Walsh at Irish Central demonstrates. "The surfing community in Doonbeg, Co Clare, remain wary of Trump's plans to turn the golf resort at Doonbeg Lodge into one of the world's top attractions," she writes. Its concern pertains to a right of way on the golf course that provides surfers access to the beach.
"If it fits, I'm good. If it matches, that's even better," Colin Montgomerie said about his approach to golf fashion. Cheryl Wray went out to the Tradition and returned with this story about Champions Tour players looking back on golf fashion.