Missed Connection: The Padres fan who caught a foul ball in her beer and chugged it last night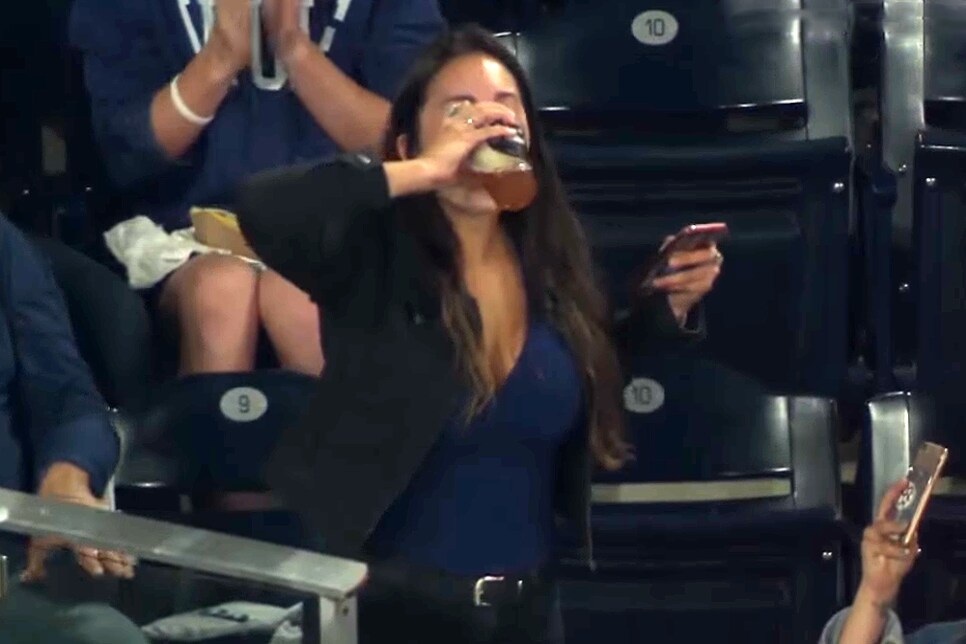 To the Petco Park stranger who caught a foul ball in your beer last night and then chugged it in front of the entire stadium, I just wanted to say hi. I think I could love you to the top of the Western Metal Supply Co. building and back again. To the bottom of that Ballast Point, golden like Tony Gwynn's glove in the morning dew. Like Ron Burgundy loves Veronica Corningstone. I could even love that ball, covered in grit and sweat and hops, splashing forever into my Midsummer Night's Dream. You spilled a little, but that's OK. Nobody's perfect and neither am I. Really hope you see this, but if not, that's OK too.
P.S. I know this is crazy, but...