News
Mired in putting slump, Paula Creamer showing signs of life
EVIAN-LES-BAINS, FRANCE -- When Paula Creamer won the 2005 Evian Masters, making it the second LPGA victory of her Rolex Rookie of the Year season, she was still 13 days away from her 19th birthday. In fact, after getting her first win as a pro on May 22 of that year at the Sybase Classic, becoming the youngest player to win a multiple-round LPGA event, Creamer had to skip the next tournament to attend her high school graduation.
That Sunday night in Evian, after the awards ceremony and various sponsor obligations, Paula's parents -- Paul and Karen --placed their daughter in the care of Juli Inkster and let her head into town for some supervised adult celebration. Juli is, after all, the mother of two daughters not much younger than Paula. "I speak teenager," Inkster said at the time about her ability to communicate with the increasing number of young players on tour.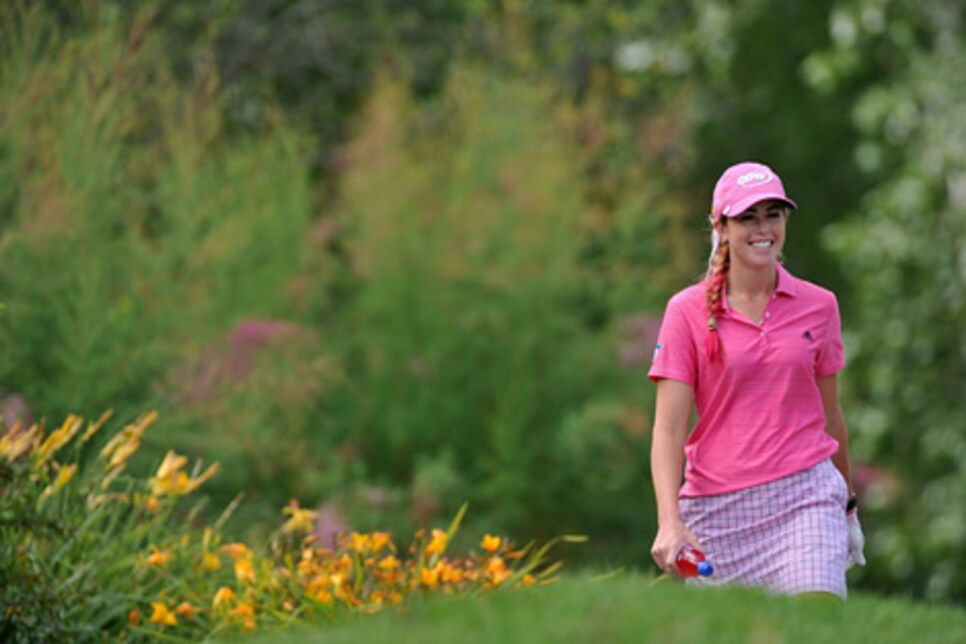 *Creamer is looking for her first win since last year's U.S. Women's Open. Photo by Getty Images
Those first few years as a professional unfolded like a dream for Creamer as she racked up eight LPGA wins and two other victories on the Japan LPGA by October 2008. Since then, however, Creamer, who turns 25 on Aug. 5, has hit a couple of speed bumps. She has not won since last year's U.S. Women's Open, and that is her only victory since the fall of 2008. The obstacles have been significant.