How to get your kids excited about golf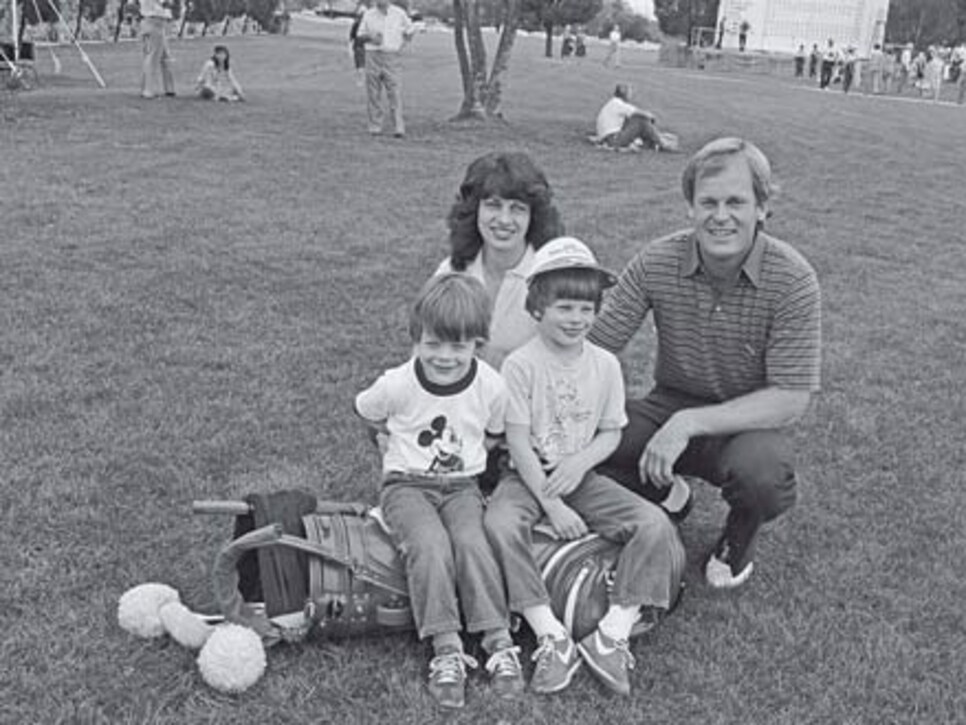 When you take your young kids to the golf course, remember that they don't need or want complicated instruction, lecturing or advice. What they need and yearn for is unadulterated praise. When your 7-year-old hits a good shot, say "Great shot!" When he hits a bad shot, exclaim, "Great swing!"
I used to love to take my kids to the course late in the day when no one was around. We'd find a water hazard and purposely hit balls into the water. Young children for some reason are enthralled by watching the splash, and it guarantees they'll have a good time -- and they'll beg you to take them again.