News
Mike Reasor, the pro who shot 123-114 in final two rounds of PGA Tour event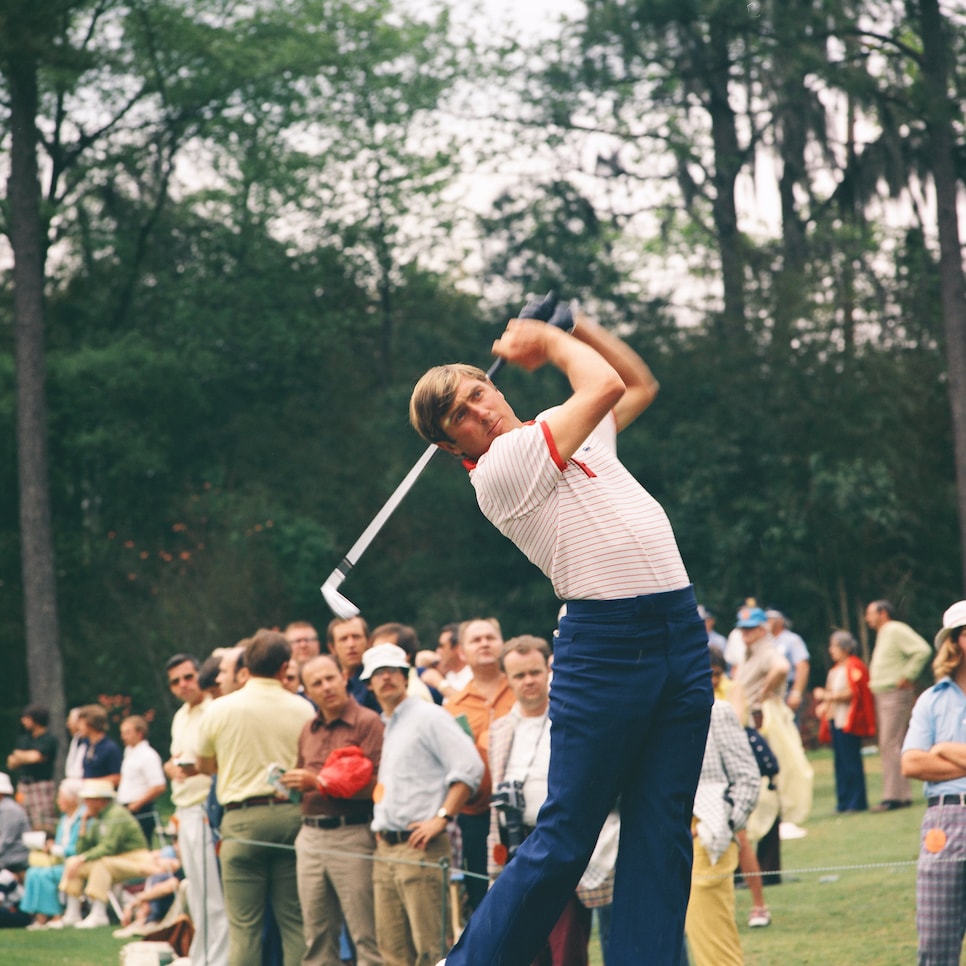 Stories of interest you might have missed…
"Mike Reasor was a PGA Tour pro.
"He'd beat you or me 10 out of 10 times. Forty-three years ago this week he made the cut at the 1974 Tallahassee Open. That should be the end of this story except this isn't a usual story.
"Reasor shot 123 on Saturday and 114 on Sunday. Let us repeat that: an accomplished PGA Tour professional went 123-114 on the weekend."
Scotland: Where are the women golfers?
"The 2019 Solheim Cup at Gleneagles may see Scotland deliver another 'sporting spectacle,' but its main aim, according to Ladies European Tour chief executive Ivan Khodabakhsh, is to try and address a 'shocking' statistic in the home of golf.
"Just 14 percent of golf club members in Scotland are women, making it like a 'developing country' in that respect in the eyes of Khodabakhsh, who is hoping a determined effort by all the stakeholders can possibly double that figure after what will be the third Solheim Cup in this country."