News
11 Things I Learned From Playing In My First PGA Tour Event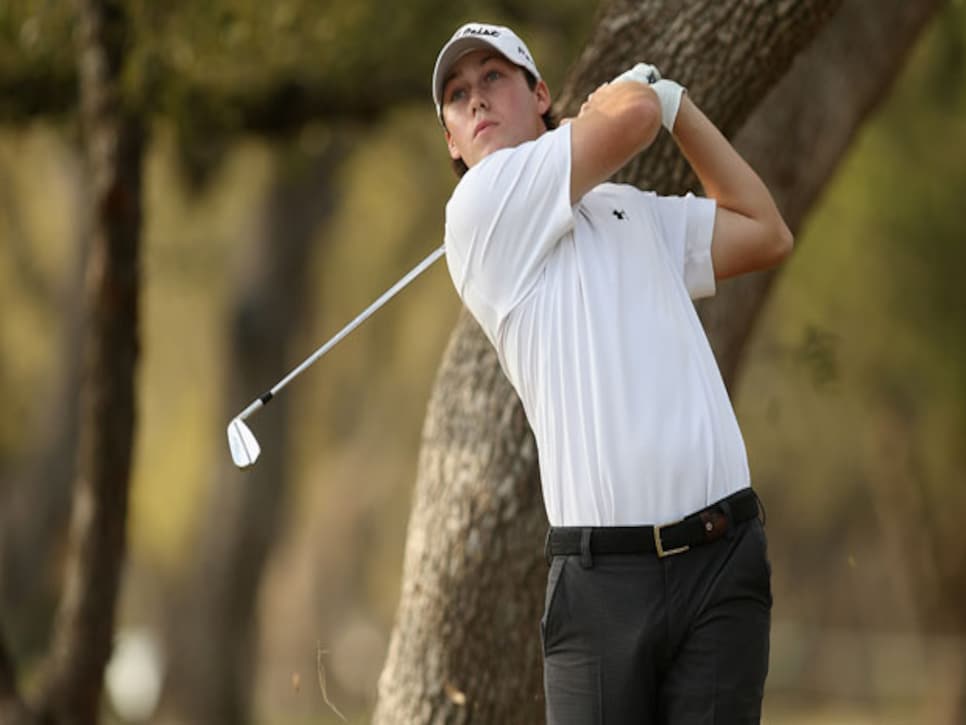 Mike Miller made his PGA Tour debut at the Valero Texas Open. (Getty Images)
Editor's note: Mike Miller, 22, made his PGA Tour debut at the 2014 Valero Texas Open on a sponsor's exemption. Miller currently plays on the eTour and is a two-time Metropolitan Golf Association Player of the Year. The Brewster, N.Y., native shot rounds of 74 and 75 to miss the cut by two shots and he shared his experience with GolfDigest.com.
1. You can't be in awe of your surroundings
I was a little star-struck on the range and I had to take a picture of Phil Mickelson's locker being next to mine, but once you tee it up, it all goes away and it's just golf. I learned by watching their every move and asking questions. You want to keep to yourself and not bother other guys, but everyone took the time to say congrats and good luck. Same at player dining. Food is food to me, but you're eating and you think "There's Zach Johnson. There's Will Mackenzie. There's Tommy 'Two Gloves' Gainey." It's so cool to see all the guys you look up to and that you want to be here with -- but now you're really in the same boat.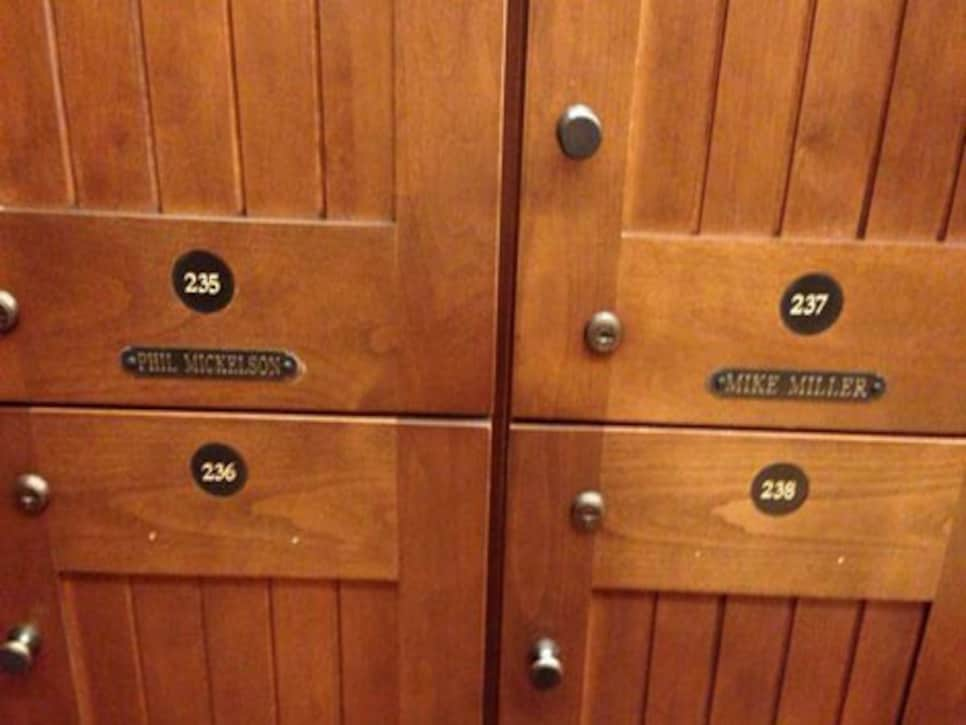 2. You get treated like a star
I'm at bottom of the food chain, but everyone from Titleist was looking at me like I'm very important. I went to their equipment truck and met Bob Vokey and got a couple wedges. He made sure I liked them and if not, he said they'd get me ones I'd like. When I got to the range, someone said, "What kind of ball do you play, sir?" It's so flattering. It's really just another level.
3. Playing in front of big crowds and cameras is a challenge -- but fun
I played at the Dunhill Links last fall, but that was spread out over three courses so this was the first time playing in front of a crowd this big. You can't think about it. You just have to put your head down and play golf. Also, it's humbling and very cool when someone asks you for an autograph. I don't think I'll ever get used to that.
4. The first hole is especially nerve-wracking
For my opening tee shot, I was very nervous. There was a crowd on the right and I kept saying to myself, "Please hit it down left." Of course, I hit it right. But to be honest, it settled me down to get that first bogey out of the way.
5. The amenities are awesome
My girlfriend, Casey Donnelly, made the trip with me. I went to sign in for the tournament and they sent her over to the spa to sign up for a treatment. We wound up doing a couples massage. I thought it was hysterical. You could go to a San Antonio Spurs game if you wanted to or you could stay at the resort and do other activities.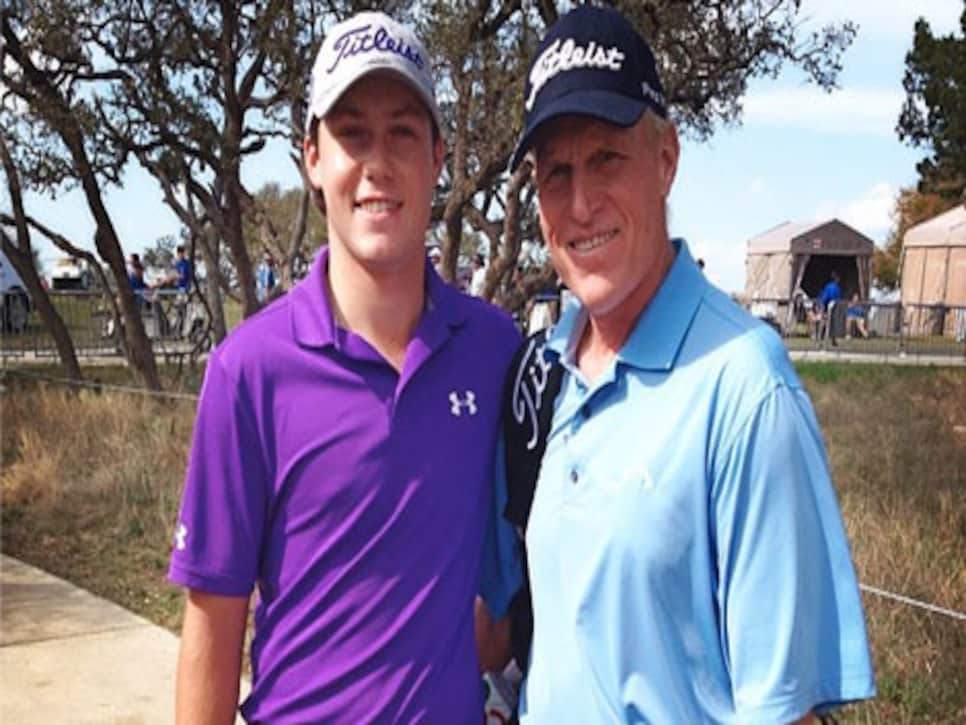 6. Avoid practicing too much
One thing I learned right away is that you don't want to spend all day at the golf course and wear yourself out. It's a long week, so you've got to keep to your routine. All these guys do it differently, there's no right way. But they all hone in on their weaknesses and work on those.
7. Don't sweat your range sessions
Next time, I'll put less stress on how I'm hitting the ball in practice and more stress on the greens and my short game. I watched Brendan Steele practice and even though he was off, it didn't faze him. He knew that come Thursday, it didn't matter. You have to have that inner confidence you're going to flip the switch and play well. Everyone's going to hit bad shots, but the winner is going to be the guy who turns a 71 into a 68.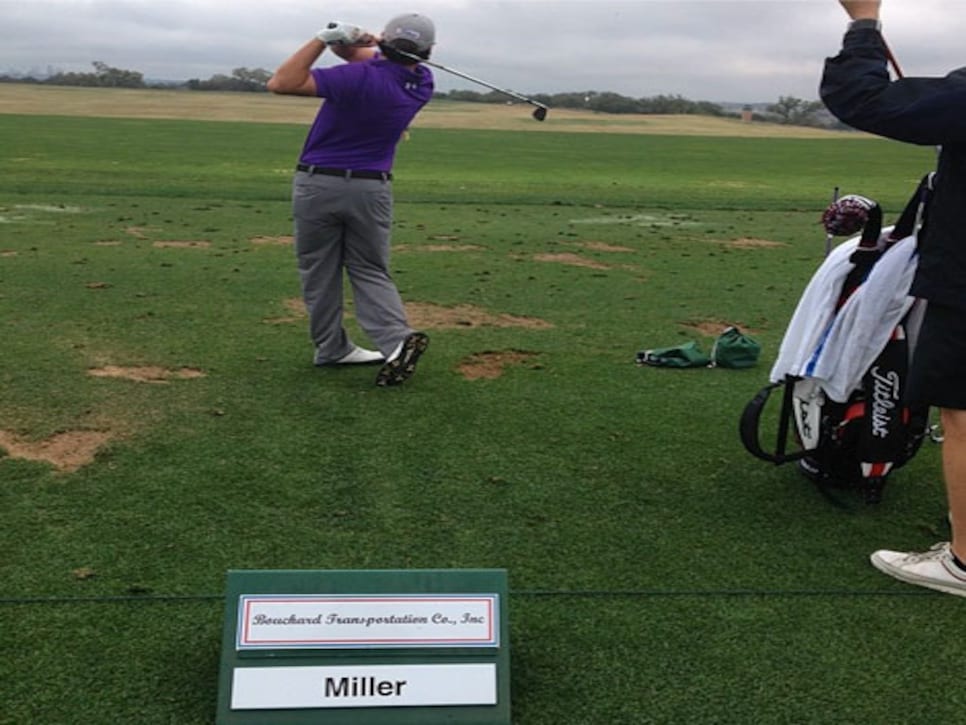 8. Don't press on the course
I didn't have to be as aggressive to certain hole locations and I should have realized the cut line might change with how that course was playing with the wind. Instead, I pushed and made a few mental mistakes and it cost me playing the weekend. The more comfortable you feel, the better you'll play. Experience really helps.
9. These guys are really serious
I was playing behind Jamie Lovemark and Jim Renner in a practice round and they were grinding. And it was just Tuesday! These guys all have the mentality that playing golf is a job. I'll probably get to that point, but I still think of it as playing golf and that it's just a sport. That being said, the atmosphere is great, especially at night when players hung out at the hotel sports bar to eat and watch the games. It's a big party off the course, but on the course, it's all business.
10. These guys are really good
The first two days I played with Andrew Loupe, a rookie who played great and wound up finishing T-4. You go down the list and any of those guys in the field could have won. The depth is off the charts. When anyone's putting is on, it's scary how good they are.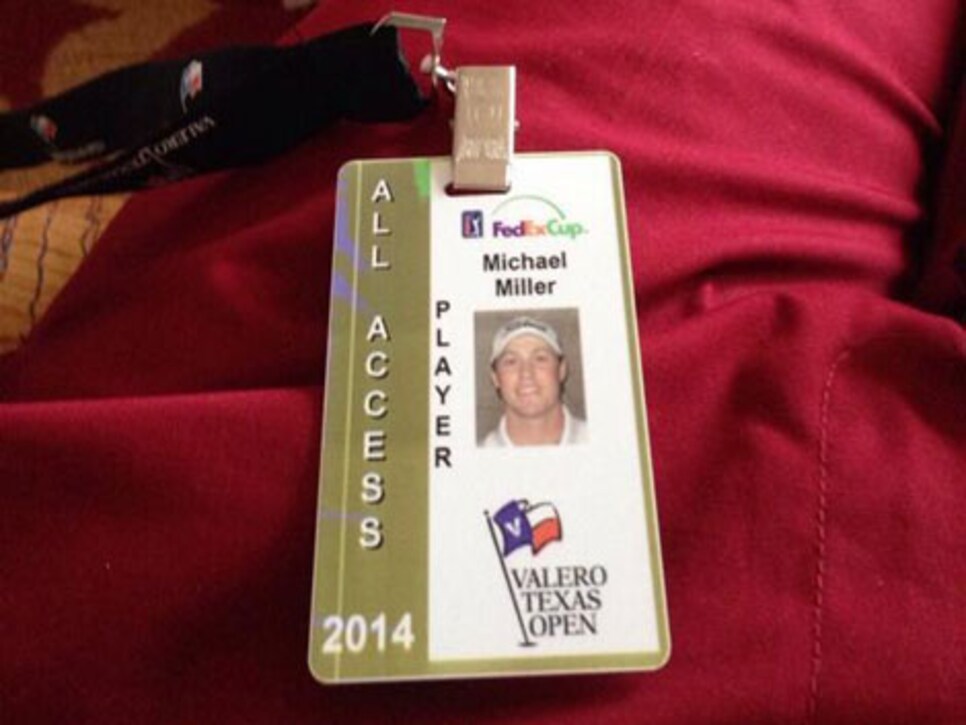 11. But I can play out here
I was upset that I didn't make the cut, but I'm walking away with confidence. I felt I belonged out there. Unfortunately, I just didn't make the putts I needed to. Overall, I couldn't have asked for a better first tournament. I was very fortunate to be given this opportunity. Now, I just can't wait to get back and actually earn my way on.
(Photos by Casey Donnelly)