The Loop
Mike Ditka recommends golf instead of football for kids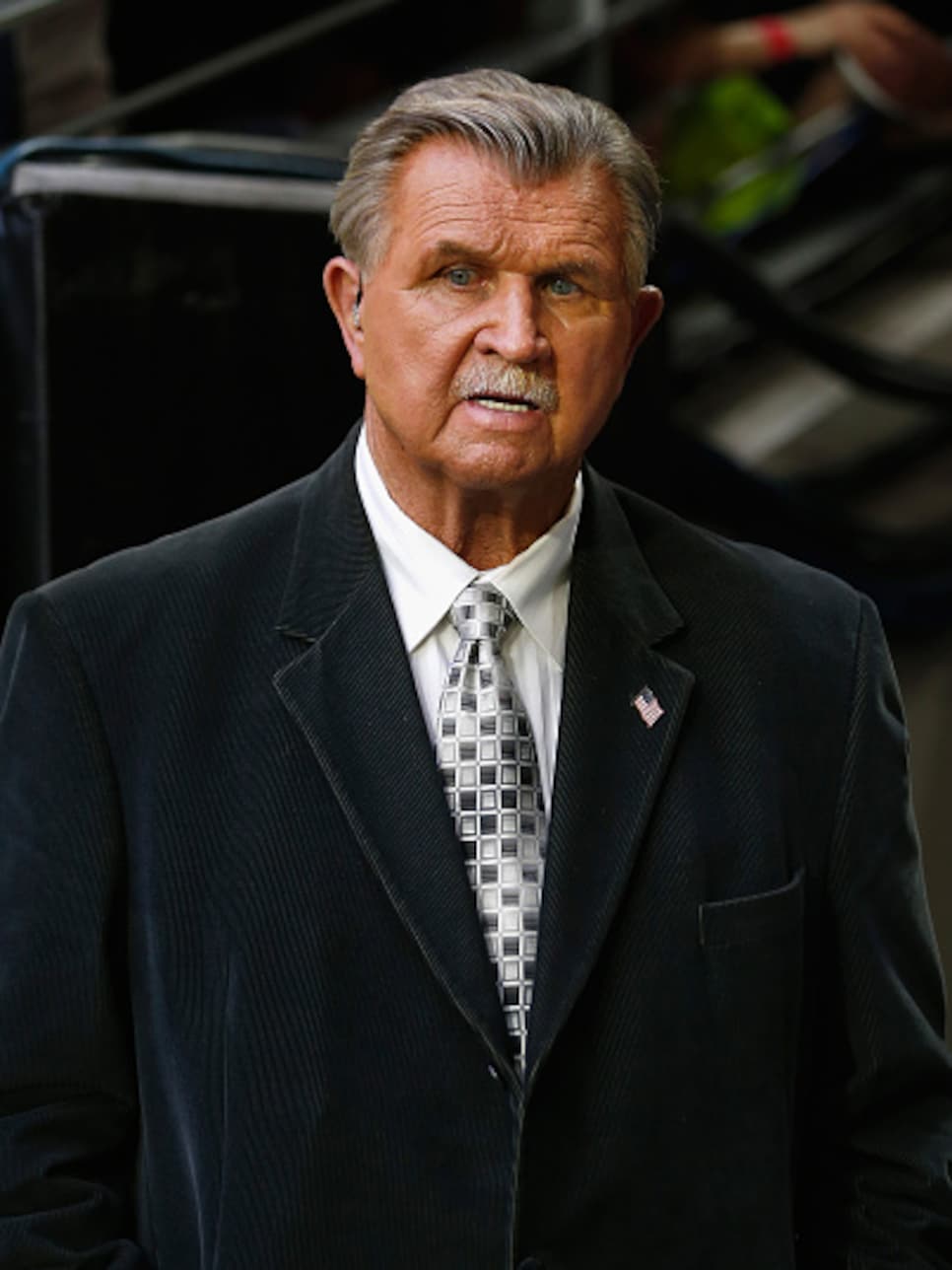 As increasing evidence sheds light on the physical and psychological risks of football, many parents are facing a dilemma: "Should my kids play?"
The health toll seemingly makes this decision clear. However, the game is so ingrained into our culture that saying "no" is not always a straightforward answer.
Yet a prominent -- and unlikely -- voice in football is telling parents to keep their kids out of the game.
Mike Ditka, a Hall of Fame player and Super Bowl winning coach, is famous for his gruff, fearsome disposition. When proponents wax poetic about the gridiron ideals of toughness, grit and will, "Iron Mike" is the figure that comes to mind.
Surprising, then, that this "man's man" doesn't know if children should participate in football.
In a story for the Chicago Tribune, Ditka is interviewed about the passing of Mike Pyle, a Chicago Bears legend and friend of Ditka's. On Monday, it was announced that Pyle suffered from CTE, which is a progressive degenerative disease found in people with a history of repetitive brain trauma.
Writer Jared S. Hopkins included some outtakes on his Twitter account from Ditka, including Ditka's advice to parents.
"People ask me the question. I would never discourage my son from playing football or baseball or anything else, but I would probably say, 'Hey, listen, you ought to try golf,'" Ditka said. "Seriously. And I think that's what's going to happen to a degree. And that's just the way it's going to be."
The story comes at an interesting time, as ESPN -- Ditka's employer -- released a report on Tuesday that the NFL blocked millions of dollars to fund a CTE study.