Equipment
Phil Mickelson adds new irons, golf ball at Masters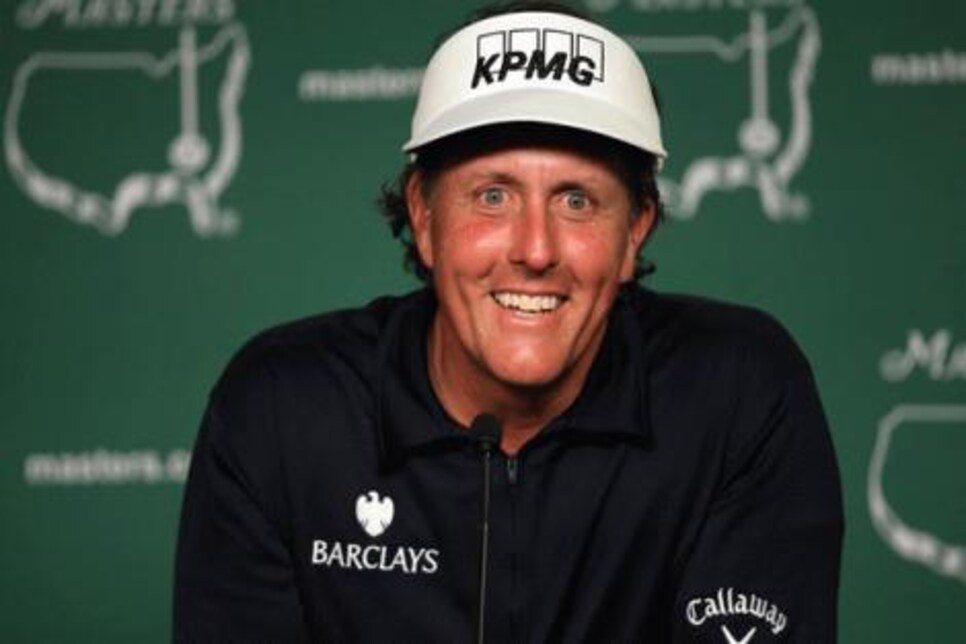 We know, we know -- this is turning into the Phil Mickelson edition of GolfWRX Buzz. But we can't recall another other player making as many equipment changes in a major championship as Mickelson has this year at the Masters.
But Mickelson switched to the X Forged in his short clubs, his 7, 8 and 9 iron. This doesn't make much sense on the surface, but we know that Mickelson tests his irons individually and in stages. The 7, 8 and 9 irons were likely the first irons he rigorously tested.
If that wasn't enough, Mickelson also changed to a new golf ball this week, the Callaway Hex Chrome + that Gary Woodland debuted at the Arnold Palmer Invitational. It's a four-piece ball that provides slightly more spin than the Callaway Hex Tour Black golf ball that Mickelson has previously played.
While Mickelson is leading in equipment changes, he didn't fair as well on the golf course. He shot a 1-under 71 and is currently tied for 23rd, five shots behind leaders Marc Leishman and Sergio Garcia.