News
Michelle Wie's regression began at Evian
EVIAN-LES-BAINS, FRANCE -- The Evian Masters will become an LPGA major championship in 2013, but the tournament already has a history of major-caliber memories, beginning as a Ladies European Tour event in 1994 then becoming co-sanctioned by the LPGA in 2000. Helen Alfredsson won the first Evian, following with victories in 1998 and, improbably, 10 years later when the volcanic Swede had a renaissance year that amounted to her swan song.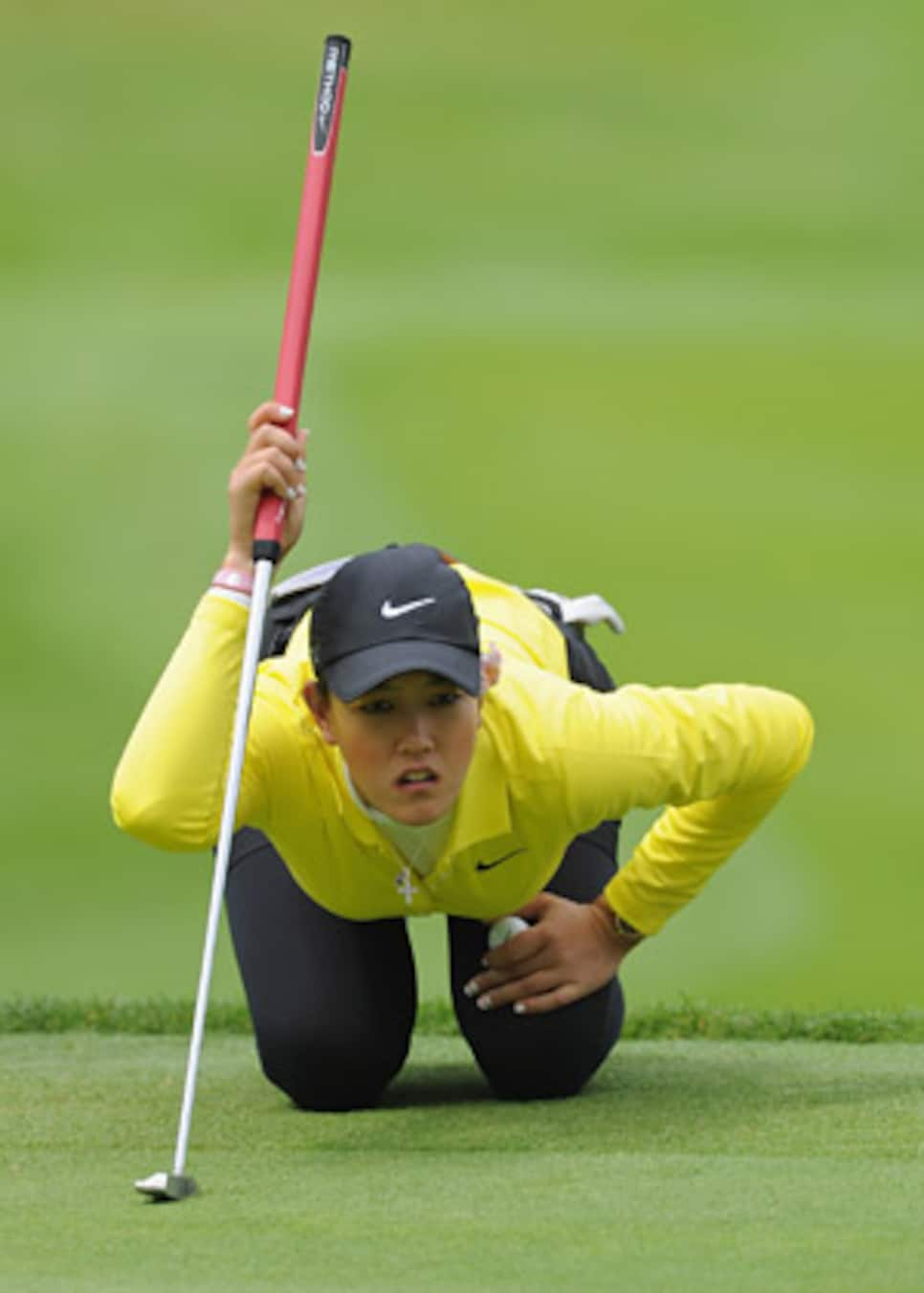 The first time the Evian was on the LPGA schedule Annika Sorenstam, the best player of her generation, was appropriately the winner. Paula Creamer won here in her rookie year of 2005; Natalie Gulbis's only LPGA victory was at Evian in 2007 and Ai Miyazato made the Evian Masters her first LPGA Tour victory in 2009. And then there is the time Michelle Wie almost won here -- almost, the word that haunts her career.
Perhaps the most curious story to emerge from this mountainside course is the interesting role it has played in the career of Wie. It was here five years ago that the can't-miss-kid began her transformation into an enigma that has many wondering if the full potential of her enormous talent will ever be realized. There was nothing in her four-over-par 76 on Thursday to ease that concern.
Wie turned pro in October 2005 and was 16 years old when she came into the 2006 Evian Masters on an upward arc that screamed of greatness. She had played five LPGA tournaments on the year and finished no worse than fifth, where she was at the Kraft Nabisco Championship, the first major of the year, followed by impressive third-place efforts at both the LPGA Championship and the U.S. Women's Open.