The Loop
Michelle Wie's bag is full of Callaway clubs at this week's LPGA event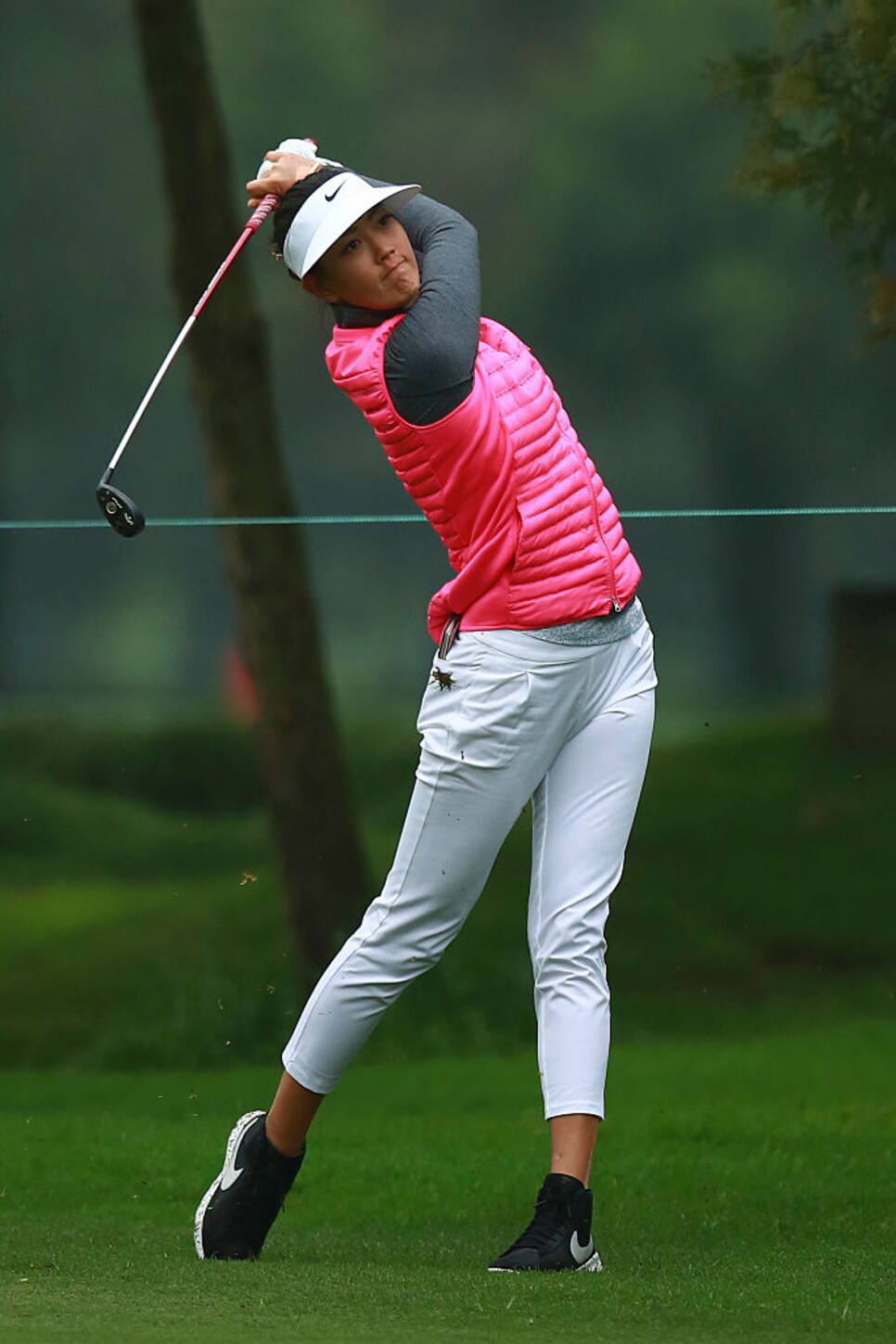 LatinContent/Getty Images
You can also spot Wie's Odyssey Works Two Ball Fang Putter at the Ochoa tournament. Apex Pro irons and Mack Daddy wedges complete the set.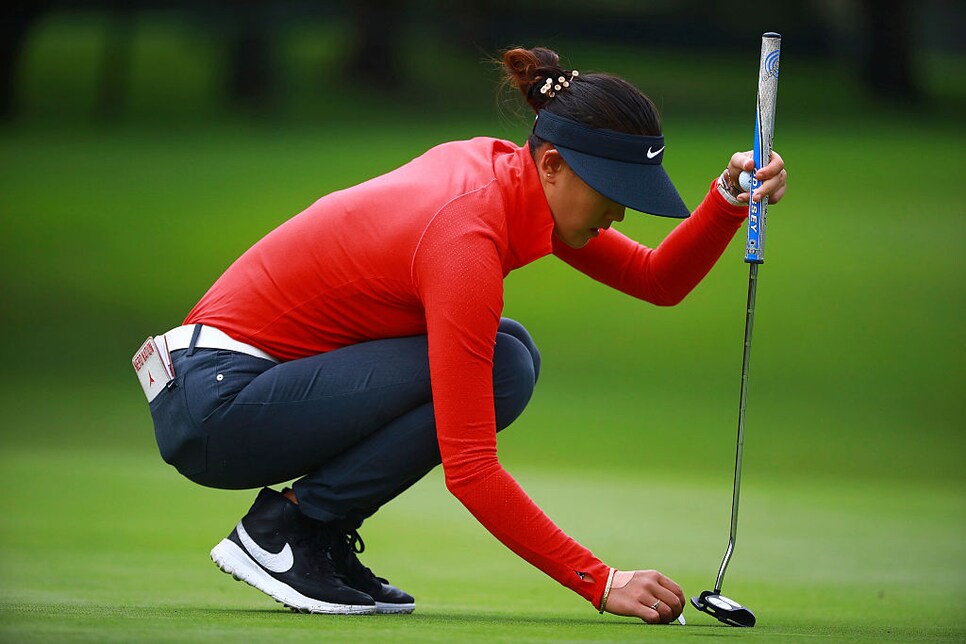 LatinContent/Getty Images
Though all Nike clubs appear to be gone from her bag for the first time in her professional career, Wie still has the Nike Swoosh on her apparel.
UPDATE: Callaway has officially announced that they've signed Michelle Wie and she will be playing Callaway clubs and balls, and an Odyssey putter this season.